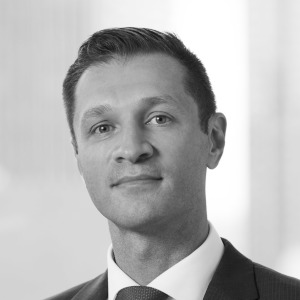 Just 51 minutes past midnight Monday morning, as we all lay in our beds, Australia's population clock ticked over to 24 million people.
A rising fertility rate, people living longer and an increase in net migration have all combined to propel our population at a faster rate than ever before.
In 2000, the Australian Bureau of Statistics projected the national population would reach 24 million people by 2033. We managed to get there 17 years earlier, and this will have massive implications for our property market including property price rises, an increased demand for central living, the shift in the Australian dream as Aussie families look to downgrade from big homes to communal or apartment living and a construction boom.
If you can, drown out all the noise about property price drops and cast your mind back to your high school Economics class – you'll remember 'The law of supply and demand'. 
The looming oversupply of new housing will, in the short term, affect most capital cities across Australia (with the exception of Sydney). Despite this oversupply, BIS Shrapnel estimates we will still experience a shortfall of over 40,000 dwellings. 
However, the result of such strong population growth means all these extra people will need somewhere to live, and as the demand catches up yet again with supply, we expect Australian housing prices to rise.
Make sure you never miss an episode by subscribing to us now on iTunes
And dont't forget to leave REB a review!

Listen to other installment of the Real Estate Business Podcast