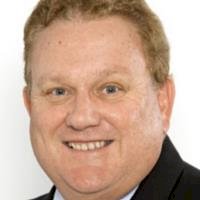 I believe that Dale Carnegie's book How to Win Friends and Influence People was written at least 50 years ahead of its time.
In the industrial age, achieving success was possible by adopting a 'best product' or 'best price' strategy.
However, in today's information age, where price or service can be bettered within five minutes of hitting the market, the key to lasting business success lies in the strength of your landlord/client/tenant relationships.
Nothing is more important in the development of any relationship than the use of a person's name, as there are very few things in life that are more personal.
When we look back through the pages of history, it is easy to see that one of the common characteristics of successful people was their ability to remember people's names. Having dealt with hundreds of real estate agencies and many of the country's best real estate business people, I have observed that top-performing business leaders of today share the same trait.
I believe the first step in remembering people's names is to take a look at your self-talk. How often do you hear people say, 'I can never remember people's names'? And guess what – they never do.
I am a great believer in the self-fulfilling prophecies of self-talk.
The next step in remembering people's names is to use their name as quickly as possible. Use it during introductions; use it when you thank them. 
Set up systems that support you. When you meet people and they give you their business card, take the time to write a note on the back of the card saying where and when you met them.
Send them a thank you note after meeting them. Not only is this practice great for helping you remember people's names, it is also one of the most cost-effective ways of developing and maintaining great client relationships.
So what's in a name? EVERYTHING!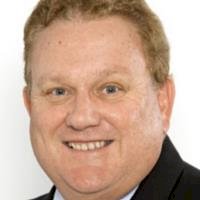 Bob is one of Australia's leading authorities on residential property management. In 2005, Bob launched a property management procedural system called "The Bob Walters Property Management System", a 1,200+ page "property management business in a box". This System has been purchased by more than 400 agencies across Australia and New Zealand. He is also Australia's largest selling author of property management audio/visual training products.
Make sure you never miss an episode by subscribing to us now on iTunes
And dont't forget to leave REB a review!

Listen to other installment of the Real Estate Business Podcast