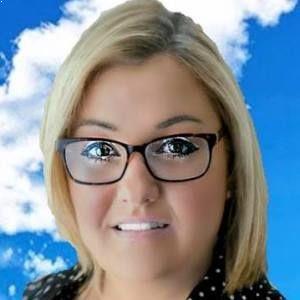 Recent weeks have proven that the rental market has an emerging supply issue, with the current conditions causing landlords to offer rent-free periods and use internet advertising.
With discussions continuing on the abolishment of negative gearing, one could assume that the supply problem will escalate further; it is also evident that investors are sitting tight until announcements are made.
In these instances, as property managers, we need to utilise our skills, work hard and negotiate. Here are some ideas to consider:
Price reduction
If you've had numerous or indeed no inspections on a property and have not received any applications, it is usually a clear indication that the price needs to be reduced. The most effective way to have this conversation with your owner is to ensure you have all the data to prove that the market is slow. Refer to facts and statistics – show them articles and comparable properties that have leased for a lower rent. Know your numbers – advise them how much they are losing each week the property is vacant. Learn the best scripts and dialogues suited to this circumstance.
Prompt prospective tenants
Ask lots of questions: 'What do you like about the property? What don't you like about the property? What are you looking for? What is most important to you?'
They may suggest that their reluctance is due to the lack of fencing or the garden being too big. Complaints such as these can be overcome through negotiation between your owner and the prospective tenant. If an objection cannot be conquered, try to assist them with another property you have for lease that suits their criteria.
Utilise relocation agents
Use these companies as another resource. Let them know you have something special or unique for lease. They have a wide range of clients looking all over the country – let them bring the clients to you.
Marketing that makes a difference
Be sure every listing is marketed to its full potential. Use professional photos, identify your target market, display a For Lease board – utilise a variety of different mediums. Hold open for inspections at opportune times. For example, if your target market is executive couples, hold evening opening homes.
Database
Do you have a prospective tenant database? If not, start today! Email is a great way to get your rental list out to prospective tenants weekly and advise them of any new listings.
Work hard to develop your systems now; it will pay off in the challenging times ahead.
Make sure you never miss an episode by subscribing to us now on iTunes
And dont't forget to leave REB a review!

Listen to other installment of the Real Estate Business Podcast