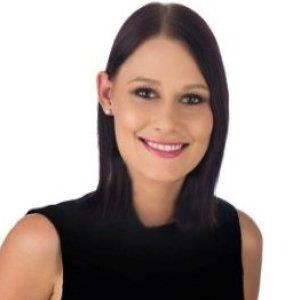 There are a lot of components that create a great BDM – at the end of the day it is a numbers game, but a great BDM knows that superior service gets results.
The first and most important aspect is the clients – without them, there is no business at all. Your BDM needs to build trust with clients to find out their needs and wants with regards to having their property managed. Some will want to be heavily involved in the process and others just want it looked after without having to think about it. That's where choosing the right property manager comes into play.
Your BDM needs to understand how the property management division is run and have confidence that what they promise to clients will be delivered. Each property manager has a different style and approach with clients, and matching the right landlords to the right property managers will help minimise loss of business.
It is extremely important that your BDM understands the goals of the business.
Is the business in a hyper-growth phase: taking on managements purely to build the numbers?
Is the business looking to focus just on the core areas surrounding the office?
What number of properties need to be in the rent roll within five years?
Ensure that you and your BDM are on the same page; then it's time to set realistic KPIs and devise a prospecting strategy to get your business to where you want it to be.
And lastly, a great BDM views their role in the business as a career, not a job. Their passion shines through in each presentation and their confidence and enthusiasm is why clients choose them.
Make sure you never miss an episode by subscribing to us now on iTunes
And dont't forget to leave REB a review!

Listen to other installment of the Real Estate Business Podcast