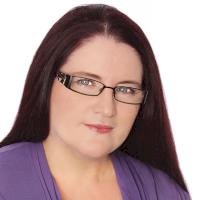 We generally hear from tenants when they are unhappy or believe that the property managers are accusing them of something.
Historical evidence should substantiate a property manager's reason for contacting the tenant, or issues within the agency will be exposed.
How can property managers minimise this activity? Through effective communication: verbal, written and non-verbal. Written communication can be broken down further: letters, texts and emails. Tenants can feel disrespected if they are not heard when communicating with property managers.
Property managers are often busy trying to complete more than one task at a time. In doing so many things at once, we can miss things. How are you or your property managers conducting your daily tasks?
All forms of communication must be factual, without excess emotion. Property managers can also offer tenants helpful tips in relation to the suburb and property, such as:
Locations of all types of educational facilities
Locations of medical facilities
Locations of transport facilities 
How to make a small home look bigger
Garbage collection days
How to keep the home mould/mildew-free
How to use PM's maintenance programs – supply instructions on how to use your systems effectively and without frustration
How to make sure the rent is paid on time every week
How to read the ledger
How to communicate with the property manager's agency – explain your expectations for both sides as to response times, e.g. 'Property managers will return all forms of communication by: _______; after this time your communication response will be next working day.'
Or the responsibilities of both tenants and property managers:
Rent to be paid as per the lease agreement
Property managers will monitor rent arrears daily
Tenants must not to be a nuisance to neighbours
No damage to be caused to the property
Breach notices to be issued within legislative guidelines
Property managers will carry out maintenance within a reasonable time-frame, taking into account owner authorisation
Property managers will not tolerate poor behaviour; property managers will show respect
How many of the above suggestions does your agency perform? Are there more that your property managers are currently performing?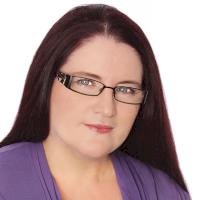 Deborah ensures compliance of management systems through conducting weekly and monthly audits, staff training and coaches, mentors and trains asset management
teams. She ensures her clients gain growth within their market place.
Previously, Deborah has helped guide asset management teams to achieve high levels of professional and personal satisfaction. Now she assists principals to gain a higher return on their investment, as well as assisting with strategies on retention of staff and managements alike, by enhancing productivity and efficiencies within the workplace.
Make sure you never miss an episode by subscribing to us now on iTunes
And dont't forget to leave REB a review!

Listen to other installment of the Real Estate Business Podcast