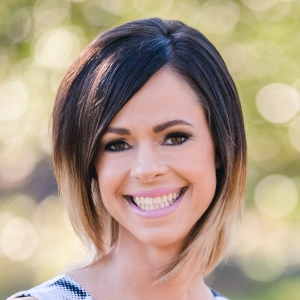 I think it's time that we took a fresh look at the way in which service is delivered to the customers of the industry – the tenants!
It disappoints me that time and time again, the industry as a whole lacks trust and rapport with the world around us. The common perception from tenants is that they are treated like they are second-best, and the truth is, they often are.
Many principals and businesses make large investments into business development and asset growth, when in fact, business is being lost not just from unhappy landlords, but also from unhappy tenants.
As a business development manager, the core focus is on growth. However, business growth does not come purely from one source. Our focus as an industry should not be primarily on investors, but spread across our entire clientele. We too often fail to realise that business is generated through a series of links that may not stem from our primary source of income.
I understand that it is the landlord that pays us for our expertise and service. However, I believe that by working for the tenant, we are in essence also working for the landlord.
Tenants are not our primary clients, but they are customers that support primary clients!  A happy tenant provides multiple benefits to a landlord, which often include longer tenancies, minimal vacancy periods and also smooth resolutions to potential problems – all of which then precipitate into more income or increased return on investment for the landlord.
When a tenant, or prospective tenant, is provided raving-fan service, you create the ability to work with them, going forward to benefit all parties. A close working relationship with a tenant is, I believe, a key ingredient to strong and successful tenancies. As agents working on behalf of the owner, we're represented as mediators throughout the ongoing relationship of that tenancy. Should the need arise, this strong connection acts as a foundation to build a positive outcome for all parties involved.
Every part of the property management cycle is crucial, and there is not one party that is unimportant. By feeding personal customer service to our tenants (or prospective tenants), we create happy customers. We have a chance to change the way our industry is perceived, and in doing so, we will generate business – not just for today, but for life!
Make sure you never miss an episode by subscribing to us now on iTunes
And dont't forget to leave REB a review!

Listen to other installment of the Real Estate Business Podcast