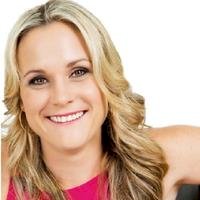 I love social media, there is no doubt about that; I have been consumed by this powerful tool for at least the last five years.
I have spent countless hours researching and watching what others are doing and gathering information. I frequently see agents not getting the traction they deserve because of a misunderstanding or lack of information when it comes to the use of social media. It can be your friend or your foe.
Here are the 10 most common improvements property managers can make to their social media pages:
Always post your own website link for listings – You want to drive as much traffic as possible to your company website, not someone else's.
Be relevant with your content – Try to meet the needs of your target audience so they can be in line with you and your brand. Know your target audience and deliver content that resonates with them.
Post engaging content – If you simply post links to listings, your audience will get annoyed quickly and unfollow you. Instead, post a story and a couple of photos or a video about the property, and include information on how people can get in touch with you.
Don't pick fights and don't take too long to respond to questions – On social media, this behaviour is really damaging for you and your brand.
Don't try to do too much – Focus on doing a few things well. Try to stay consistent, and focus on two or three social media channels to start with.
Make your content unique to each platform you are using and research what works for each platform – For example, what you post on Facebook should be different to what you post on Twitter.
Have a content marketing strategy and a content calendar for consistency – With social media, you need to be consistent and content-driven. Put together a plan for what your audience would like to see and deliver that on a regular basis.
Give, give, give FREE stuff – Always deliver great education and information for FREE. You can never expect that an online relationship can be built if you don't give value.
Great videos work – Have a strategy around the content you deliver in your videos and their purpose. Make the videos look professional.
Don't be shy, get active – There's no point in having social media platforms if you are not going to use them.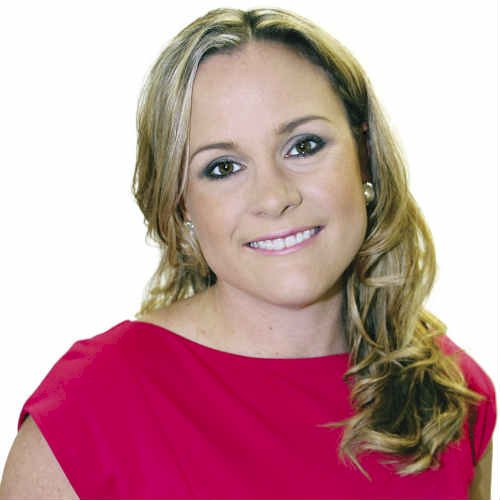 Loretta Morgan has over 17 years' experience in the property industry, ranging from managing residential real estate to major commercial and industrial portfolios for private and institutional investors.
Loretta was a finalist in the 2011 REIQ Awards for Excellence - Commercial Property Manager of the Year category and also a finalist in the 2013 REIQ Awards for Excellence - Residential Property Manager of the Year. This year, Loretta was a finalist in the Sunshine Coast Business Women's Network - Young Business Woman of the Year, regional finalist in the Australian Institute of Management Excellence Awards and finalist in the Sunshine Coast Business Awards.
Loretta is also a member of the REIQ, Young Industry Professionals Advisory Panel.
Make sure you never miss an episode by subscribing to us now on iTunes
And dont't forget to leave REB a review!

Listen to other installment of the Real Estate Business Podcast