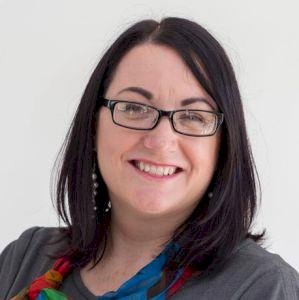 All of us who work in property management have procedures that we complete on a weekly, daily, or sometimes hourly basis.
We do them so often, we could complete them with our eyes closed. I know I can recite the emergency clauses from a lease in my sleep – I have said those words so often.
It pays to be organised in this area of property management, so that you can easily transition new people into your procedures and policies. I'm sure that most of you have a procedure manual in the office, and I'm also sure that this manual hasn't been opened since the last time you took on a new person, if then. There will most likely have been new passwords, new procedures, a new photocopier or a new phone system introduced since that time.
I recommend that you pull out your procedures and take a good look at them. Make sure that they are still relevant and that you remove anything that you are no longer using or doing. A good idea is to have a staff member from a different department try and complete the procedure from the form. If they cannot complete the task and they work in your office, how can you expect a new person to be able to do it?
Take the time to tackle updating your manual. This can be a protracted exercise, especially if you are not in any dire need to have it ready right now, but I can guarantee that you will be glad that it has been done. Check that every task in the department has a procedure – you will be surprised by what we take for granted because we do the work so often.
Our office recently took on a new staff member. Prior to them starting with our office, we got a 'bible' ready to go. This meant that we pulled out every task that they might feasibly need to complete and compiled them. The book was divided into separate sections – trust system, inspections, general office duties, administration duties, etc. On their first day, we were able to provide a manual that suited the needs of the new staff member and was relevant to the position.
You can then use the individual procedures for different positions in the office. There are tasks that cross over between roles – your receptionist might need to know how to answer the phone, but so will the sales admin who may cover their lunch break.
By taking the time to ensure that the procedures are able to be done and that the steps are all in order, you will save precious training time. Your new employees will also get to know that your office is an organised place to work and that your expectations of them are high. It will set the right tone and help your new staff member be independent from the get-go.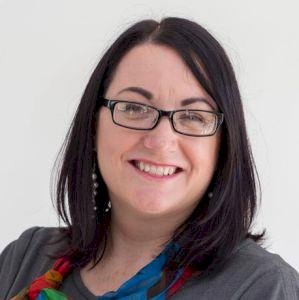 Having extensive knowledge about the property market, integrity, commitment, understanding and achieving outstanding results has seen Tina and her husband Rod open the office of Professionals Office in Lithgow. Tina has recently been rewarded for her efforts in the area of property management as she was awarded Property Manager of the Year 2015 for the eastern states and International Property Manager of the Year 2015 by Professionals Group. She was awarded Regional Property Manager of the Year in 2015 at the Real Estate Business Awards. She was also a finalist for Property Manager of the Year 2014 with the Real Estate Institute of Australia. Professionals Lithgow has also won the Property Management Star Award for the east coast in March 2015, December 2014, June 2014, May 2014 and May 2013.
Make sure you never miss an episode by subscribing to us now on iTunes
And dont't forget to leave REB a review!

Listen to other installment of the Real Estate Business Podcast