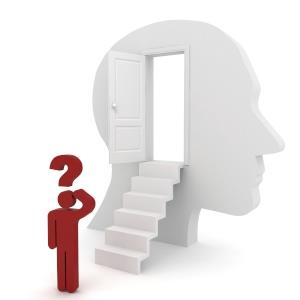 Landlords don't always know how to select the best property managers or know what to ask them, but if you can answer these 10 questions, you should have no trouble securing new clients. 
1. What is your current rental vacancy rate and how does this compare with the market average?
2. How many properties does your company manage in the local area?
3. How will you market my investment property to prospective tenants?
4. Do you have staff who are specifically employed to show prospective tenants properties you have available or is this left to the property manager?
5. What evidence can you provide that will demonstrate the quality of your services?
6. Who will be responsible for managing my property and what is their experience?
7. What arrangements are made to manage my property when that person is ill or on annual leave?
8. Can you detail all your fees and services?
9. What kind of checks do you undertake when determining the suitability of a tenant?
10. Will you provide me with property inspection reports and, if so, how often will I receive them?
Make sure you never miss an episode by subscribing to us now on iTunes
And dont't forget to leave REB a review!

Listen to other installment of the Real Estate Business Podcast