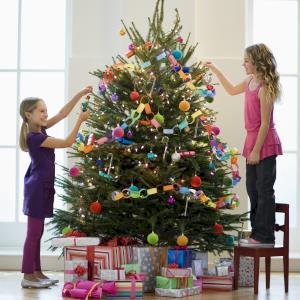 No one wants to be the Grinch who stole the Christmas spirit, but a gentle reminder to tenants about festive season safety could help prevent a fire and save both tenants and landlords heartache, loss and even lives.
'Twas the night before Christmas … and the candles were extinguished before nestling snug in bed.
The shops are monuments to tinsel and baubles, the Christmas lights are on in the city and it won't be long before homes around the country are lit in anticipation of feasting and celebration with family and friends.
Fully-loaded Christmas trees, with flickering candles and twinkly fairy lights are part and parcel of the festive season, but they are also potential fire hazards.
Why not show a little goodwill to all and pass on these safety tips?
Candles
• Keep clear of curtains and furnishings, decorations and other flammable items
• Secure firmly in non-combustible holders that won't tip over
• Never leave a lit candle unattended
• Extinguish before leaving the room/home or going to bed
• Never put candles under the Christmas tree or hang them as decorations
It may also pay to check the tenant's rental agreement to make sure there is no ban on burning candles in the home (it isn't that common here in Australia, but is seen more frequently in the UK and Europe). If candles are banned, a gentle reminder won't hurt.
Christmas lights
• Follow the manufacturer's safety precautions and directions
• Only use interior and exterior lights fit for purpose and certified as meeting safety standards
• Check all lights for wear and that the fuses and wattage/voltage are correct before using
• Don't connect too many strings of lights together (maximum of three)
• Lights should be switched off each night or when leaving the home
• Don't overload power boards and avoid connecting extension cords together

Have a word with your landlord clients about putting up exterior Christmas lights. Given the risk and liability of both injury and property damage, they may prefer that tenants do not put lights up. Making it clear what the tenants can and cannot do will make life easier for all concerned.
Speaking of making life easier, knowing that your tenants and landlords are protected with the right insurances should the worst happen can help make that mince pie taste all the sweeter. Check your records and perhaps drop a brochure into your client Christmas gift packs to show you care.
Merry Christmas to all!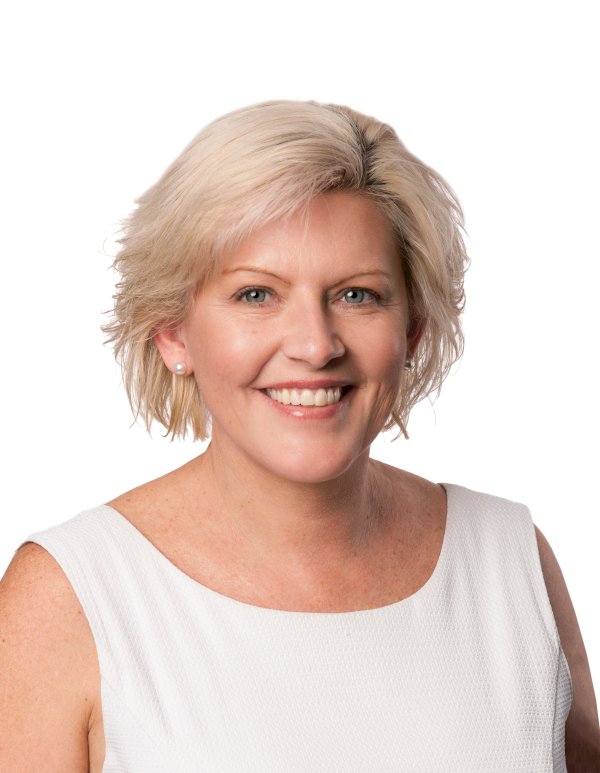 Sharon Fox-Slater is the managing director of RentCover, a division of EBM, which insures 120,000 investment properties around Australia. With over 20 years' experience in landlord insurance, Sharon's top priority is customer service and positive customer comments are her biggest marker of success. Despite leaving school at 15, Sharon has forged a ground-breaking career – she was the first woman to become a fellow of the National Insurance Brokers Association. Sharon was honoured to have been included in Insurance Business magazine's Elite Brokers 2013 list.
Make sure you never miss an episode by subscribing to us now on iTunes
And dont't forget to leave REB a review!

Listen to other installment of the Real Estate Business Podcast