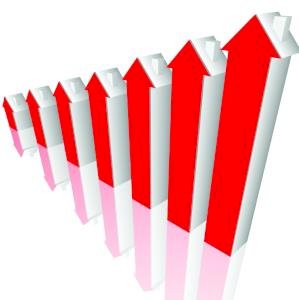 The common wisdom is that Melbourne has an oversupply of apartments. However, a tale of two suburbs suggests this view is misleading. 
Docklands has more than 10 per cent vacancy rates regularly, clearly an oversupply. 

Collingwood has 1-2 per cent vacancy rates. Supply can't match demand.

If you believe what you read in the media, Melbourne is suffering from an apartment glut. For those who dived into this market either as an investor or owner-occupier, concerns about significant price reductions are palpable.

How much is true?

The common wisdom is that Melbourne has an oversupply of apartments, with some even suggesting it could lead to significant price reductions, hurting investors and owner-occupiers. 

There are a number of ways to measure the level of supply, some more effective than others. These include measurements of development applications, property sales volumes, price growth, construction commencements and actual construction.

For our tale of two suburbs, let's take a look at rental vacancies.

Docklands

Rental vacancies exceeded 10 per cent three times in the last half-decade, with the running average of the last 10 years well into oversupply. The area's sales and sales growth have not been assisted by significant foreign investment and questionable architecture limiting local appeal.

Collingwood

If a crow (or magpie) were to fly 3.5 kilometres to the north-east of Docklands, it would land in a suburb where the story is quite different. Here, rental vacancies spend the majority of their time at undersupply levels, with the maximum of 4 per cent reached just once in the last decade and returning to undersupply in a matter of months.

This area has transformed substantially and continues to do so through urban renewal, assisted by passionate property developers and architects changing the street facade and prompting inner-city types to take residence in the area.

Conclusion

It is foolhardy to tar an entire city with the same brush. It is clear that there are some areas of Melbourne that have seen development focused on revenue rather than sustainable design.

Although minimising costs may seem like an intelligent business decision in the short term, the implications on the ability to match a modern demographic to these dwellings are dire in the long term.

The old saying 'if you build it, they will come' has not always proven true the urban environment of this decade. Just as in other industries, consumers demand more, which is why there are winners and losers in the sub-markets of our capital cities.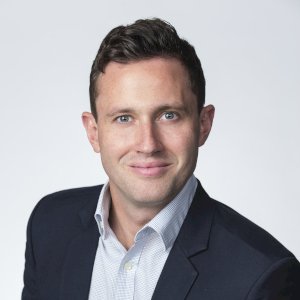 Luke Graham is the head of property research at Omniwealth Property. 

Luke's background incorporates academic and industry research spanning both Australian and international property markets, practical experience in property investment and improving the value of direct property through capital works. 
He and his team author articles, reports and blogs on these topics that assist leading experts in property and financial services in providing a more holistic service to their clients, as well as presenting on these topics in various forums nationally.
Make sure you never miss an episode by subscribing to us now on iTunes
And dont't forget to leave REB a review!

Listen to other installment of the Real Estate Business Podcast