As a property manager, you are no stranger to the accommodation share economy, with Airbnb, Stayz, HomeAway and Couchsurfing firmly entrenched in the short-stay rental market. We look at the potential pitfalls of home sharing.
There are 87,000 Australian homes listed on Airbnb alone, up 200 per cent from a year ago, and there is a good chance some of your landlords or tenants have thought about hitching their wagon to the peer-to-peer rental train.
But before either landlord or tenant signs up as a host, there's a lot to work out, and this includes where you fit in to the equation.
Beyond the question of whether it's legal (it depends on the state/territory and even council), there are insurance issues to consider. And while some companies offer 'host protection insurance', when it comes to damage to the host's property, chances are they're on their own. Airbnb, for example, states that the protection policy may cover host property damage. But then again, it may not and that's quite a risk.
The platforms themselves recommend that hosts seek additional cover such as home and contents insurance, though many policies exclude properties that are used as a 'business', which means a host may need a specialised policy.
If you have landlord clients wanting to jump on board these short-term rental platforms, you need to urge them to speak to their insurer and ensure they have the right cover in place.
What happens when a tenant wants to become a host? Airbnb has said that around 20 per cent of hosts are tenants. Of course, the best tenants would discuss their plans with you and the landlord's insurer could be consulted. But more often, both you and the landlord are left in the dark. On the plus side for a landlord, if they are not aware of what their tenants are doing, their insurance may cover them.
The tenant could be unwittingly exposing themselves to financial risk if something goes wrong, especially if they rely on the landlord's insurance to cover any damage or additional liability that 'host cover' would exclude.
A landlord insurance policy is issued based on a number of factors, including the tenancy agreement. Subletting is often excluded as it increases the risk of damage to a property. The takeout is that the tenant's landlord's insurance is unlikely to cover the situation.
If a guest causes damage and the landlord's insurance won't meet the costs, it would be reasonable for the landlord to seek compensation from the person(s) or tenants named on the lease. And it's doubtful that any tenant insurance would cover this kind of liability.
Taking out landlord insurance is fine when it's an owner-occupier looking to host. However, it's not a simple answer for tenants who want to be hosts. They need to talk to a specialist insurance provider about their options and make sure they keep the property owner in the loop too.
It would be a good idea to see if properties on your rent roll have started to appear on share accommodation sites so you can be on top of any potential issues. Landlord insurers are an invaluable resource if you have questions about the insurance side of the accommodation share economy.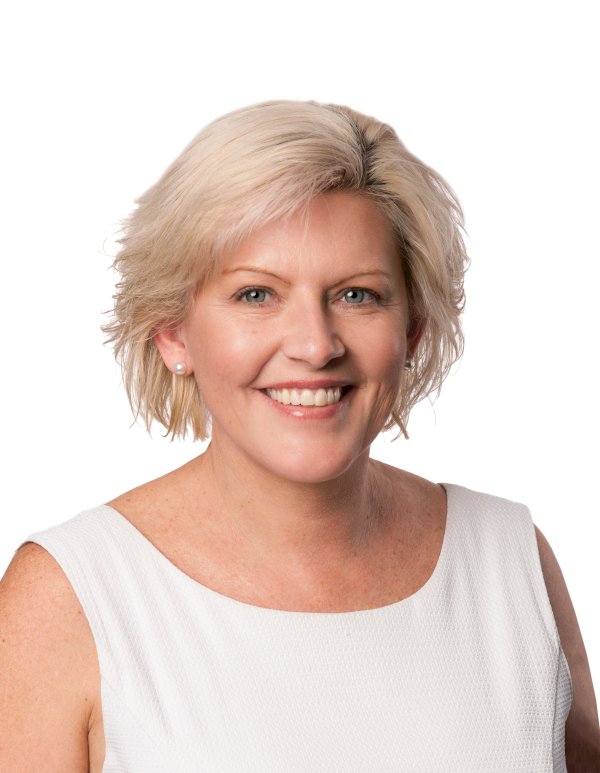 Sharon Fox-Slater is the Managing Director of EBM RentCover, which protects more than 150,000 rental properties across Australia. She commenced a role with EBM back in 1993 and was part of the core team that helped launch one of Australia's first landlord insurance policies into the market. She was also the first woman in Australia to complete the Advanced Diploma in Insurance Broking, and is well equipped to educate property investors and property professionals about the value of aligning with a specialist landlord insurance provider.
Make sure you never miss an episode by subscribing to us now on iTunes
And dont't forget to leave REB a review!

Listen to other installment of the Real Estate Business Podcast