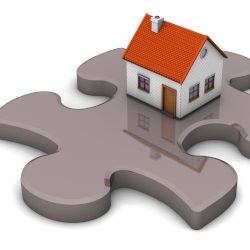 We all know that the holy grail is to directly access and communicate with home owners in your area. However, with the increase in security buildings combined with the busy schedules we all live, getting face to face time with locals to give your elevator pitch is getting harder than ever.
Over the past twelve months we have strategically prioritised being innovative in the way we engage with locals in our area. And before you ask, yes we still do letterbox drops and advertise in the local paper, but there is so much more to it.
My 5 must-know tips on how to get to your community in an engaging way are:
1. Letter box drops with a difference
An agents head and 'SOLD' on a flyer is going to go straight in the bin. We now provide local area reports and postcards of unique photos such as iconic landmarks in the area and beautiful local imagery. They have been designed as a series of collectable prints and we include our information on the back with the hope locals will hold onto them.
2. Newspaper presence
Promote who you are, not just what you are selling. We use our advertising space to add value to the reader and promote the community activities we are involved in, rather than list the number of properties we have sold.
3. Social media is your local online community
By using Facebook and Instagram we now have a local audience of over three thousand followers. We use these platforms to promote our area and support other local businesses, a go to for locals. It is not simply a forum for what we list and sell. In fact, this only makes up 5 per cent of the content we post.
4. Actively participate with local community groups
We have signed a three year sponsorship with the local footy club and provide the parents with exclusive offers. We also support the local day care centre and regularly donate items to be awarded as prizes or gifted to the children and their families - remember its not just about the local school.
5. Choose a charity close to your heart
It's no secret that I love and still play football, so we partnered with a charity to help source over 100 pairs of footy boots to be sent to Fiji for kids who can't afford such apparel. I also take part part in the World's Greatest Shave annually and raised over $5,000 this year.
People want 'real' now - so make sure you choose initiatives that are true to yourself and that others will actually believe you are supporting, in order to cement that you are truly passionate about the area you work in. With the end goal of placing you as the top of mind, genuine, local expert agent they go to and can trust when listing their home for sale or rent.
Against a backdrop of industry disruption, concerns over housing affordability...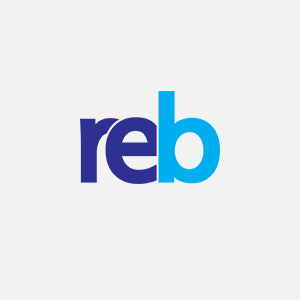 For the second year running, Real Estate Business has unveiled Australia's lea...
The Reserve Bank of Australia has announced the official cash rate for September...
LJ Hooker and Facebook have unveiled the next iteration of the real estate giant...
The managing director of a boutique agency has won a milestone award, setting an...
Harcourts Group Australia has been recognised for its successful Walk A Mile in ...