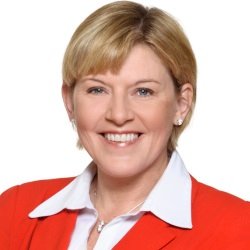 Australians have one of the highest rates of pet ownership in the world, yet not many rental properties accept pets. So, the debate continues about whether or not it is a good idea to allow pets into rentals.
A recent survey by Animal Medicines Australia found that 5.7 million households had at least one pet. Roy Morgan Research, back in 2015, found that more people lived with a pet than with a child. However, only around 10 per cent of rental properties accept pets.
There are plenty of pros for allowing pets into rentals, from opening up the rental pool (and the flow-on benefits which may include longer leases, higher rents and better care of the property) to the positive impact that furry and feathered companions can have on the health and wellbeing of tenants.
But there are also some cons; chief among them being the fear of damage caused by a four-legged occupant.
If you are weighing up the "will I" or "won't I" when it comes to going pet friendly, our claims statistics may help you shift to the former. Our numbers suggest that allowing pets into your investment property may not be that scary after all!
Since introducing pet damage cover in February this year, we've received just one claim — and that has more to do with an irresponsible owner than a bad pet.
After vacating the property owing unpaid rent, it was discovered that the tenant's dog (which was noted on the lease agreement) had caused damage inside the home. Destroyed carpets and scratched skirting boards in the bedroom, where (it was suspected) the dog was locked while the owner was out, resulted in a pet damage claim of $5,500. A further $3,500 for loss of rent was also paid.
Despite this one claim, two-legged occupants are responsible for the vast majority of accidental (and all malicious) damage to rentals. Between January and June this year, some $6 million worth of tenant-related damage claims were lodged.
Another claim for malicious damage was settled for $14,750 after a tenant took their anger at being given an eviction notice out on the property. The tenant fell into arrears, prompting the agent to issue a termination notice. Having received the notice, the tenant not only ceased caring for the home but deliberately inflicted damage.
When possession of the property was returned to the agent/owner, there were holes in all the internal doors and in the majority of the walls, stained and cut up carpets, and the kitchen cabinet doors had been wrenched off.
Both claims highlight how important it is to be diligent when reviewing potential tenants. Reference checks on both human and furry occupants are a must. A call to the former landlord or property manager to get a feel of both the tenant and their fur babies is often a good start, and more in-depth investigations should also be carried out.
Vetting prospective tenants carefully may not be fool-proof, but it can help mitigate risks and allay concerns. And of course, knowing that your investment is protected with insurance that covers pet damage too does provide a great deal of extra comfort.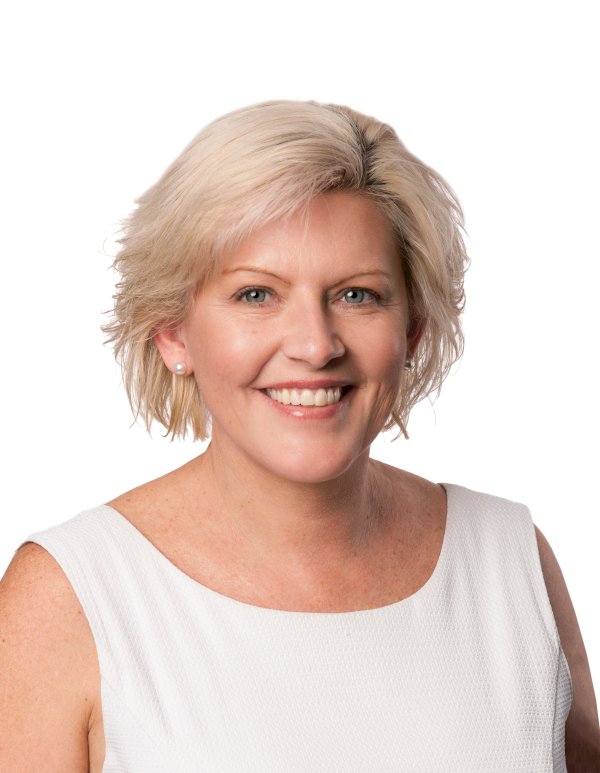 Sharon Fox-Slater is the managing director of RentCover, a division of EBM, which insures 120,000 investment properties around Australia. With over 20 years' experience in landlord insurance, Sharon's top priority is customer service and positive customer comments are her biggest marker of success. Despite leaving school at 15, Sharon has forged a ground-breaking career – she was the first woman to become a fellow of the National Insurance Brokers Association. Sharon was honoured to have been included in Insurance Business magazine's Elite Brokers 2013 list.