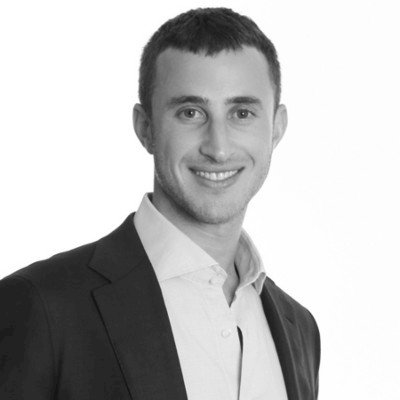 Recently the NSW government announced reforms to the Property, Stock and Business Agents Act, with the hopes to clean up and professionalise the real estate industry. While the reforms are to be welcomed, they should never have been needed in the first place.
Transparent understanding
Real estate is one of the biggest and most impactful industries in Australia. With around 65,000 people working as real estate agents alone, whether you're selling, buying, renting or investing, it plays a role in almost every Aussie's life at some point.
While the property market is cooling down slightly after a few busy years, auction clearance rates remain high, with hundreds of homes exchanging hands every week.
Property is one of the biggest purchases an individual will make in their lives, and the high stakes lead the majority of Aussies to seek out professional agents in the industry to help them throughout the process. The industry — on both the buying and selling sides — must appreciate the stakes involved for consumers, and ensure it's in a position to respond.
Too often, however, that isn't the case, and this often falls back to education. One of the reforms is around higher training standards for agents, making it tougher to enter the industry without adequate preparation. The current entry point requires very little training or vocational education, resulting in a lack of understanding of the best practices needed to carry out the role to a high standard.
While this reform is well meaning, and correctly identifies the problem, merely tightening up regulations will not succeed in improving the industry.
Education currently focuses on how to obtain a licence and enter the industry, not how to determine whether its the right career choice which often impacts on the ability to succeed.
We need to change this by providing potential agents with an accurate and transparent understanding of what's involved in this career, and ensure they are prepared to succeed. This starts with education prior to the application process, not during or after it.
Every firm plays a role in maintaining a high quality industry
Because property is always near the top of the agenda, reforms often seem timely. However, these reforms are worryingly late, with the Real Estate Institute for NSW (REINSW) lobbying for almost a decade to have these measures put into place.
Establishing and maintaining a high standard among the real estate and buyer's agent industry is crucial, but it should not only fall on regulators to create and enforce this across Australia. All property firms and agencies must play a part to ensure high quality standards across not only NSW, but in all Australian states.
Property companies have a responsibility to keep standards high. This responsibility extends beyond professional pride, and even consumer confidence, although those are both of vital importance. Keeping the property market moving is integral to national economic success, and to the wellbeing of people far beyond the transaction you may currently be working on.
It may not always feel like it, but the job we do is of national importance, and we must treat it with the respect and attention it deserves.
At Cohen Handler, we take this responsibility seriously. Our position as a market leader allows us to have an impact beyond our own operations, and we want to make that count.
We have recently introduced a new buyer's agent e-learning platform to help establish a high standard for the Australian buyer's agent industry, and also have an internal training program that helps our agents upskill at any stage of their career.
Don't wait for reforms
These reforms are valuable, well targeted, and to be welcomed. But none of them would be necessary if the property industry proactively took the steps to address the issues which have arisen.
Self-policing and driving our own development not only negates the need for state intervention, but encourages other improvements and innovations. The most proactive agents in the industry are those who will find success, and the same applies to standards. We should see these reforms as a starting point, not an ending.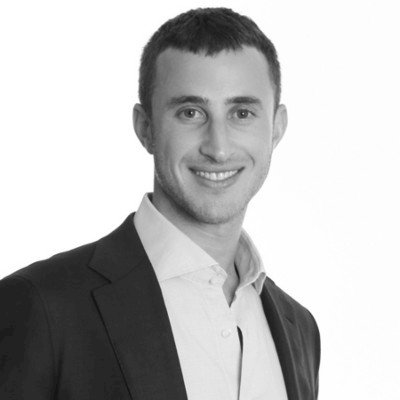 Ben Handler is the Co-founder and CEO of Cohen Handler.
He describes himself as a pioneering serial entrepreneur, instrumental in the establishment of a number of innovative companies including Cohen Handler.