Few would disagree that home is where you should feel safe and protected, and that everyone should enjoy a sense of security regardless of whether they own the home or rent it.
The level of security provided at rental properties has come under the spotlight again, with a number of state governments looking at rental reforms and recent rulings by the Northern Territory Civil and Administrative Tribunal (NTCAT) holding landlords liable for tenant losses because they failed to provide adequate security.
Two cases before NTCAT may set a legal precedent when it comes to the provision of "reasonable security" at rentals. In the first case, the landlord was required to provide $3,243 in compensation to their tenant for failing to provide adequate security. In the second case, the payout was in excess of $5,000, after a third break-in at the rental in less than seven months exposed the property's security failings.
These cases highlight the need for landlords to provide "reasonable security" at their rentals. What constitutes "reasonable security" is not defined in all state/territory residential tenancy laws, but when determining the level of security that would be reasonable, factors such as the crime rate in the area, the minimum security requirements specified by various state/territory legislation (for example, in relation to door locks, window locks and exterior lights) and the property's history in terms of attempted/successful break-ins, should be taken into consideration.
Aside from meeting their duty of care obligations, there are many good reasons why landlords should ensure the rental property is secure:
Safety and security are key considerations for many potential tenants.
Security-conscious properties can attract a bigger tenant pool.
Some tenants may be willing to pay more for a home with enhanced security.
Attention to security can reflect well on the owner (care about tenant wellbeing).
Good security measures can mitigate the risk of property damage in the event of a break-in and the subsequent costs in terms of repairs, workload and impact on the financial performance of the premises, such as having to lower the rent while repairs are carried out or having the property unlettable because of damage.
When it comes to property insurance, insurers will also determine the appropriateness of the security measures (e.g. locks and devices) in the property's risk profile when the landlord applies for building/contents cover or the tenant applies for contents cover.
Importantly, most insurance policies insist that basic security measures be well maintained as a condition for covering the property. And on the plus side, increased security may result in lower premiums.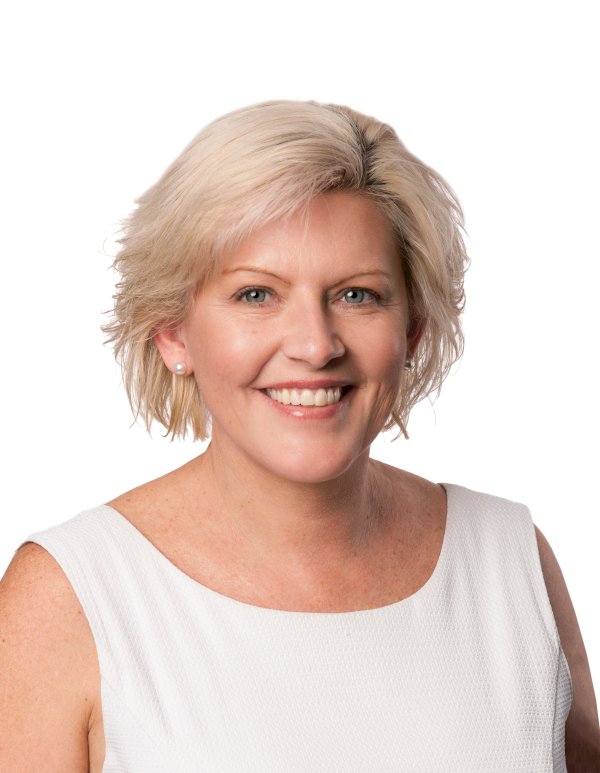 Sharon Fox-Slater is the Managing Director of EBM RentCover, which protects more than 150,000 rental properties across Australia. She commenced a role with EBM back in 1993 and was part of the core team that helped launch one of Australia's first landlord insurance policies into the market. She was also the first woman in Australia to complete the Advanced Diploma in Insurance Broking, and is well equipped to educate property investors and property professionals about the value of aligning with a specialist landlord insurance provider.