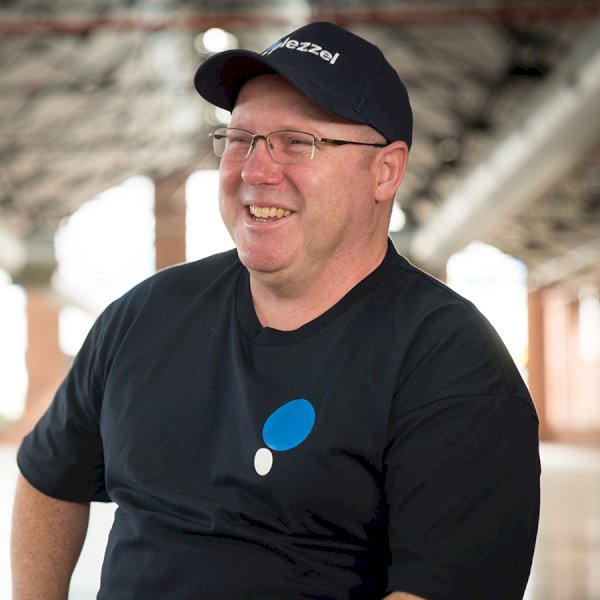 In 2018, the importance of digital marketing hit the mainstream in the real estate industry. Here are four trends likely to influence it in 2019.
1. Increased focus on targeting
With house prices falling, the market is transitioning from a seller's market to a buyer's market. Introducing a more targeted approach is essential as buyers get harder to find. Agents must focus their ad spend on key segments that they know are interested.
 
2. Improving email marketing
Too many agents are still engaging in volume-based email marketing. Contacting 20,000 people in your database isn't a good measure of success if your open rate and level of engagement is poor. How many people are actually reading? How many are unsubscribing? Does your email offer actual value to readers or is it just full of listings? 
 
3. Leveraging the power of Facebook and Google
Businesses in every industry will turn to Facebook and Google as they are the most powerful medium and channels. According to the federal government, over 64 per cent of total advertising spend is now on these channels in Australia.
 
4. Longer, more diversified campaigns
Campaign periods are expected to increase as days on market increase from 36 days to 60, 90 and 120 days. Agents will also need to spread across other channels and not be too focused on email only. For example, combine new listing email alerts to a targeted buyer audience and also enable two to three Facebook/Instagram campaigns over the planned campaign period.
A better understanding of how tools like Google Ads, the Facebook Pixel and re-targeting can help generate more qualified leads, and has created more competition and complexity in the industry. 
In 2019, a number of things will further influence it. The federal election and the banking royal commission will impact the industry by compressing the market early in the year, while digital marketing strategies will become more advanced as agent education increases.