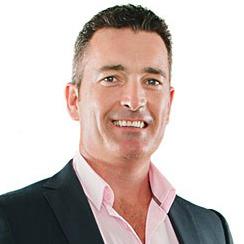 What is the key to a successful listing presentation
Blogger: Michael Mahon, owner, Mahon Property Partners
In this video, Michael shares his tips on what you need to prepare a strong listing presentation.  
Against a backdrop of industry disruption, concerns over housing affordability...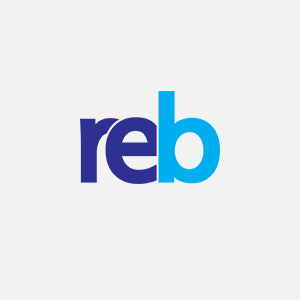 For the second year running, Real Estate Business has unveiled Australia's lea...
The Reserve Bank of Australia has announced the official cash rate for September...
McGrath Estate Agents has made an important new appointment, luring a high-perfo...
The head of one of Australia's preeminent real estate workflow firms has secur...
Key economic indicators suggest that our economy will strengthen in 2018. But wh...