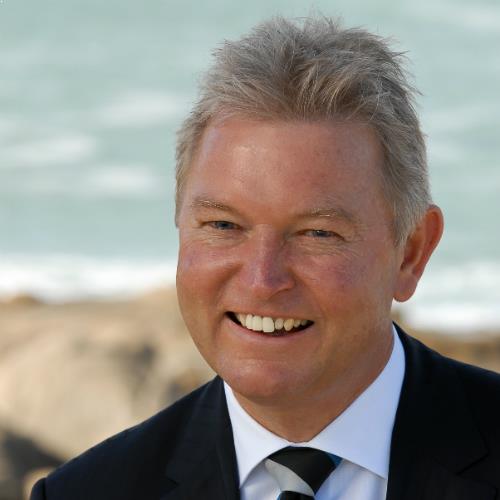 Creating a positive culture
Blogger: Mark Forde, principal, Harcourts South Coast (South Australia)

The ultimate business is one in which the business owner has everyone on the bus all heading in the right direction, following a clear vision and striving to be the best they can be.
Conversely, that same business is one in which the employees have strong leadership, a clear shared vision, a real team environment, lots of fun along the way and an overall sense of belonging. In other words, a great culture!
All business owners should strive to be an employer of choice - how to do that requires enormous commitment, a strong business plan and a great work place.
5 points to consider:
Recognising talent: The ability to identify people who will fit in seamlessly into your team. In an industry which attracts strong personalities, you need to find people who genuinely care about their clients and their team. All good sales people need great administrators - the ones who are most successful over a long period understand the concept of " it's not all about me".
Create momentum: A clear shared vision for the business, with regular one on ones, understanding issues that can effect people's lives and being supportive, having an annual strategic planning day, with a half day six month follow up.
Motivation: Being there for your team, offering positive reinforcement, doing individual business plans, helping staff reach goals with a structured plan and always encouraging working/referring across all divisions of the business - sales/property management/finance etc.
Giving leads and nurturing: A good business owner will always pass leads on to his team and be there for them when required. This can be by attending vendor meetings, assisting in a tough negotiation with a buyer, but most importantly, being a supportive listener and offering encouragement at all times. Training is vital and another topic on its own, however it is the knowledge that support will always be there, which is important.
Praise and reward: Everyone loves a pat on the back - that quiet word of encouragement and recognition in front of their peers. Whether its a bottle of champagne, a gift vouch or a massage for a stressed out property manager, a good business owner will always recognise and reward great team members and people who strive to be the best they can be. It's great to recognise the best, but its also critical to recognise someone's personal best - they can be your future!!
In summary, this is a wonderful industry with lots of freedom, albeit with irregular hours, and it is very easy to get lost and lose the "dream" of what it is to be successful. Align yourself with someone who displays strong leadership, good character and has a face that you will trust.
Commit to your business plan and that of the business and remember to have fun along the way!
Against a backdrop of industry disruption, concerns over housing affordability...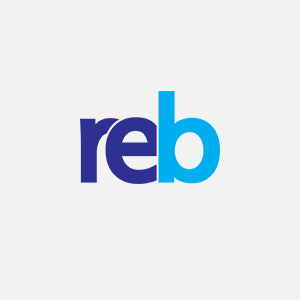 For the second year running, Real Estate Business has unveiled Australia's lea...
The Reserve Bank of Australia has announced the official cash rate for September...
McGrath Estate Agents has made an important new appointment, luring a high-perfo...
The head of one of Australia's preeminent real estate workflow firms has secur...
Key economic indicators suggest that our economy will strengthen in 2018. But wh...