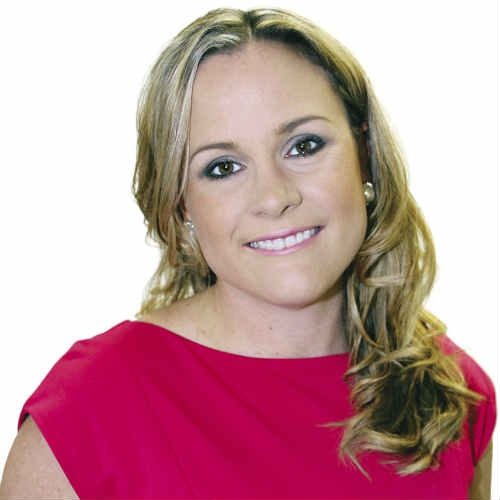 Why agents should educate their clients and community
Blogger: Loretta Morgan, managing director, Jam Property
Agents should be prepared and educate their clients and community on their processes, policies, and the reasons behind why they do what they do.

In my humble opinion, I believe that we need to educate our clients and communities to make the right decisions based on service standards and information provided.
Simply put, agents should give their clients the knowledge to make the right decisions based on the service that is expected and what should be provided.
Often, confusion and upset come from a lack of understanding of policies and procedures, and the reasons behind why the agent does what they do. The real estate industry has evolved so much over the 17 years I have been in the game. What was acceptable practice then is certainly not practice in today's times. Why not help clients and the community to understand this, what is now required and why.

Are your clients aware of your processes and policies? Do your clients know why they are in place? How do they benefit the client and the community? What is it that your agent does better or differently to others — and why?

Agents should give their community the knowledge so that they know what service they should receive. That then gives the consumer the power to ask the questions and therefore know if they are going to get the level of service they should be getting.

Give the client more than they expect, be prepared and educate them on your processes, policies and why you do what you do.

My business has come a long way by providing my clients and the community with the power to make informed decisions. Education and knowledge is the key to getting new business and retaining clients.
What is it that the client and our communities need to know and are so desperate to know?
Be the agent of choice because you are the agent that dares to give them the ammo to look nowhere else but your agency for the answers, and in the process trump the other agents. Fees will not even come into the equation.