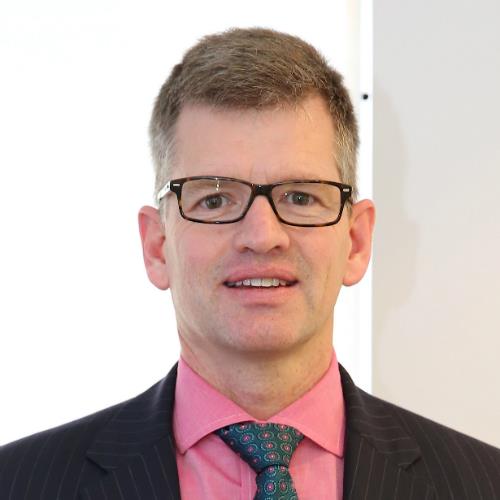 I watched a lot of the Australian Open in January and while the tennis was amazing, I was also struck by the professionalism of the ball boys and girls in what were at times some very extreme conditions.
It's a great demonstration of the vital importance of support staff to the success of a project, event or business.
In real estate, it's generally the sales staff who are considered industry superstars, but the reality is their success is often critically dependant on the diligence and efficiency of the marketing and administrative team working in the back office.
And just as the ball boys and girls at the Australian Open are themselves junior tennis fanatics looking to one day join the tour and win a grand slam, so the sales administrators in a real estate office are usually young professionals in the early stages of their career.
They are the future greats of our industry. They are watching and learning, inspired but also potentially disillusioned by what they see each day at work.
A good sales agent will acknowledge the contribution of support staff to a successful sale. A good sales agent will share their knowledge, encourage the acceptance of increased responsibility and facilitate professional growth.
When things go wrong, a good agent will be honest. Everyone can learn from failure just as they can from success.
The ball boys and girls at the tennis gain insight from seeing a player win with grace as much as they do from seeing a player lose their cool and throw their racquet.
I see huge value in encouraging junior staff to see real estate as a profession.
An agent who has risen through the ranks of an organisation from administration, marketing and property management has unparalleled knowledge and experience of every facet of real estate and will offer clients an extraordinary service as a result.
Remember, Roger Federer was once a ball boy!
The Agency is attracting many top agents Australia-wide, because it offers them ...
The Reserve Bank of Australia has revealed the decision of today's monthly boa...
LJ Hooker has bolstered its business development team with the appointment of an...