Before you decide to have a go at me for making the above statement, you have to admit I've got your attention with my heading, don't I?
If you missed my last article about using an attention-grabbing heading, make sure you read it after this!
Today, I want to talk about how you can improve your ranking on search engines when writing your next blog.
1. Link to other posts
Google loves to see you link to other articles in your blog, because this demonstrates that you have taken the time to research the topic. If you are reading a number of articles to support your opinion, it would be a good idea to reference the most influential and recognisable ones. This will immediately enhance your blog's credibility.
2. Respond to any blog comments
If you can write a blog that people want to engage with (whether the comments are good or bad), Google will give the article a higher ranking in its searches.
The most important thing here is to engage with your audience from the client's experience. Consider what they want, not what you or your business wants. You may need to shift your mindset to achieve this.
3. Spread the word using social media
Not only does social media engagement help you to increase your followers, but it also helps with your authority and search engine ranking on Google. Try to be present across all social media platforms – Twitter, Facebook, Linked and Instagram – and don't forget Google Plus. Although it's not as dominant as some of the other platforms, Google is much too big to disregard when building your online authority.
When you cross-post your article to your social media profiles, ensure you do so at a time when it is going to be read. For example, you will find that Facebook fans use this platform very differently to Twitter advocates.
If someone retweets your blog, make sure you thank them and retweet their tweet as well. Promote your blog a couple of different times and days during the week, but don't overdo it. If anyone makes a comment about your blog on one of your social media platforms encourage a robust conversation, but be very careful you don't let emotions take over if someone doesn't agree with your view.
ABOUT THE AUTHOR
---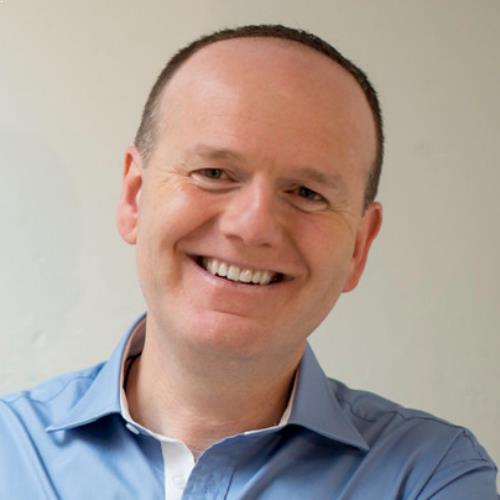 Peter Sarmas is the director of Street News, a property information portal for consumers. Peter has always believed in helping people improve their personal and business lives. He became involved in the real estate industry in 1997 and since, has always had a passion for property and informing people. So began the vision to build a website that would help educate the public on the state of the local property market as well as how to buy, sell and rent a home. Always having his finger on the property market pulse, Peter's goal is to pass on his real estate knowledge and insights to others. His aim is to engage and educate through his various articles, content styles and specialist writers and their expertise.