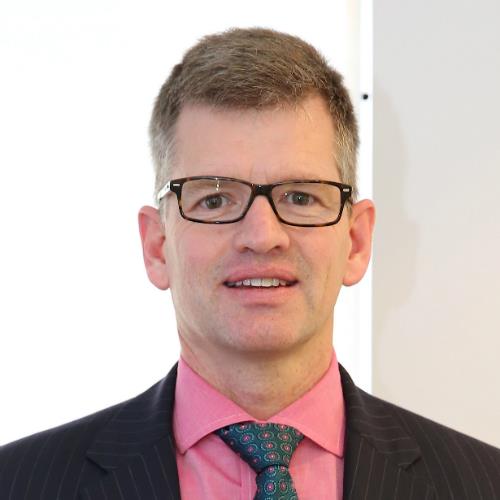 Blogger: Ewan Morton, managing director, Morton & Morton
RESPECT is more than just a great song; I think it is fundamental to good leadership.
As I have said before, being the boss doesn't automatically make you a good leader. In actual fact it often doesn't even make you a good boss!
So what's the difference? I think it's summed up perfectly by management expert Kenneth Blanchard, who says "The key to successful leadership today is influence, not authority."
As a boss, you have the authority to issue an order. As a leader, you have the power to motivate irrespective of authority - and influence is only possible if you have earned respect.
But let's not get caught up in the management speak. How does one achieve respect in real estate, an industry notoriously low on the register of respected professions?
Again, it doesn't come from power; it comes from humility.
So let me ask a question: Does anyone ever disagree with you? 
If not, rather than sitting back and revelling in the supremacy of your knowledge, perhaps you should be wondering why? 
In what way does your business encourage positive and negative feedback? Do staff feel empowered to challenge you or raise an issue of concern? If no platform for voicing dissent exists, it will go unheard.
Morton & Morton have round table discussions and regular one-on-one sessions with all staff. We formally ask for feedback from our clients regularly. Receiving negative feedback is not something I enjoy but it is important to acknowledge that we can always learn and improve.
Being prepared to hear the bad news as well as the good is fundamental to generating respect. 
Against a backdrop of industry disruption, concerns over housing affordability...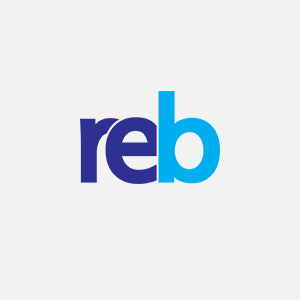 For the second year running, Real Estate Business has unveiled Australia's lea...
The Reserve Bank of Australia has announced the official cash rate for September...
 CRIBZ is a real estate assistant built specifically for Millennials. ...
We all know that Facebook and Google are becoming the biggest things on the inte...
Proplyapp.com.au is an iteratively styled proposal software for real estate agen...