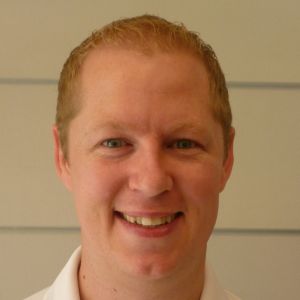 We know that one of the most important tasks of an agent is to market themselves. Many are guilty of making one or more of the following mistakes. Clean up in these areas and watch your ROI sky-rocket...
1. Not knowing your market - It sounds silly, but if you don't have an in-depth, real-world knowledge of the demographic profile you operate in, how can you tailor your message to suit them?
2. Communicating a message that doesn't match your brand - keeping a consistent message with your brand, whether as an independent agency or a franchise, your message needs to be congruent with your brand - not just in colours and logos, but in it's mission statement and corporate vision
3. Not synchronising all of your marketing platforms - If you send out a letter directing people to your Facebook page, will they see more than just a heap of listing links? Think about the steps that follow the first interaction/contact and what your other platforms are currently talking about. This is also especially important if you are running a competition or giveaway
4. Trying to do it all yourself - Just as you recommend sellers use an agent to sell their home, your strengths may not lie in graphic design, copywriting or campaign management. Recognise the areas that you need assistance, and don't undervalue those that can provide help. The old saying you only have one chance to make a first impression
5. Worrying about your competition - Comparing themselves against others can often be an agents kryptonite. There is no point in copying someone elses content, design or message as you don't know the full strategy behind it. By copying someone else, the best case scenario is you come up second, the worst case is a lot lower down the ladder. Be true to your own vision, follow your own principles and communicate clearly.
6. Not testing or measuring - It is said that if you don't measure, you can't improve. Testing and measuring may seem like a lot of work, but it is the only way to work out what is getting traction and what isn't. Testing also means changing just one thing at a time, otherwise you have too many variables to compare against a previous body of work.
7. No follow-up - We no longer live in a world where you can sit back and wait for the phone to ring. Even when you have sent a truly engaging, well researched and tested marketing piece, you still need to follow up with your market and find out what they think. Their feedback will be vital in helping you turn a good campaign into a great one.