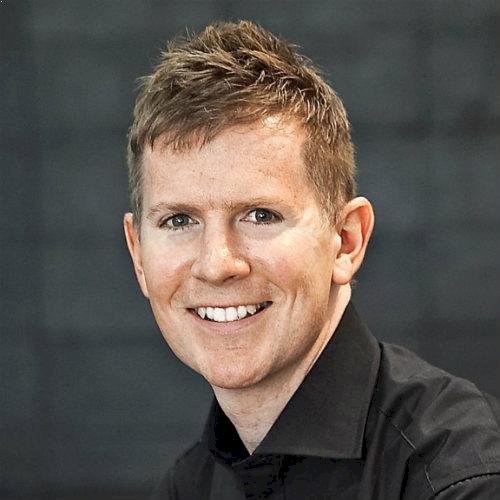 The hiring process is never easy and the search for the right applicant can be stressful.
Here are my top seven tips for principals and agents looking to diversify and recruit the right candidate:
Recruit on ability, not ethnicity. I've increasingly witnessed agents and principals that hire staff because they fit the demographic or ethnic profile of their local market. While the demographic is important to consider, principals, in my opinion, should hire based on a candidate's ability, their customer service ethic and their knowledge of the macro and micro property market.
Employ for the long haul. There is an increasing number of young agents entering our profession and this group is the future of the industry. Before hiring, ensure you attract the right candidates by determining whether potential new recruits have the motivation and desire to carve out a career. Agencies that place a strong emphasis on career development and employment incentives are also more likely to find staff that are ambitious, tenacious and, importantly, loyal.

 
Broaden your search. Don't rely on traditional methods of advertising to attract staff. Work backwards. What type of candidate are you looking to hire and where are they most active? Social media sites, such as Facebook and LinkedIn, are great ways to target and reach future employees, as is advertising in magazines and websites that are frequently viewed by your candidate pool. Remember: the right candidate often isn't looking, so be creative in your search. Podcasts, video advertising or even a banner ad in your local café are great ways to attract unlikely but ideal applicants.

 
Never switch off. It's important to always be 'on duty'. Whether you're travelling, or at a hotel, conference or industry event, you never know where you may find new talent. In my experience, individuals who possess core qualities such as strong customer service ethics, charisma and a can-do attitude make great real estate agents, even if they have no experience in the industry. With the right candidate, skills can be built overtime.

 
Patience is key. Don't paralyse yourself in the search for the ideal candidate. While growth in numbers is key to facilitating business growth, it's important that you base your hiring decision on what works best for your business. Don't feel rushed to make a decision because the first pool of applicants didn't hit the mark. Equally, searching for the perfect applicant will also not do you or your business any favours. This type of applicant doesn't always exist.

 
There is no 'I' in team. It's essential to determine whether potential candidates reflect your office culture. This is critical. You can find amazing candidates who possess a strong skill set in the field, but ethics, personality and ability to work as a team are also important qualities. Too often we find agents who operate as a silo. Before hiring, do a thorough background check to find out whether the candidate will be a genuine team player and brand ambassador.

 
Trial by rejection. While not a conventional recruitment tactic, in my opinion it is highly effective. Before formally offering the position, it's worthwhile investigating whether or not your star applicant is able to handle rejection. In this industry, you need a thick skin, so why not test the candidate's resolve by calling them to let them know they didn't get the job? I believe candidates that show determination, and who ask for feedback and insight as to why they missed the mark, are better equipped at managing losses and setbacks – such as sales that fall through, industry competition and losing listings – compared to applicants who accept their fate. I also value persistence. I believe that serious candidates will call to follow-up on their interview rather than sit and wait for the phone to ring.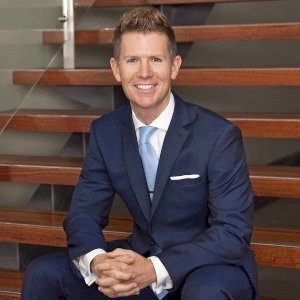 Douglas Driscoll is CEO of Starr Partners, and was named Industry Thought Leader of the Year at the Real Estate Business Awards 2016. Originally from the UK, Douglas is widely regarded as one of the industry's preeminent thought leaders, and is lauded for his dynamic and pioneering approach.