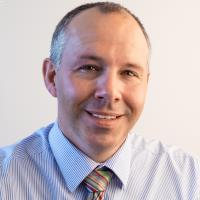 Why join a brand rather than stay independent? It's an issue going back some time  – and likely always to be debated.
There is viability in both belonging to a bigger brand and in being an independent operator. Much of it boils down to the values, skill set and mindset of the individual business owner and the requirements of their team.
Although the latest ABS data, released in 2003, show there were more independent operators in Australia, it was clear the businesses that were part of a cooperative, franchise or marketing group generated disproportionately more income than those not belonging to a group.
There are many reasons a real estate agent would want to be part of a group; for instance, at a consumer level brands offer security and reliability. While consumers will usually choose an individual on his or her merits, when that individual belongs to a group, consumers often see it as a safety net for what is likely one of their biggest life decisions – access to a bigger network, bigger and better systems, brand awareness and more.
From an agent or principal's perspective, openly sharing resources and knowledge, brand marketing, group buying power and business mentoring are all important aspects of belonging to a larger brand.
It is important that any brand deliver more than dollar-for-dollar value for the fees a business owner pays to belong to that brand.
Belief in a brand can be a powerful tool as it instills values. Standards set by a group ensure successful businesses and positive consumer experiences.
From an industry point of view, it will generally be the groups that evolve and lead the way for change at a global level.