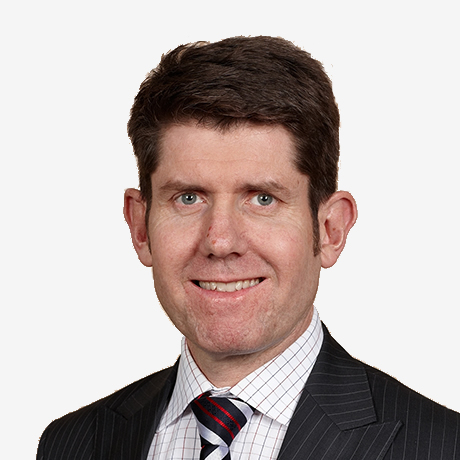 Housing bubble speculation has continued to dominate headlines, but many commentators forget what makes the Australian property market unique.
The simple fact is, there are just not enough homes to match the population growth in high-employment areas such as Sydney.
We see this year after year. The impact of slow DA approvals and delays in construction is creating a chronic shortage of dwellings in major markets like Sydney.
Our property is concentrated around capital cities and very different from the US, where there are more speculative housing markets.
Our lending criteria are also very different. We do not have non-recourse lending compounded by an oversupply of dwellings and speculative purchasing of property, which created the housing bubble and subsequent collapse in US property markets. We are already seen a tightening of funding available to investors to help cool any speculative investing in Australian property markets.
So, in the short term, we expect capital growth to continue, but we are seeing early signs of this now reaching an affordability barrier in many markets.
Most likely this will also coincide with new stock, which is currently under construction, coming onto the market in the next six to 18 months and relieving some of this price pressure.
As an industry, we would like to see the market slow down.
What we want to see is people get into the Great Australian Dream, and that is to own and enjoy a property.
On a typical weekend there are many disappointed people leaving auctions. We want to help them find a home, but there is a desperate lack of listings.
Home owners are tending to not want to sell their property until they've secured their next home, afraid they may be unable to find something suitable. This behaviour only adds to the stock shortage as too many home owners are now sitting and waiting. It's creating a logjam, which has to be relieved at some point.
Our listings are down about 5 per cent across the country, compared to 5.5 per cent for the industry.
In terms of numbers, we are sitting on about 15,000 properties available for sale today – but at the same time in 2012, we had 24,000.
If there is a message to spread to home owners, it is that there has never been a better winter to sell because there are so many highly motivated buyers, plus there's our historic low interest rates and limited competition.
The federal government has used property to stimulate the economy, but it now needs to invest in our cities to build economic confidence.
What we need is better infrastructure to permit the creation of new neighbourhoods on the periphery of our major cities. Rate cuts alone won't create jobs unless businesses take advantage of them and invest.
Rising property prices are not just due to demand. We know around 50 per cent of DA approvals are for renovations. It makes sense, because the average age of properties around capital cities is anywhere from 50 to 100 years old. These are second-hand homes requiring reinvestment in areas such as kitchens and bathrooms to retain their lifestyle qualities. This investment in existing housing stock is often overlooked, but has also played a role in price increases.
Australia is moving into a three-tiered market. At a micro level, each part of the country is in its own cycle and we expect to see this more throughout the year. Sydney is currently up and Perth is on the way down. It will take another three to six months to see if last month's interest rate cut will start to have any impact.