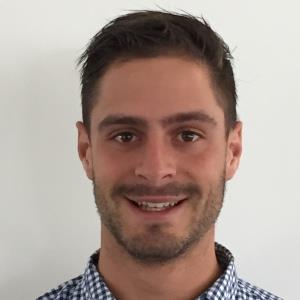 Twitter. Not on it? You need to be. Twitter is the most explosive platform for getting content out quickly and linking back to your content.
If you provide fresh, relevant and engaging tweets, your followers – and people interested in the market you service – will be keen to hear more from you and engage with you.
But getting started on Twitter can be hard. To make it easier, we have put together six tweet templates you can use to kick-start your digital marketing. (For tweets that don't apply to you, just change out terms to make it relevant to your market.)
1. New listing: On the market for less than 24 hours! 26-28 Wolseley Road, Point Piper, NSW http://hly.bz/M2BRB 
2. Design Love: We can't get enough of this living room! 43A Belgravia Avenue, Mont Albert North. http://hly.bz/M2CHq  
3. Want to know why it's looking sunny in Sunshine? Read our suburb review here. http://hly.bz/M2D0i 
4. There are ten castles you can buy that are cheaper than Sydney units. http://hly.bz/LpYEr #Apartmentvscastle 
5. Are we in for another bumper weekend? Read about last weekend's results. http://hly.bz/LPmAg #market #recap
6. Mike Myers is selling his home, and it is damn Groovy!!! Read here: http://hly.bz/LSPJr  
Creating lists is a great way for people to get consumer information in a short and sharp way, while market recaps and reviews are a great way to get your market engaged with your content.
Focus on providing insight. People love to read about what others are doing, so show them what's happening in the world of real estate.
Most importantly, just start doing it. Start sharing your content as soon as you can and monitor your tweets early on to see what is working and what isn't. The best thing you can do is monitor the engagement on your tweets from the outset and see what gets more conversations started.
Once you know what people are interested in, and interested in discussing, tailor your content to it even more.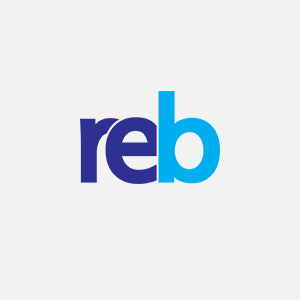 For the second year running, Real Estate Business has unveiled Australia's lea...
The Reserve Bank of Australia has announced the official cash rate for September...
The next tranche of government-owned Millers Point properties in Sydney's inne...
CoreLogic's latest Property Pulse analysed the results of recent surveys condu...
Real estate agents are forced to sit in the middle. We're paid to represent th...