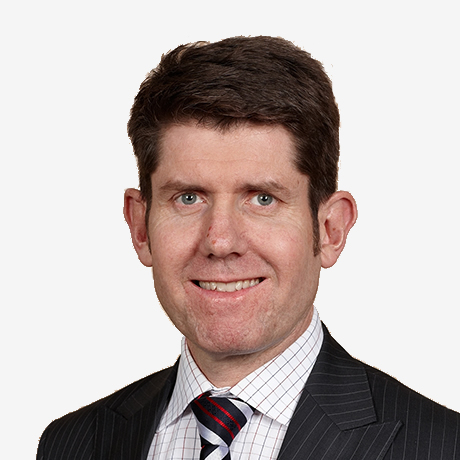 Home owners have always been reluctant to list in winter, believing that their property will not only look better come springtime but will be worth more.
Gardens are in bloom, the sun is shining and everyone emerges from a house-hunting hibernation ready to buy before the end of the year.
But it's time to dispel this myth about the winter property market. This season is a classic example of the benefits of selling during the cooler months.
Sydney is facing a chronic shortage of listings, which is almost at crisis levels.
The latest figures from CoreLogic RP Data show the total number of listings in Sydney is 19.1 per cent lower than at the corresponding time last year. Sydney has less stock listed for sale (16,614) than each of Melbourne (26,225), Brisbane (18,260) and Perth (20,198).
But other indicators suggest the lack of properties coming onto the market may be temporary.
In June, LJ Hooker recorded a 38 per cent increase in the number of home appraisals (compared with June 2014), signalling that we could be in for a bumper spring.
Overall, we have seen a 12 per cent increase in the number of appraisals in the past year.
It's more than people just wanting to know what their property is worth; they are considering their options and future plans.
We have seen continued price growth in Sydney, but we could start to see some softening towards the end of the year.
A steady stream of new developments coming onto the market across the city is expected to begin easing the demand.
An increase in the number of DAs for work valued at less than $100,000 suggests some people have decided to invest in their existing property by renovating, instead of moving.
Investors are also starting to look at more affordable options outside capital cities where they stand to make greater capital gains.
This means we could have a glut of properties coming onto the market come springtime and fewer buyers.
In contrast at the moment, we have very few dwellings and strong competition pushing up prices and auction clearance levels.
Home owners thinking of selling might never find a more perfect time than now. They have the potential advantage of many motivated buyers and low levels of stock, which can only mean one thing – a quick and strong sale.
The notion that my property is worth less in winter is old school. Buyers look straight through this as much as they look through a property that just needs a coat of paint.
As much as everyone enjoys adding value to their property, those superficial characteristics don't influence the buying process.
Winter as a term is just one part of the problem. Many home owners think they must buy before they sell in a hot market, but this isn't true.
Extended settlements are becoming more popular. Intense competition among buyers means they will be more agreeable than normal.
So if I was thinking of selling? I would act now while the market is on a high and buy in a potentially lower market come spring.