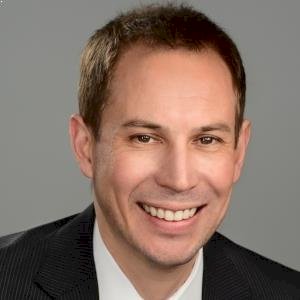 The property valuation: it's one of the most important factors in the equation when you want to acquire property, but can it be trusted?
It would be great if we could take exactly what our property valuer says as the truth and not give it another moment's thought, but let me share a story that will show you why valuations aren't always reliable.
A client recently purchased a property in an area I considered a sound investment. In fact, I was so confident that I bought a property in the same area as well.
Strangely, the valuations for the two properties both fell short of the purchase price.
To check the logic, I obtained six other valuations of similar properties with similar values by licensed valuers.
You would think that the valuations would be similar, but they weren't even close. One came in at $20,500 more than the purchase price, and another came in a staggering $57,500 short of the purchase price.
They had the same number of bedrooms and bathrooms, were the same size, and were in the same location. All valuations were requested for the same purpose – 'mortgage security'. The two high and low valuations above came from two valuers who worked for the same prominent firm; in fact, they both worked in the same office.
So what explains the wild discrepancy in valuations?
There are a few reasons:
Valuations are traditionally backward-looking: they look at historic comparable sales personally chosen by the valuer. The valuation rarely takes into account future demand or supply.
Lenders can influence the valuation; they provide the valuation criteria, which can affect the valuation.
With limited comparable sales in this particular area valuers had to use personal judgement, so an objective process became somewhat subjective.
Valuers are human and, when provided with limited data, they tend to be conservative.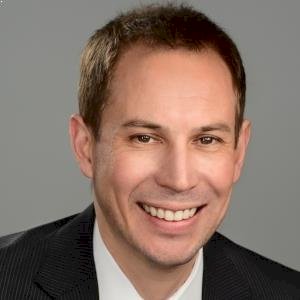 Michael Bowling is a co-founder of Allied Investment Group and specialises in SMSF property investment. Michael started with a small property development project in South Australia in 1993 and now has over 20 years' experience in the property and finance industries. Allied Investment Group helps ordinary Australians take control of their finances and will hand-hold their clients throughout the entire investment process.