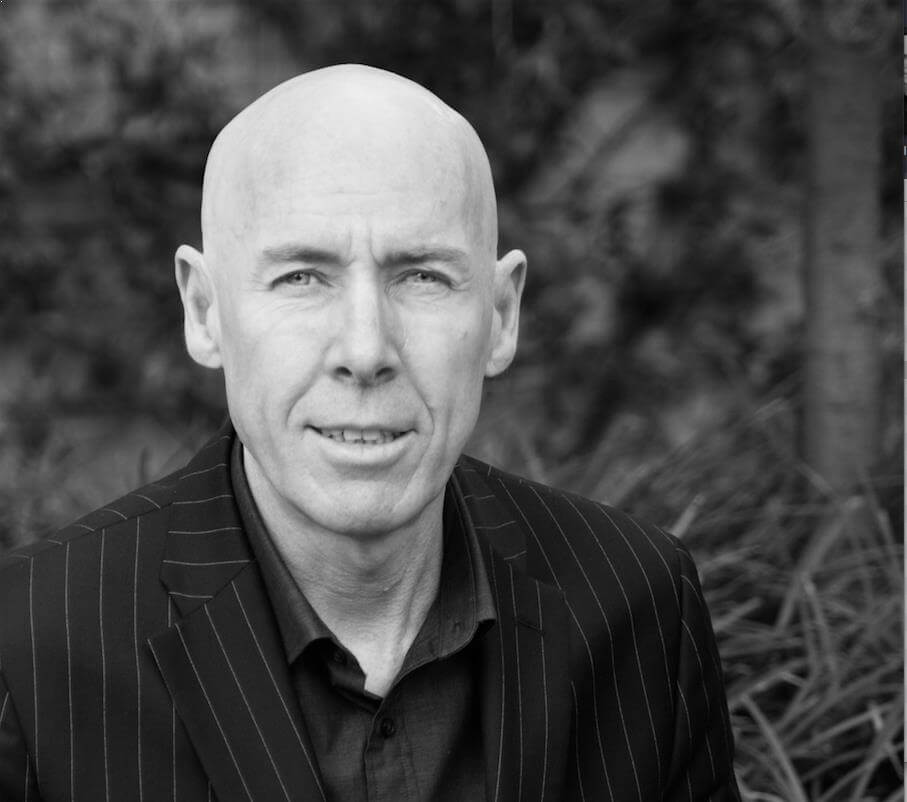 For years now I've been coaching agents, offices and brands based on a combination of two things. One is something I heard a very well-known Australian real estate leader say.
"There are two reasons you didn't get the listing. The second reason is that the vendor just didn't see that you were good enough value. But the first reason you didn't get the listing is you weren't there."
(Cue: blinding flash of light)
My coaching has combined this philosophy with survey statistics provided by the REIQ some years ago. The statistics show that for every available listing, there are 40 local agents available to service it but that only two get called in.
If you don't want to be one of the 38, every single action taken must advance and enhance your opportunity to be one of the two.
For many years I've been a student of the great goal-setting and success thinkers, like James Allen, Napoleon Hill and Brian Tracy. All of those gurus have one common point of reference: 'What you think about, you become.'
The extension of that is this truth: 'In life, you get what you are.' That's the real truth of the concept known as the Law of Attraction.
That made me realise that the problem with focusing on being one of the two agents called into a listing is that you're focusing on being called into a listing in competition with another agent.
If that's your focus, that's the best you can get. Nobody focusing on winning silver ever wins gold. Even Steven Bradbury was focusing on gold.
So what we should be focusing on all the time is what actions we can take that enhance the probability of being the only one the future client ever considers inviting in.
How? The first thing to do is to adjust one personal paradigm. See yourself as someone that you believe is worthy of being the only one invited in. Also, stop doing anything that would prevent your market from perceiving you as worthy of being the only one invited in, including not believing you're worth it.
Understand that to be invited in your prospect must tick three big boxes: vendors must know you, like you and trust you. Then undertake every action required to create the perception that you are the only one the seller needs to see.
Perception leads to belief.
What we perceive – or, rather, what we feel – is what we believe. We want our future seller to believe that we are the only one worthy to be invited in to list with. Our mission, then, is to undertake the actions necessary to create the feelings that lead to that perception.
We get a much clearer view of the actions required of agents who want to be the only one invited in if we deconstruct two things. The first is terminology and the second is how the agent was asked to the listing appointment.
Terminology is important, because 'called in' is not the same as 'invited in'. 'Called in' means the agent is being asked to pitch themselves, usually in competition against another agent. Often, this is the first time the agent has met the seller.
By the very nature of this competition, success here requires the ability to build rapport, deliver a white-hot listing presentation and overcome objections.
What the agent is attempting to do in this short period of time is to display enough expertise that will allow the seller to say yes to the agent's recommendations – the first one being that they're the best agent for the job.
They're asking the seller to make a massive leap of faith. No wonder the vendor tries to buy a little insurance on under-performance by kicking the fees around and refusing to pay for advertising. That's 'called in'. That's what happens to strangers.
'Invited in' is a different beast altogether.
An agent is invited in because the seller not only knows they exist, but they have crossed the minefield of 'like and trust' a long time ago. They have built a relationship together well in advance of their specific need for a real estate professional.
In this scenario, the agent introduced themselves to their future sellers with no agenda, simply to ensure that their future client had met them, preferably face to face, and would be happy to meet with them again.
This original meeting can be substantially enhanced if the first of the Six Laws of Influence is understood: reciprocity. When we receive something that is perceived as valuable we are much more likely to want to give something in return. The reciprocity the agent wants in return is the opportunity to stay in touch, and from there to develop a professional relationship.
This original introduction has positive long-term implications when it is not premised upon an appraisal. The invited-in agent wants the future seller to think of them as being more than just being a valuer. Great agents are perceived as possessing more skills than those of an appraiser, and are certainly more liked and trusted.
When that is the case, the agent is valued highly, not the property.
This is anti-disintermediation. For real estate agents, the antidote to becoming perceived as irrelevant is creating relationships founded in reciprocity.