Preparing a CMA is always hard when what should be a perfectly reasonable house has been turned into a deliciously abnormal dwelling.
Case in point: a property in the English town of Bridgnorth that has been put on the market for £200,000 ($412,000).
From the outside, it blends in perfectly with the other houses on the street. Once inside, though, it looks more like a fairytale grotto (see photos below).
The renovations were masterminded by an eccentric artist named Anthony Dracup, who died in 2002, according to the Mirror.
"At the back of the property … was a sandstone cave which Mr Dracup decided to integrate into his home," the paper reported.
"Mr Dracup spent years levelling the floors and then chiselling away at the cave by hand to create a huge entertaining space with vaulted ceilings and 24 pillars."
The cave, which takes up more than half the home, is not the only highlight.
"Mr Dracup also created a stunning near-vertical garden terrace above the cave, filled with intricately designed features which led to a local aerial surveyor once mistaking it for a Roman ruin," the Mirror said.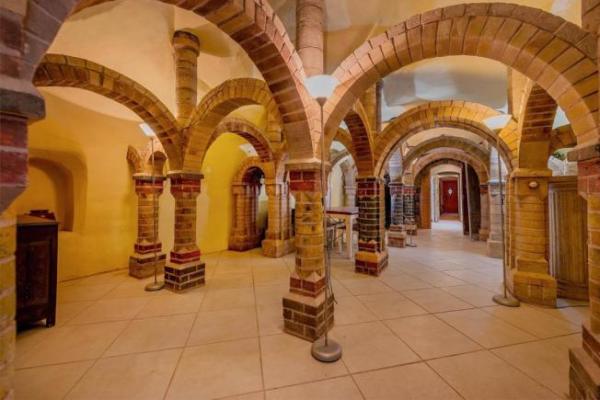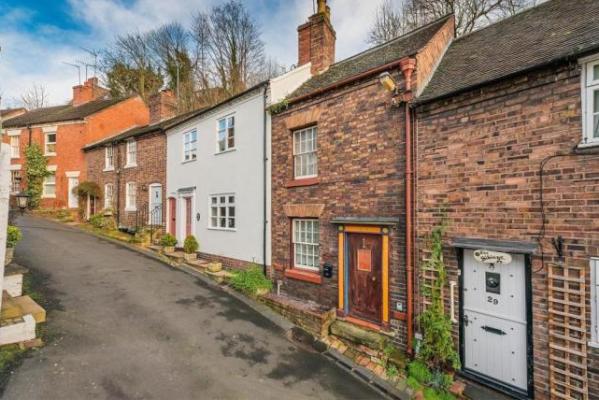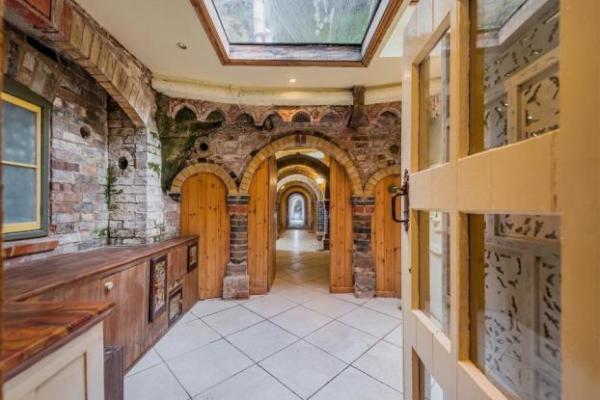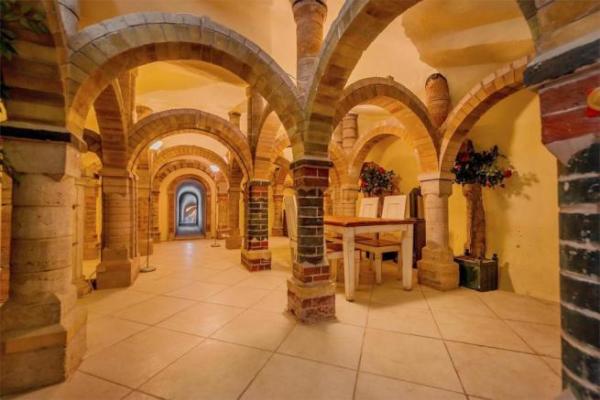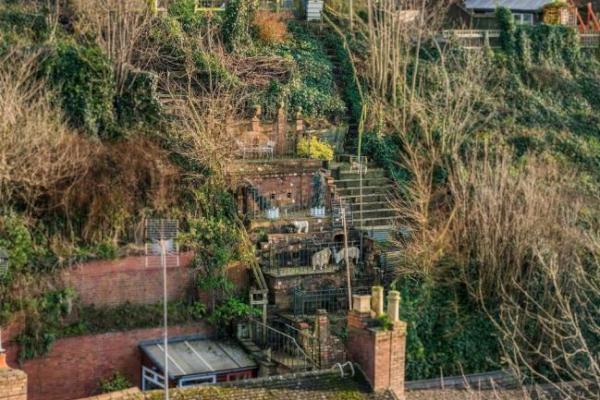 (Source: Nock Deighton, Bridgnorth)
Make sure you never miss an episode by subscribing to us now on iTunes
And dont't forget to leave REB a review!

Listen to other installment of the Real Estate Business Podcast