A Canadian agent is selling the greatest home in human history – and it could be all yours for just $4 million.
This 40-hectare estate includes a bowling alley, game arcade, bar, indoor swimming pool, tennis court, basketball court – and even a zipline extending more than 200 metres (see photos below).
According to the National Post, the owners have built a life-size pirate ship in their barn, where they host an annual Halloween party for 300 guests.
The barn also features a permanent electronic maze, according to the paper.
"Walls are on a motion sensor to heighten the suspense, so that when [people] weave through, they're met with flashing lights and protruding figures that yell and chuck gooey faux brains," it said.
Some children find it too scary, so the owners created a child-friendly alternative – an outdoor maze from 2,000 bales of hay.
The property also boasts two playhouses spanning three floors. The playhouses are connected by a bridge and are the starting point for the zipline ride.
The estate is located an hour from Toronto and has been priced at C$3.88 million ($3.94 million).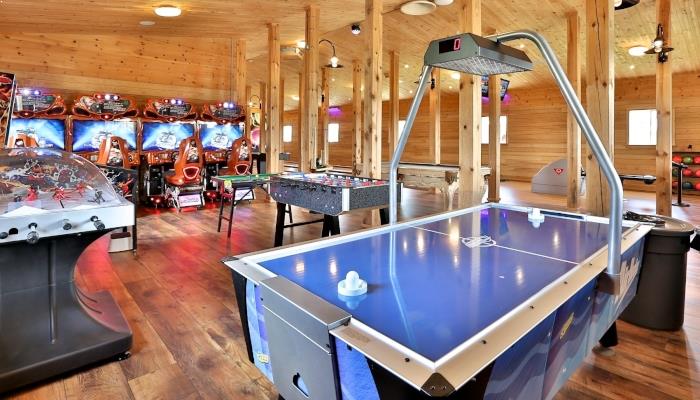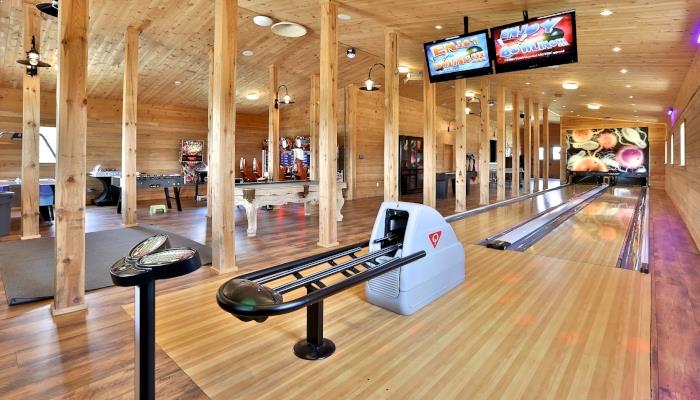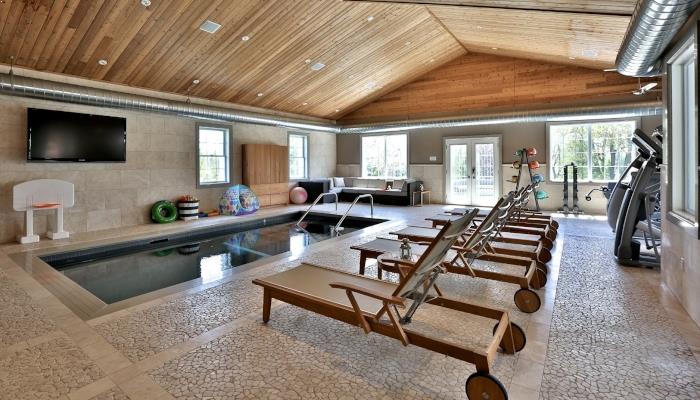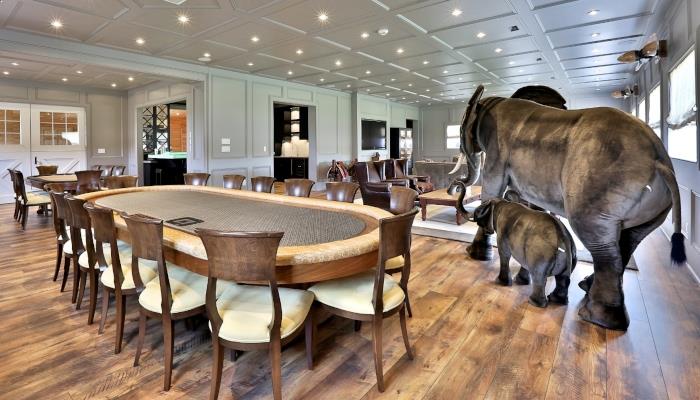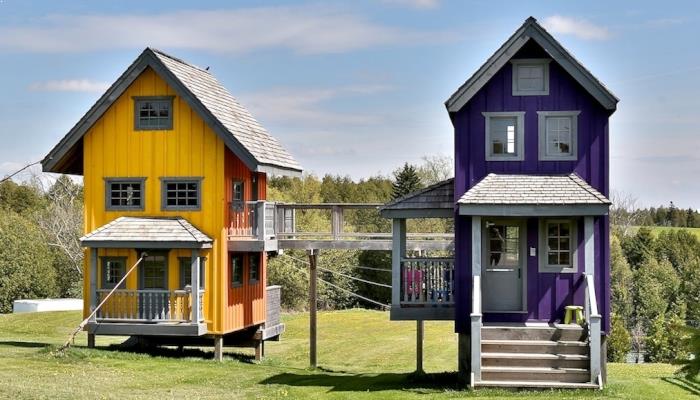 (Source: Harvey Kalles Real Estate)
Make sure you never miss an episode by subscribing to us now on iTunes
And dont't forget to leave REB a review!

Listen to other installment of the Real Estate Business Podcast