A Sydney-based agent has broken an Australian property price record for the second time with the $13 million sale of a Sydney home.
In 2009, Jason Boon of Richardson and Wrench sold a Potts Point apartment for $20 million, the highest price paid for an apartment in Australia at the time.
Seven years later, he has once again smashed a record price for the area, this time for "an incredibly and beautifully renovated" terrace, selling it for $13 million earlier this month.
Mr Boon achieved the record result by delivering a highly personalised and tailored service to both the vendor and buyer with whom he had long-standing relationships.
"I was working with the buyer for four to five weeks, showing them lots of property in the area," Mr Boon told REB.
"I approached this particular owner knowing that this would have suited the buyer. It was off-market and only one inspection. There was no marketing."
Mr Boon explained that although the property was not on the market, the vendor was prepared to sell for the right price.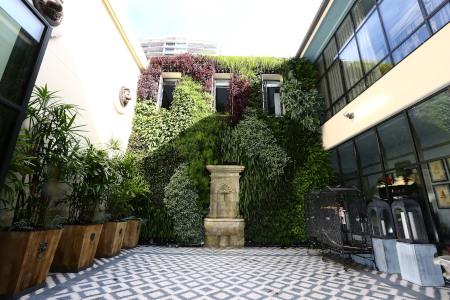 With this in mind, he was able to match an interested buyer to the property.
"The buyer wanted a particular type of property, and I felt that this property would suit, so I approached the owner and she named a price and we took the buyer through," he said.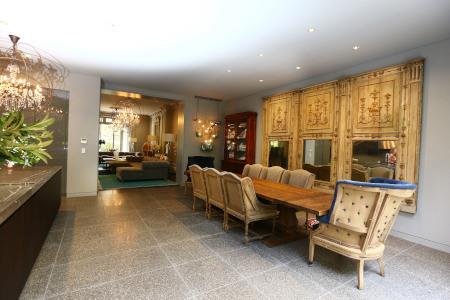 "It was like playing chess: right move at the right time."
Mr Boon was ranked number 12 in this year's REB Top 100 list of the nation's most successful real estate agents.
[Related: Agent lands new suburb record with digital tools]
Make sure you never miss an episode by subscribing to us now on iTunes
And dont't forget to leave REB a review!

Listen to other installment of the Real Estate Business Podcast