A Brisbane-based agent has uprooted the traditional vendor/agent/buyer relationship to help expose a property to a larger audience.
Leigh Kortlang explained that in her Ray White Ascot real estate office, when one agent lists a property the other agents within the office are also able to take their buyers to the open home.
"It means that rather than just one agent working for you, the entire office is working for you too. Everyone can bring their buyers through," Ms Kortlang explained.
"It's better for the seller. The more people they have working on their behalf, the greater the chances that they are going to secure a buyer quicker," she said.
Ms Kortlang told REB that on the day of one particular auction, three of the other agents' buyers registered to bid on the three-bedroom Wooloowin house which ultimately sold for $1.116 million.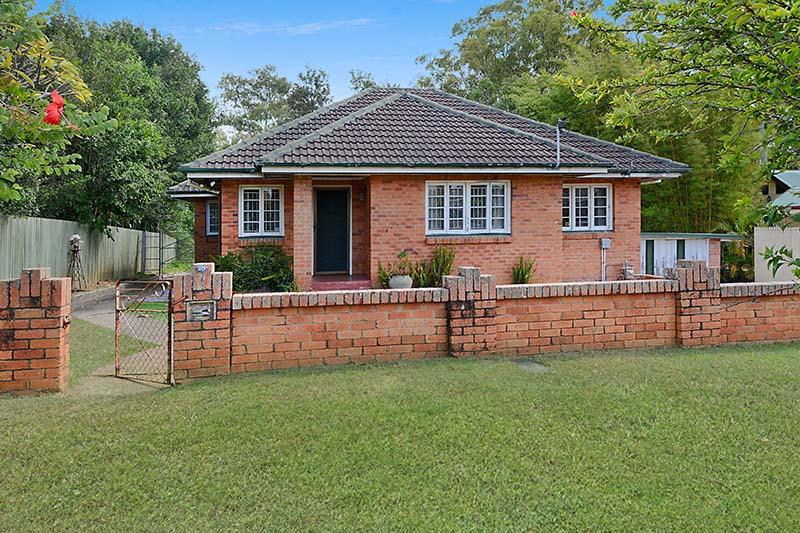 This helped to generate interest as part of a broader, layered marketing campaign that Ms Kortlang used to promote the property.
Ms Kortlang also chose a premiere package to advertise the property across real estate websites Domain and realestate.com.
She leveraged her database of 3,000 people, specifically targeting developers and investors who were likely to be interested in the property which was a large block capable of being split in two.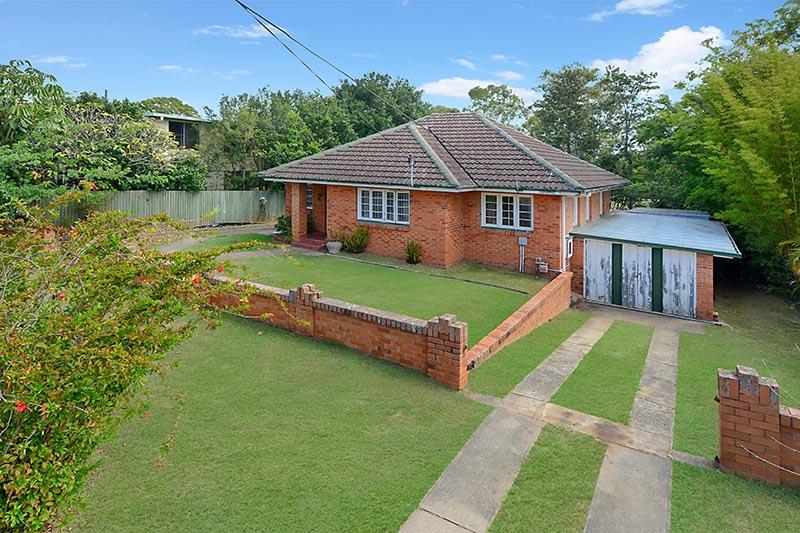 She also posted the property on Facebook, "letter-box dropped", and wrote to the local residents – two of whom bid on the property on auction day.
"You have to try and make sure you hit every marketplace you can, so hopefully at the end of the day people will be saying 'gosh, there's that property again!'" Ms Kortlang said.
Her broad marketing campaign proved successful, bringing a mixture of developers, owner-occupiers and investors to the auction which attracted 16 registered bidders and a crowd of more than 60 people.
[Related: Agent attracts hundreds of curious neighbours to unique property]
Make sure you never miss an episode by subscribing to us now on iTunes
And dont't forget to leave REB a review!

Listen to other installment of the Real Estate Business Podcast