One year to the day he joined real estate, a Sydney-based agent has clinched a $4.3m sale by taking a personal and invested approach.
"I did care a lot for these people, I wanted them to have a good result," said Alex Larumbe of LJ Hooker Maroubra, referring to the vendor for whom he recently sold a five-bedroom Malabar house for $4,385,000.
He told REB that he invested a significant amount of time and effort into preparing the house for sale in order to secure the best possible result for both parties.
"I actually spent over eight hours in the house manicuring the front garden so they would have something that I would consider worthy of the rest of the house," Mr Larumbe said.
"I put a lot of work into it and the right buyer came along."
Since the buyer is a local, Mr Larumbe said he went back and forth between the vendor's house and the buyer's house repeatedly during negotiations until they were both happy.
"I was working well into the night last week, 10 or 11pm on a few nights," he said.
Mr Larumbe also door-knocked the area extensively to help promote the property and build relationships with members of the community.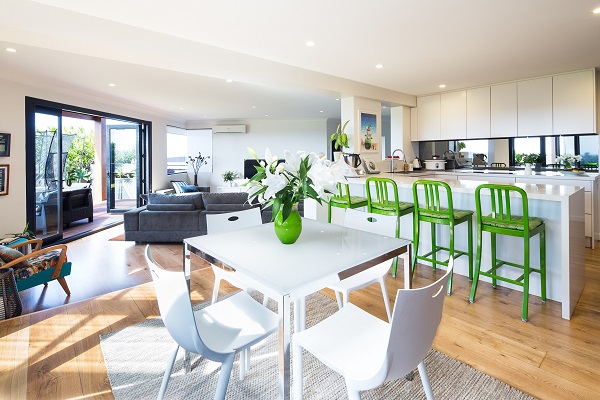 "I do it at 9 o'clock, at 11 o'clock, at 4pm on Saturdays and Sundays. I remember people's names, and I can recall people's stories to all the neighbours, and they love that common point that I know the area, I know these people. I don't feel like a stranger in their home," he said.
Having worked as a photographer in the past, Mr Larumbe drew on his skills and knowledge, investing in thoughtful premium photography and video to underscore the property's features.
"This property backs onto a golf course so we met just before sunrise on the course," Mr Larumbe told REB.
"We filmed the sunrise from the golf course and the photographer took photos from the house. The idea was to make it look like the sun rises in your bedroom," he explained.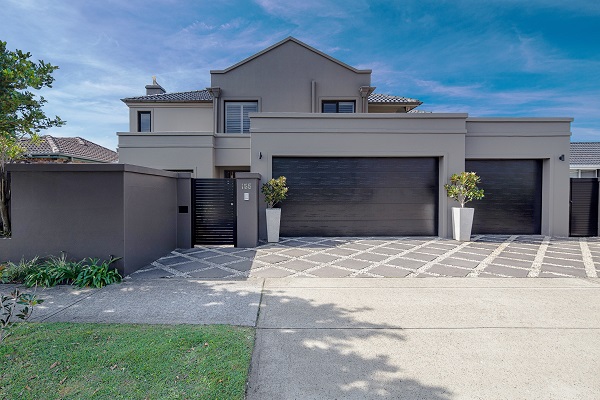 Mr Larumbe emphasised that while social media and other digital forms of property promotion are helpful, ultimately a personal touch is the key to success.
"Not everybody is up to date with technology. They have this house they want to sell and they just want the usual channels [like] face to face. They want to like you, they want to trust you, and you cannot go past a handshake – that's the important part," he said.
Mr Larumbe's hard work paid off – he has since listed the vendor's sister's property and the buyer's property, worth $6m in total.
[Related: Agency's unique system helps sell $1.12m house]


Make sure you never miss an episode by subscribing to us now on iTunes
And dont't forget to leave REB a review!

Listen to other installment of the Real Estate Business Podcast