Investors are looking up when it comes to their overall returns in 2013 compared to 2012 and have high hopes for property over the next 10 years, according to a recent survey.
While 60 per cent of respondents to the Franklin Templeton Global Investor Sentiment Survey pointed to stocks as the asset expected to perform the best, this was closely followed by 59 per cent citing property. Over a lengthier period of time, stocks and property were equally expected to outperform other asset classes.
Despite these positive expectations, twice as many investors pointed to taking a more conservative approach this year across all asset classes.
Maria Wilton, managing director for Franklin Templeton Investments Australia, explained that it seems as though avoiding loss, rather than achieving high returns, is the priority for most investors at present.
"Clearly the market volatility over the past five years has reinforced a focus among investors for capital retention over investment gains. As seen in recent years, this risk avoidance has led many investors to remain on the sidelines, potentially missing opportunities in our opinion. Investors should be evaluating all sides of the risk equation," she said.
Make sure you never miss an episode by subscribing to us now on iTunes
And dont't forget to leave REB a review!

Listen to other installment of the Real Estate Business Podcast
Against a backdrop of industry disruption, concerns over housing affordability...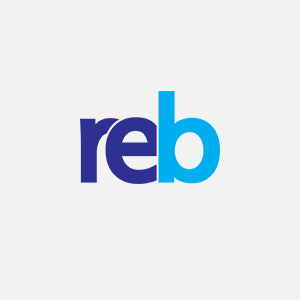 For the second year running, Real Estate Business has unveiled Australia's lea...
The Reserve Bank of Australia has announced the official cash rate for September...
Submissions are now open for the renowned REB Top 50 Sales Offices 2018 ranking....
Within just six weeks of joining, The Agency's newest rising star has wasted ...
With 2017 representing a year of consolidation in many real estate markets aroun...