Property management specialist offices retain landlords much more effectively than the 'traditional' real estate agency, said one leading independent principal.
According to Bernie Mitchell, owner of Focus Property Management, a majority of his clients are leaving traditional offices.
"A lot of my clients, upwards of 80 per cent, come to me to manage their property from another agency, and I would have to say pretty much all of them would be coming from a standard agency," he said.
"I haven't really come across, or signed up a landlord who is coming from a similar specialist agency."
Mr Mitchell also spoke at the Leading Property Managers of Australia (LPMA) event on the Gold Coast earlier this month, and is a published author.
"People have generally been dissatisfied with the service they receive at a traditional real estate office," he told Residential Property Manager.
"The reason they move is one of two things, it's either a lack of communication or a lack of productivity. They're the only two reasons they ever leave and that's why they look for specialist offices instead of another agency."
Make sure you never miss an episode by subscribing to us now on iTunes
And dont't forget to leave REB a review!

Listen to other installment of the Real Estate Business Podcast
Against a backdrop of industry disruption, concerns over housing affordability...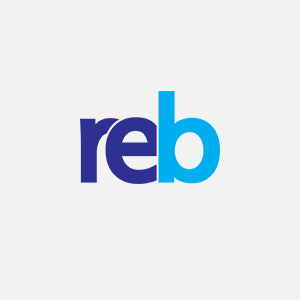 For the second year running, Real Estate Business has unveiled Australia's lea...
The Reserve Bank of Australia has announced the official cash rate for September...
Submissions are now open for the renowned REB Top 50 Sales Offices 2018 ranking....
Within just six weeks of joining, The Agency's newest rising star has wasted ...
With 2017 representing a year of consolidation in many real estate markets aroun...