A property management trainer has said if PMs are to meet the wants and needs of "Google generation" clients, apps outside the property management space are the key.
Real+ business manager Hermione Gardiner said the way clients consume information and content has changed, and property management businesses either keep up or fall behind.
"I believe we need to be looking at applications available to us outside of the property management space to help – not just to make our jobs easier but to enable us to provide better service to our clients, build and develop our business and keep up to date with our Google generation clients," she told Residential Property Manager.
"Industry software providers are now providing some great online applications for PMs to get across, but outside of that I have found some handy apps that are useful but underutilised in property management."
Ms Gardiner said Skype and Google Hangouts provide an easily accessible platform for communication with clients who you can't get face to face with.
"Clients want to maintain the relationship with their property managers but don't necessarily have the time to be in the office. If you can't get face to face, a video chat is the next best thing," she said.
Another app Ms Gardiner recommends for PMs is Elance – a freelancing network for a multitude of jobs.
"We are not all digital experts, so if you've got a quick design job, want to jazz up your newsletter, help design a new template, spreadsheet, or program a mobile app, a site like Elance can help," she said.
"You can outsource even the smallest task to the successful bidder – saving time and money."
Ms Gardiner said other apps include Waze, which is similar to Google Maps but with a built-in brain to get you places faster by avoiding traffic and using locals shortcuts.
"Googleforms is an easy way to collect information and have Google do the data entry and collation for you – endless uses in property management to save time," she said.
"Evernote takes notes, save notes and categorises notes. For the organised specimen that is the property manager, this helps keep all the notes and thoughts in a central searchable location – from training notes, to client notes, to process notes, to ideas and content, photos, web pages or text, you can save anything.
"Other apps to look into include Google Analytics, Hootsuite, Mailchimp and Survey Monkey," she added.
Ms Gardiner also pointed to data (below) on why it is important to stay current: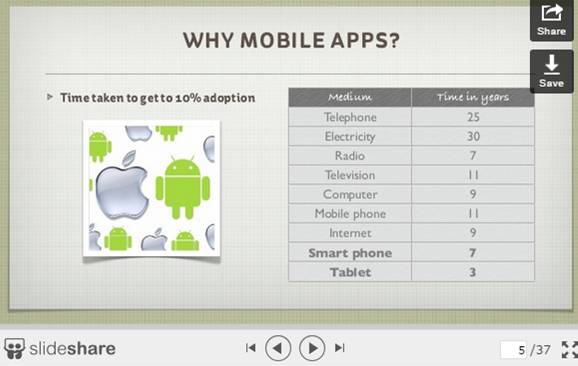 Source: Happy Inspector CEO presentation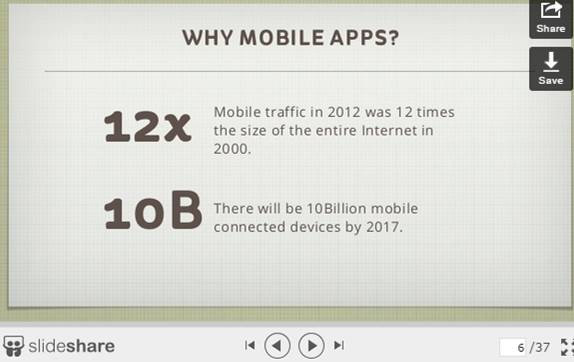 Source: Happy Inspector CEO presentation
Make sure you never miss an episode by subscribing to us now on iTunes
And dont't forget to leave REB a review!

Listen to other installment of the Real Estate Business Podcast