A property manager has been fired after a security camera witnessed the moment he pinched a chocolate bar from a tenant's unit.
The Willy Wonka-like PM – dressed in a purple suit (picture below) – could not resist the temptation of the Galaxy chocolate bar while conducting a property viewing.
The 25 year-old, identified only as George, was spotted on camera stealing the treat as he showed prospective tenants around a flat, according to the Daily Mail.
He makes sure the clients are out of sight before grabbing the chocolate bar and slipping it into his pocket.
The theft was caught on a covert security camera installed in the property by its current tenant, Jon Charter, who was testing the device for a house he is moving to.
After seeing the agent steal the chocolate, which had been bought for him by his wife as a birthday present, he called the police.
Mr Charter said he was testing the cameras out and happened to check them when he was at work.
"I couldn't believe what I was seeing – I know it is only a chocolate bar, but it is the principle," he said.
"It is the fact he did it in my flat, the cheek. It is outrageous.
"Estate agents are not the most popular of people at the best of times but you'd never expect something like this," he added.
George has since claimed in text messages that he was "desperate" for sugar because he felt faint, but his bosses have fired him over the act.
He was sacked by Your Move Sterling & Co, where he had worked for about a year.
Manish Somani, director of the firm, said: "Action was taken and the employee is no longer working for us. The landlord has fully accepted this apology and the tenant has accepted a payment as a goodwill gesture."
No arrests have been made.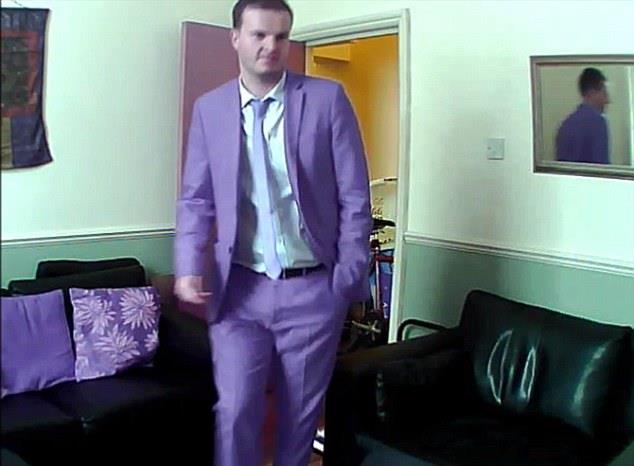 Source: Daily Mail
Make sure you never miss an episode by subscribing to us now on iTunes
And dont't forget to leave REB a review!

Listen to other installment of the Real Estate Business Podcast