A compilation of 'unique' advertisements highlights the lengths some agents will go to in order to secure a sale or a tenant.
I for one am defintely sold on all these houses.
A tight deadline - the urgency to sell could not be clearer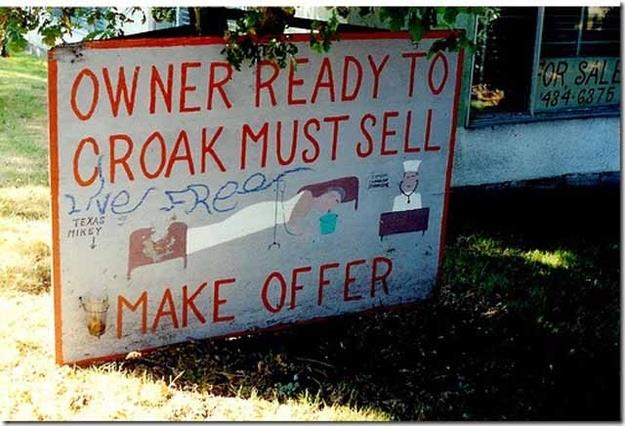 Source: dumpaday.com
A reassuring classification for those who may be confused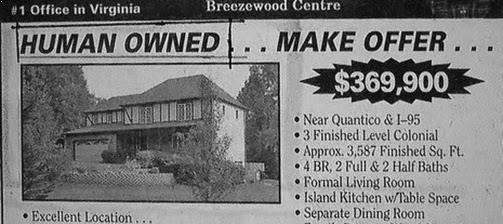 Source: examiner.com
A sign of desperate times?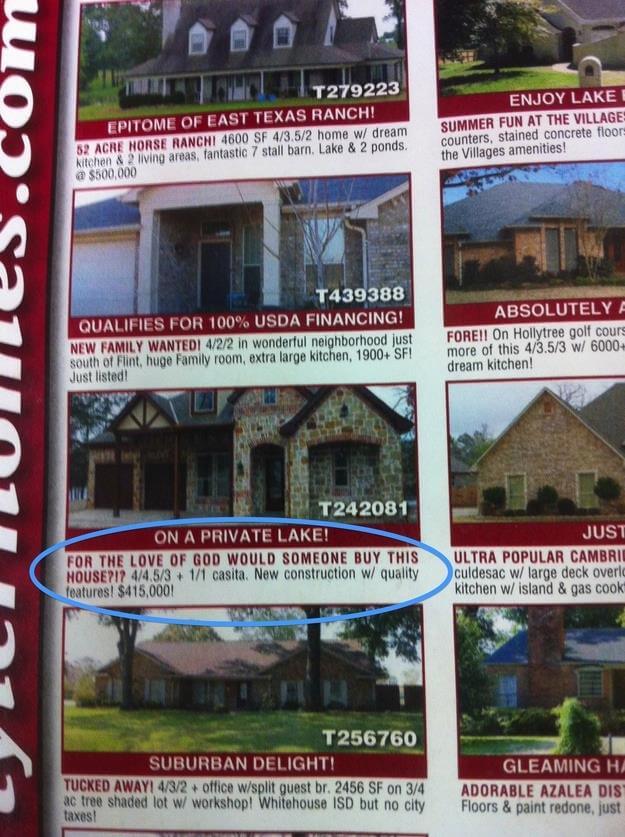 Source: reddit.com
Getting help where you can - the most hard-working cat in the biz.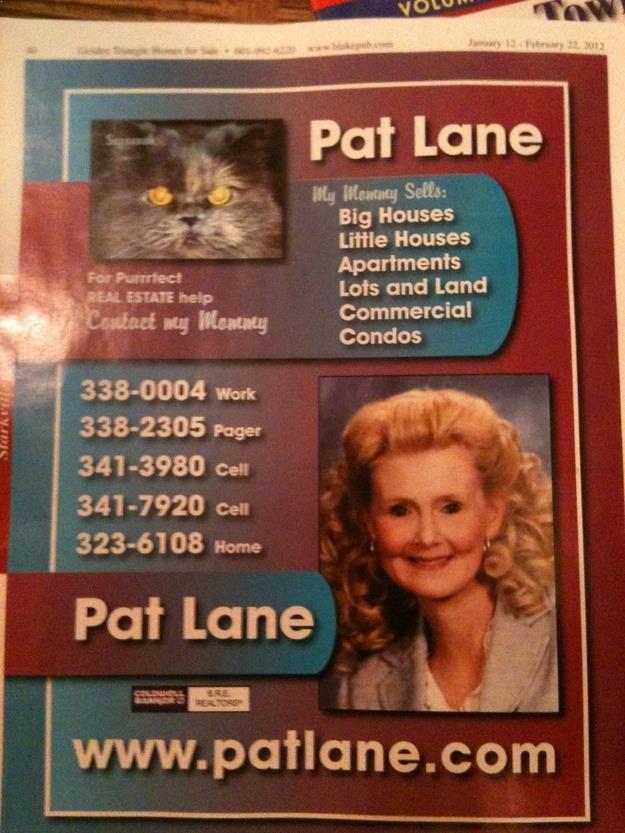 Source: reddit.com

It started off promising...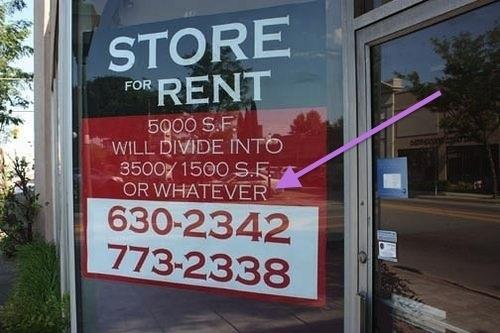 Source: realestateagentscafe.com

Description leaves little to the imagination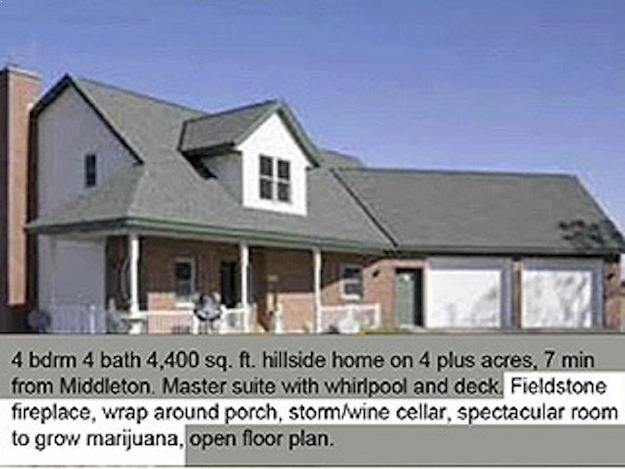 Source: weirdopedia.org
This ad understands just how expensive a bus fare has become these days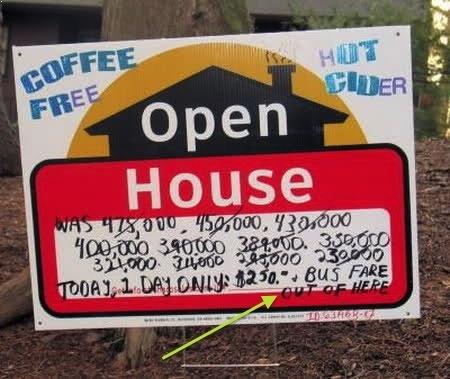 Source: house-crazy.com
Keeping it in the family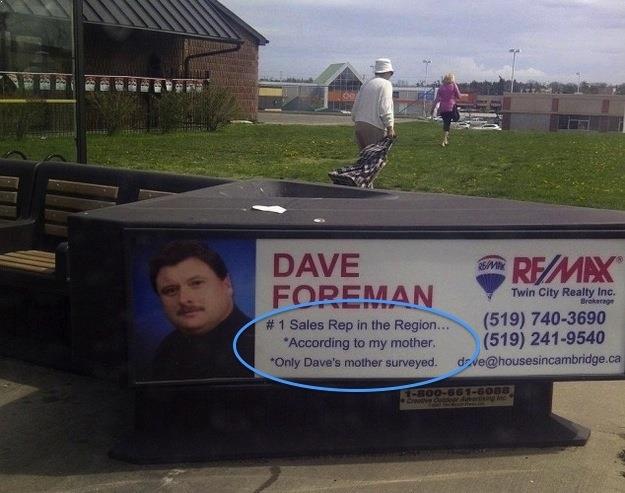 Source: agentmarketingtips.org
Make sure you never miss an episode by subscribing to us now on iTunes
And dont't forget to leave REB a review!

Listen to other installment of the Real Estate Business Podcast
Realestate.com.au has made an intuitive enhancement to its platform that will ...
McGrath Estate Agents has made an important new appointment, luring a high-perfo...
The cash rate for December has been announced by the Reserve Bank of Australia ...
McGrath Estate Agents has signed up two prominent Sydney eastern suburbs agents ...
It's time we come together and really weigh into the debate around the value p...
Nearly nine out of every 10 Aussie home owners do not trust anyone on a commissi...