A compilation of 'unique' advertisements highlights the lengths some agents will go to in order to secure a sale or a tenant.
I for one am defintely sold on all these houses.
A tight deadline - the urgency to sell could not be clearer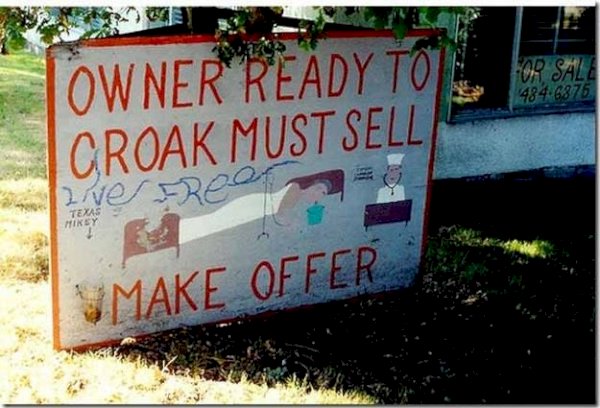 Source: dumpaday.com
A reassuring classification for those who may be confused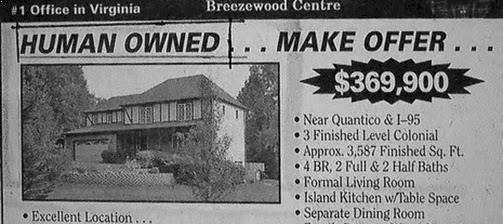 Source: examiner.com
A sign of desperate times?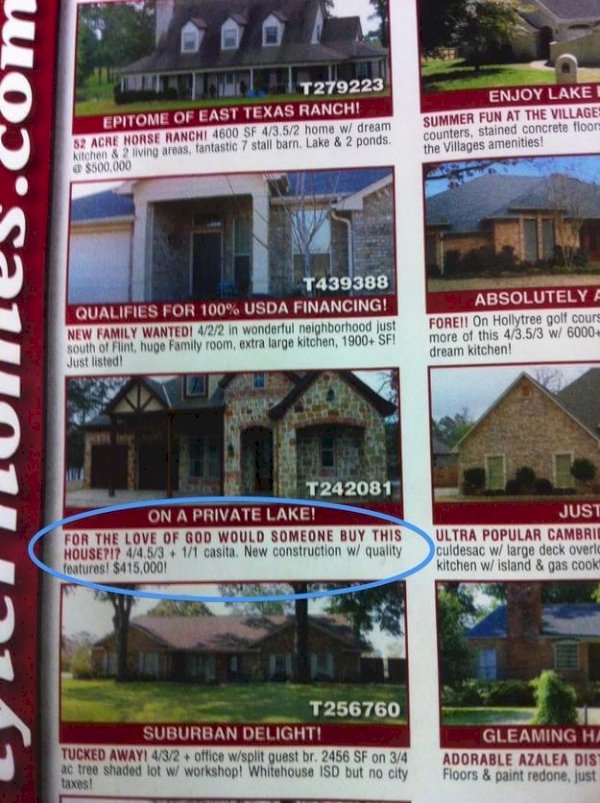 Source: reddit.com
Getting help where you can - the most hard-working cat in the biz.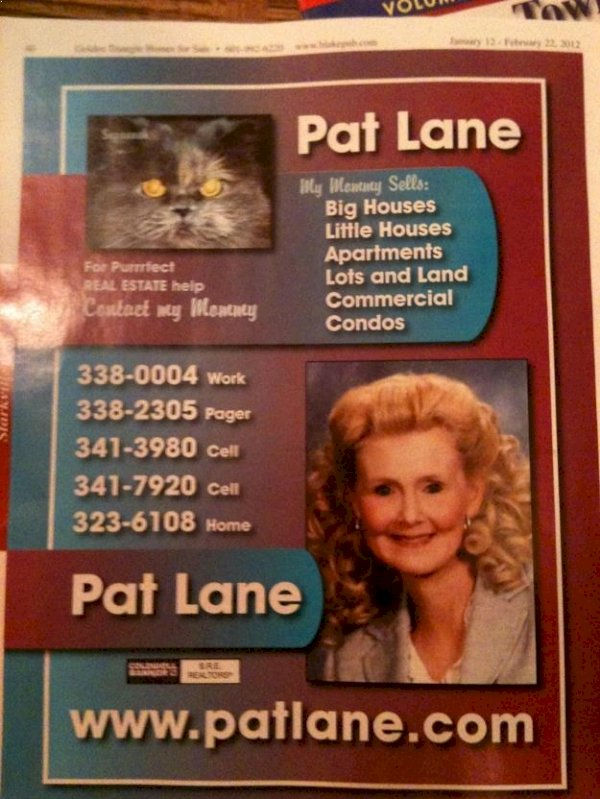 Source: reddit.com

It started off promising...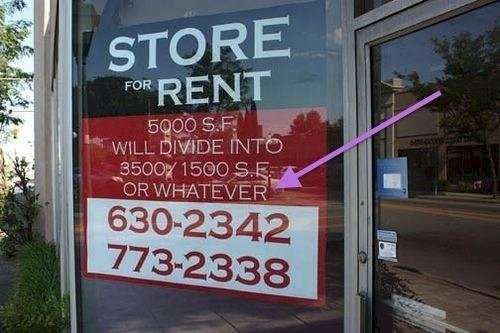 Source: realestateagentscafe.com

Description leaves little to the imagination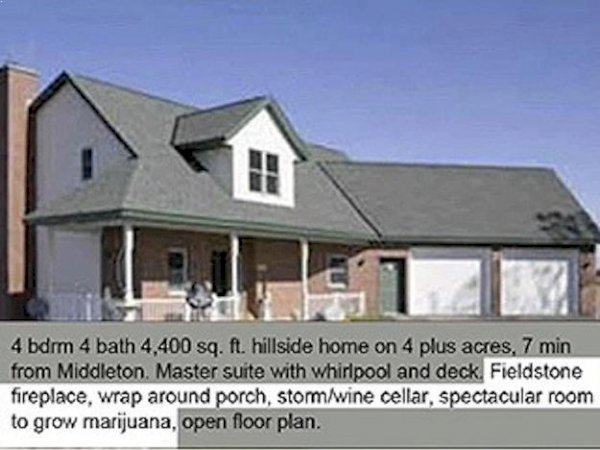 Source: weirdopedia.org
This ad understands just how expensive a bus fare has become these days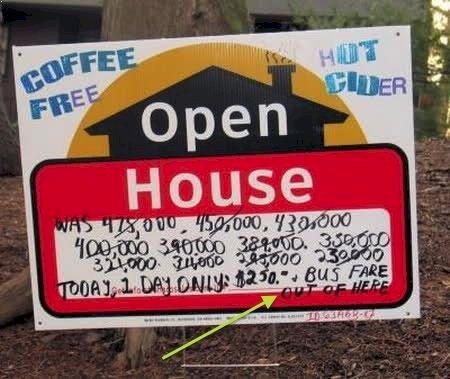 Source: house-crazy.com
Keeping it in the family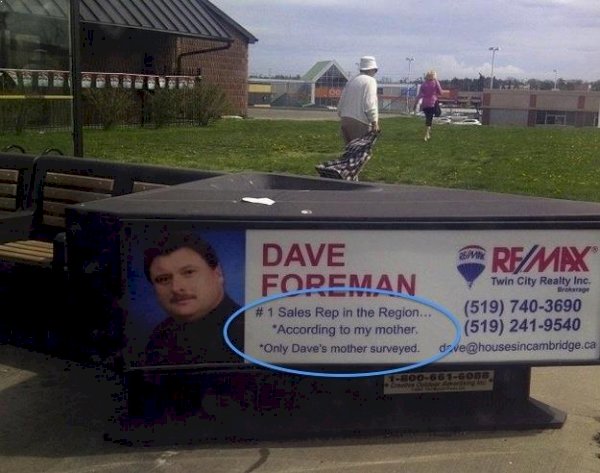 Source: agentmarketingtips.org
Make sure you never miss an episode by subscribing to us now on iTunes
And dont't forget to leave REB a review!

Listen to other installment of the Real Estate Business Podcast