What is the most unusual home you have ever lived in? This selection of photos highlights the most jaw-dropping house designs that take the cake for creativity.
Many of us only know what it is like to live in bricks-and-mortar buildings, with everyday walls, windows, and doors. If you are lucky, maybe a wrap-around deck or a pool with a waterfall feature.
But there are houses all over the world that are very different from the traditional, offering a unique way of life and a place to live that is just as much art as it is a home.
Here are some of the world's most amazing and unusual homes.
Glass house in Tokyo 
Called the 'House NA', this glass house was designed by Sou Fujimoto Architects to let in a whole new level of natural light. Located on a busy street in Tokyo, Japan, the only thing this house is missing is some privacy. The 914-square foot home was built to be like a tree house with layers of living spaces built in throughout.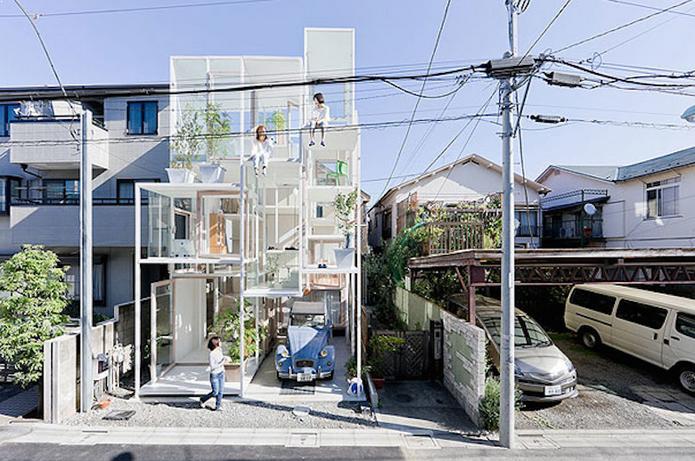 Source: earthporm.com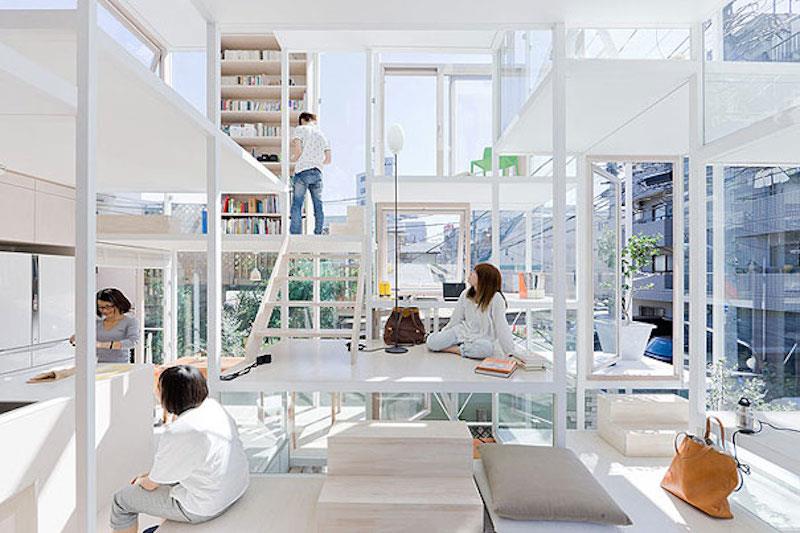 Source: earthporm.com
Waterfall home 
There was not enough land to build a full home on this parcel, and so the architect designed a house built into the active waterfall on site. Located on Bear Run in Pennsylvania, this home is truly remarkable.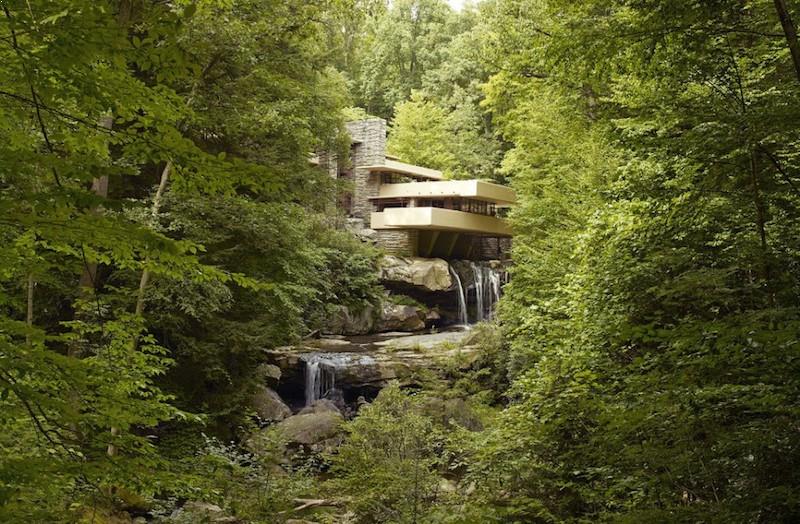 Source: earthporm.com
The narrowest house in the world, the Keret House
This home made the best it could of a very small space. Squeezed between two buildings, the Keret house ranges between 92cm and 152cm in width!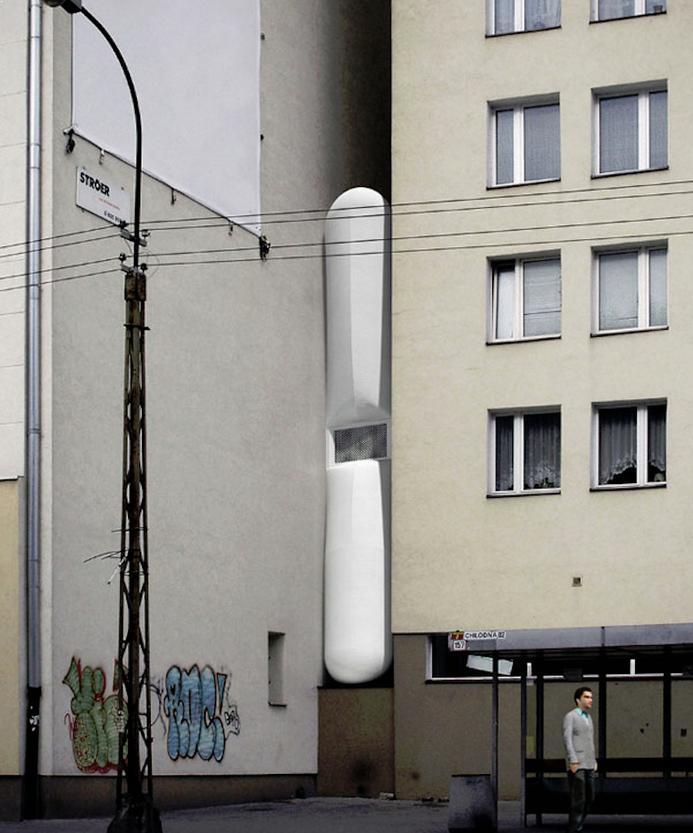 Source: earthporm.com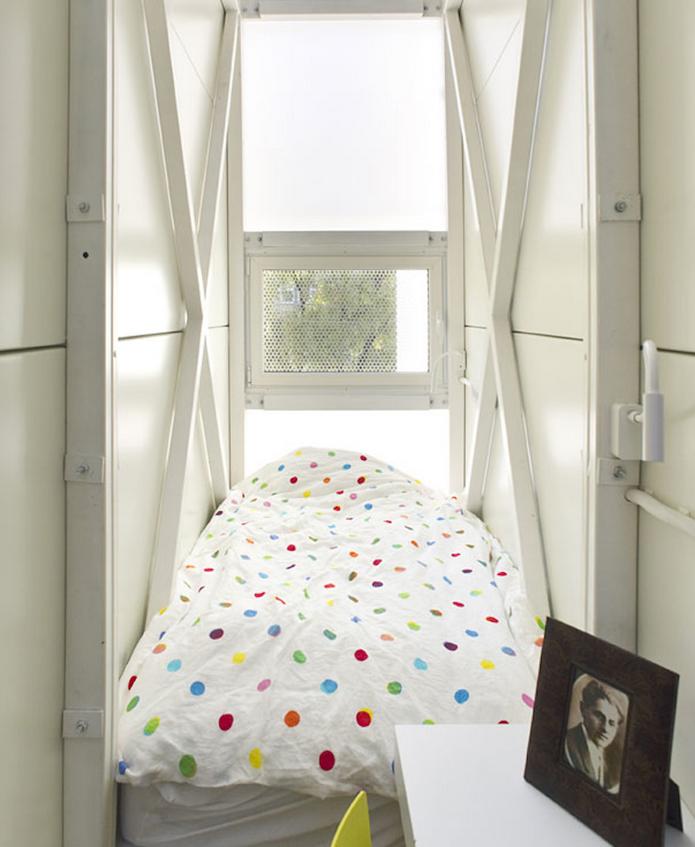 Source: earthporm.com
Hobbit house, Wales 
This house makes for some delightful photographs - making it less of a surprise that a photographer is responsible for creating it! With some help from his father-in-law, he was able to build the house using all natural materials, and for only $5,200. His goal was to create a living space that resembled something out of the Lord of the Rings in which he and his family could live. Within four short months the dream was a reality.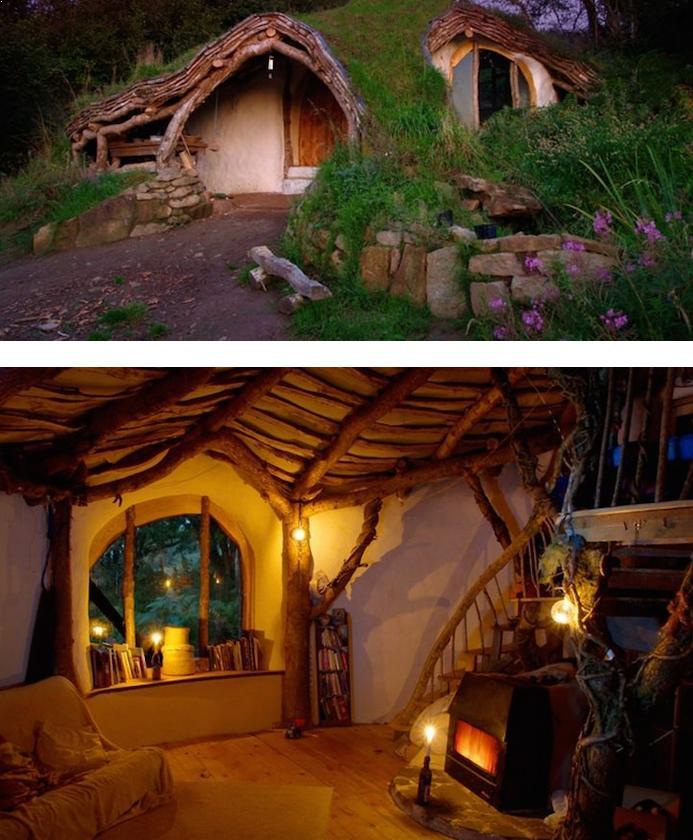 Source: earthporm.com
Brooklyn clock tower home 
This is a unique - and pricey - apartment located in Brooklyn's Clock Tower building. The lavish 7,000-square foot penthouse overlooks the boroughs of Manhattan, Brooklyn and Queens, offering up some of the most amazing views in all of New York City. Interested? The price tag is $18 million dollars.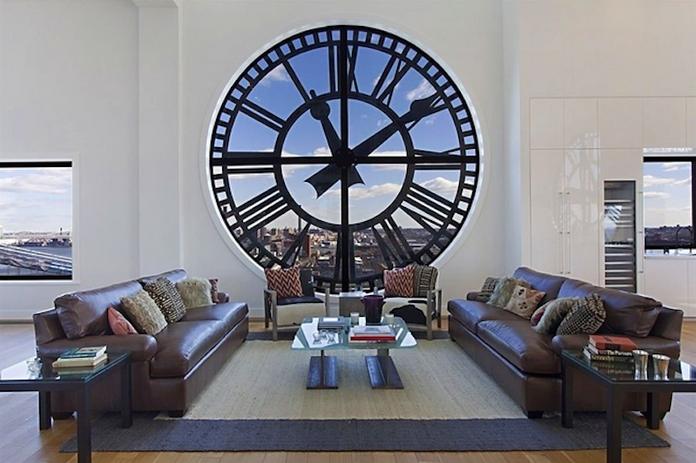 Source: earthporm.com
Slide house in Japan 
It may look like an ordinary, modern 3-story home with just over 1,700 square feet but inside, this house in Japan has a conventional staircase on one side of the home, and a not-so conventional slide you can use as an alternative on the other side of the home.
Source: earthporm.com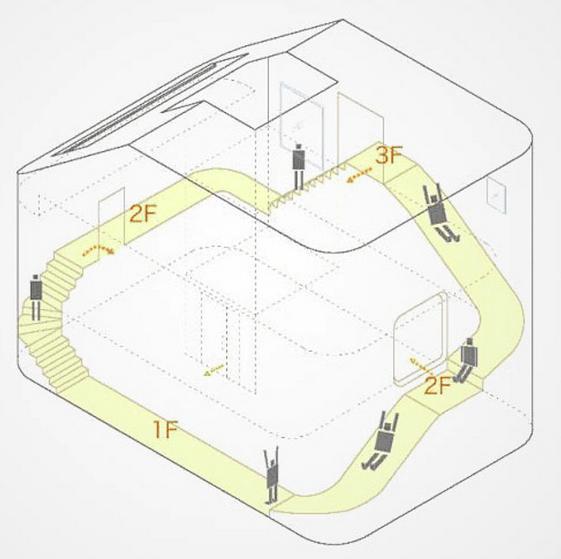 Source: earthporm.com
Home on the rock 
Who needs a whole island when you can build a house right atop a rock? This unique home is located in Serbia.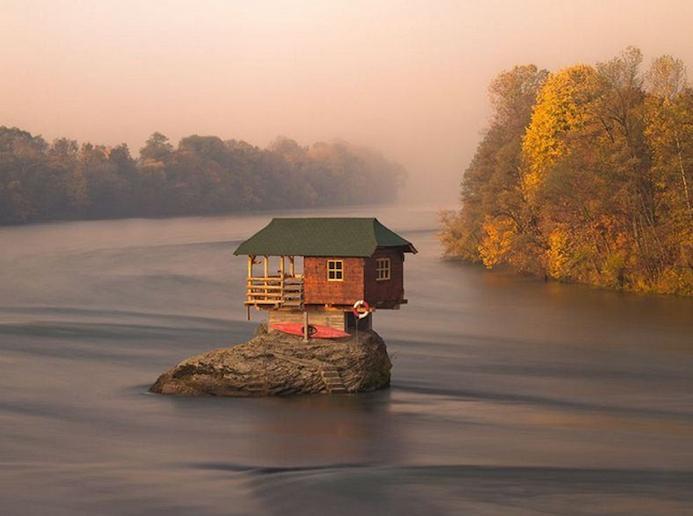 Source: earthporm.com
Make sure you never miss an episode by subscribing to us now on iTunes
And dont't forget to leave REB a review!

Listen to other installment of the Real Estate Business Podcast