What is the craziest and most creative feature you have come across when inspecting a home? RPM has picked its favourites, which we believe are a crucial part of a property's design.
No we are not talking about a waterfall feature, or a colourful tile splashback; we are talking about inspiring, and most often extravagant and obscenely priced home additions that make you green with envy.
First up is a wine cellar trap door. The most dizzying combo of alcohol and stairs ever designed.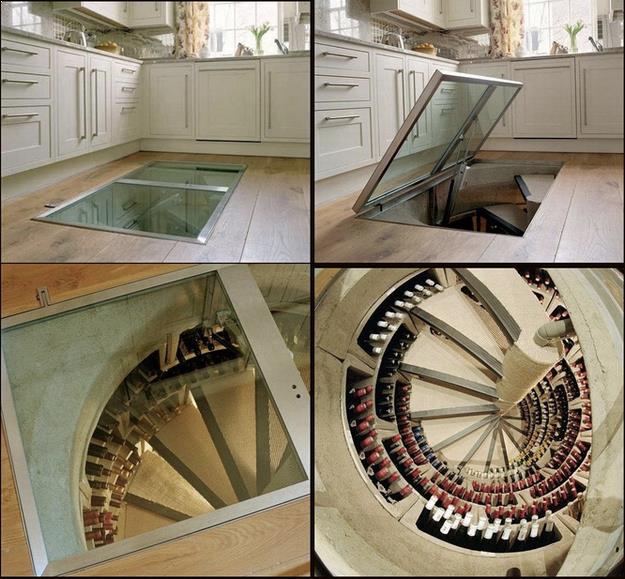 Source: Buzzfeed
Next on the list is a fire pit. In a pool.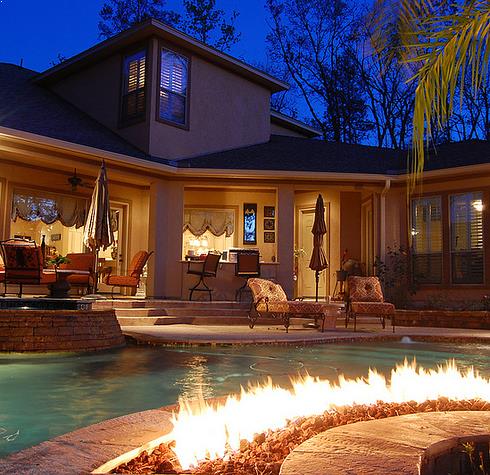 Source: Buzzfeed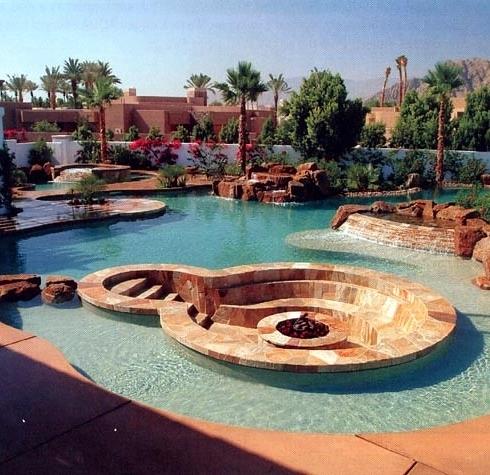 Source: Buzzfeed
For the competitive types – a door that turns into a ping-pong table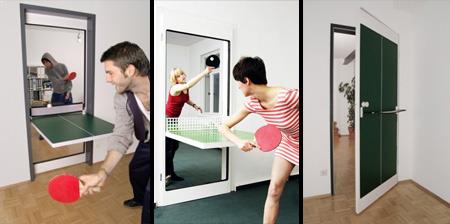 Source: Buzzfeed
A loft hammock - no better way to hang back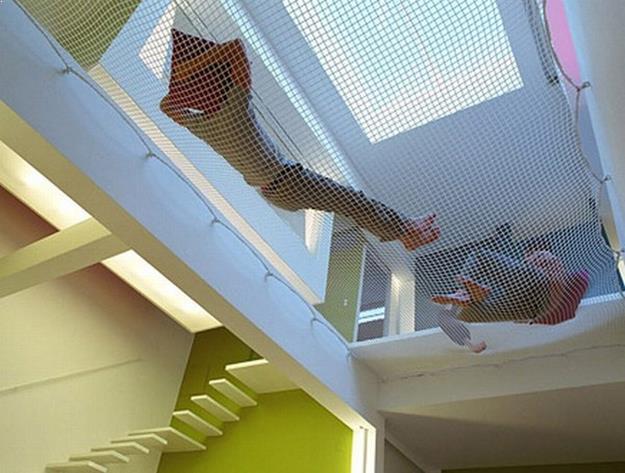 Source: Buzzfeed
A library/staircase/slide - for the multi-taskers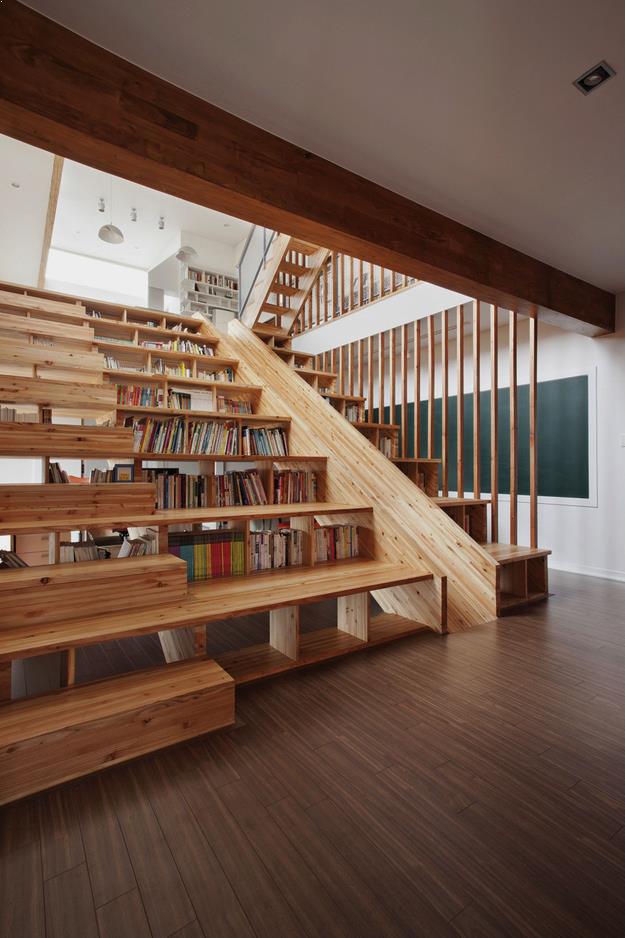 Source: Buzzfeed
A staircase wrapped around an aquarium - just pure opulence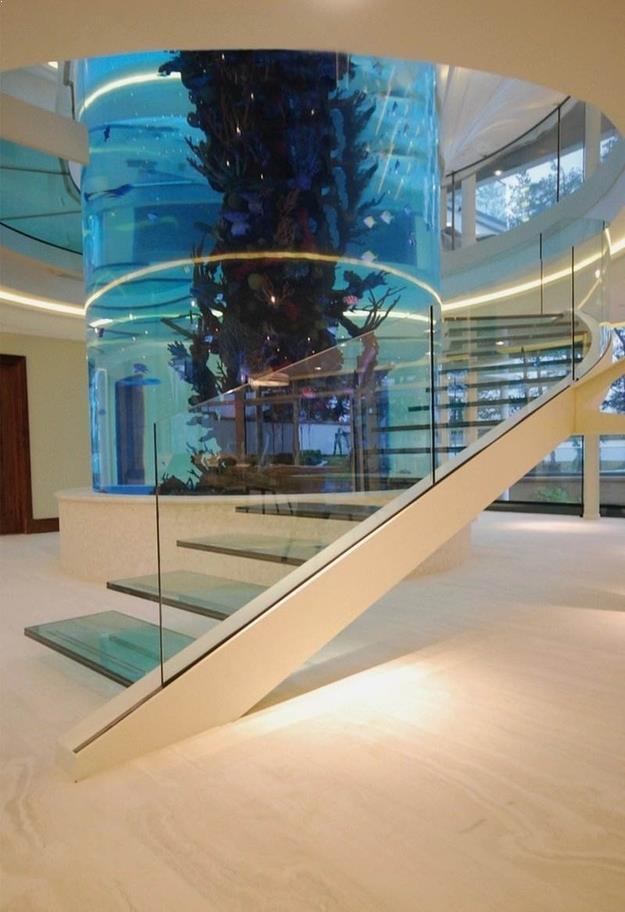 Source: Buzzfeed
Make sure you never miss an episode by subscribing to us now on iTunes
And dont't forget to leave REB a review!

Listen to other installment of the Real Estate Business Podcast