A weekly breakdown of the Perth property market showed a five per cent rise in rental stock, pushing the number of properties available over the 6,000 mark.
According to the Real Estate Institute of Western Australia (REIWA), current property stock levels in Perth came in at 6,013, compared to 5,874 a month ago and 4,210 a year ago.
Total reported sales activity has remained virtually unchanged for three weeks with only minimal variations in house sales, while the fall in multi-residential sales was replaced with a lift in land sales this week.
Listings continue to trend upwards and are now up 23 per cent since the start of the quarter.
"While this increase is significant, it is made more dramatic due to the five per cent slide across the previous September quarter," the REIWA said.
Over the past 10 years we have seen larger increases across a quarter, including 84 per cent in September 2006 when stock nearly doubled from the historic 4,800 low in June 2006.
The December quarter in that year also saw a further 29 per cent increase as stock lifted to 11,400.
The REIWA also saw a 31 per cent increase in March 2008 as the global financial crisis hit and listings climbed to 17,600.
Below is the breakdown of the past week: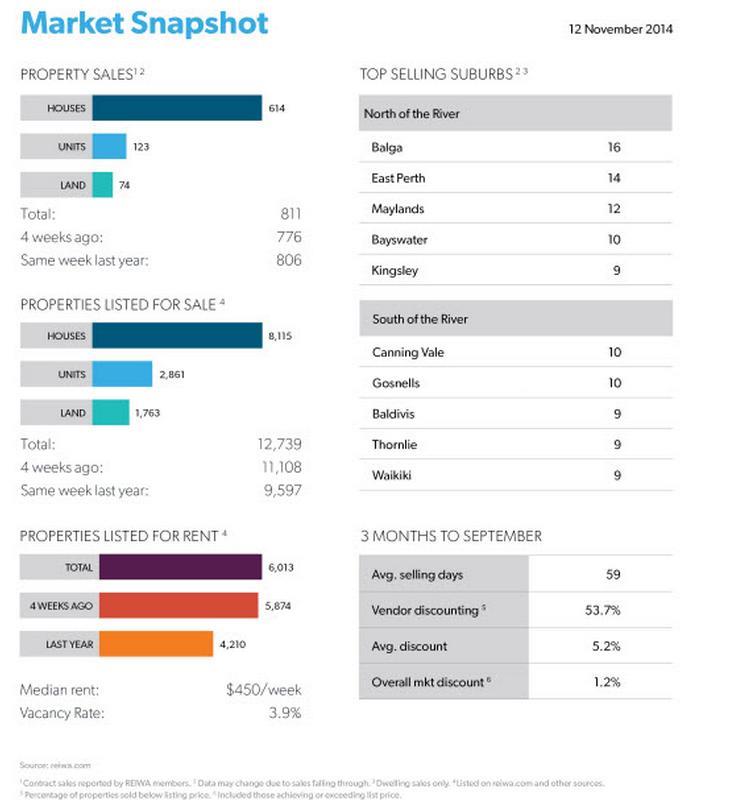 Make sure you never miss an episode by subscribing to us now on iTunes
And dont't forget to leave REB a review!

Listen to other installment of the Real Estate Business Podcast