Ever dreamed of ditching your four-page-long to-do list and everyday PM dramas, and escaping to an exotic, secluded island? A raft of islands are up for sale or rent, with some surprisingly affordable finds.
The idea of owning your own private island seems like a luxury most of us can only dream of. However, while some are indeed unattainable, others are more affordable than you might think. 
Private islands are up for grabs from as nearby as off the coast of Australia to the Isle of Man in Ireland (photos below). But island life is not all swinging in a hammock watching the sun set, cocktail in hand.
Private Islands chief executive Chris Krolow, who markets a list of 700 islands for sale and rent all over the world, told Mail Online Travel that their typical client is one who is looking for a project, and looking to make their own mark on an island.
"It is very rare to get people who say the island is perfect as it is; they may want to redesign the buildings, repair the boathouse, or make extra developments to make it their own," he said.
"Our clients are not there to lay back and relax and enjoy it as it comes, they are there to work at it."
Mr Krolow, who founded the company 16 years ago, said selling or buying an island is very different to dealing with other types of property, with paperwork being the only common feature.
"Most of our clients know what they want. They say they've been boating around the Bahamas and they realise that they want that island they kept passing," he said.
"But we would always say you can try before you buy – it is a unique lifestyle and not everybody is cut out for it. There are islands available to rent, and it gives you a chance to work out all the logistics like travel and time spent there." 
Venice Island, in the lagoon of Venice, is the most expensive island on the list at £9.6 million ($15 million)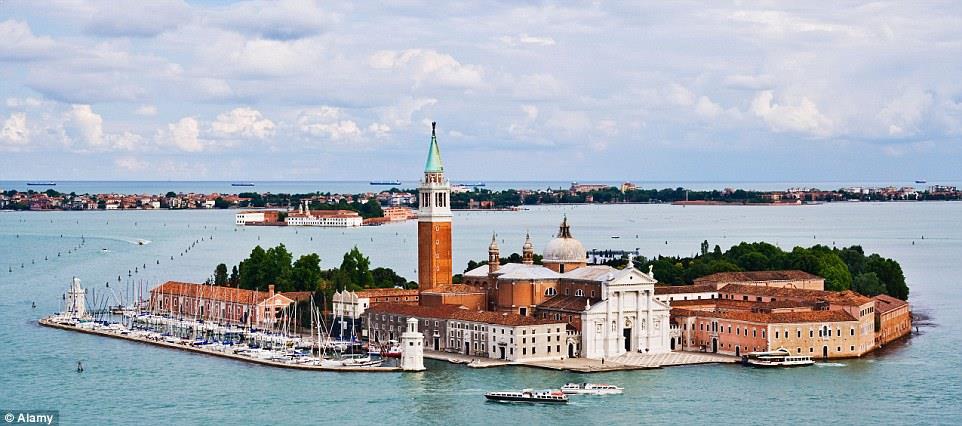 King's Island outside Copenhagen, Denmark, is the largest artificial island in the world and will set you back £8 million ($12.5 million)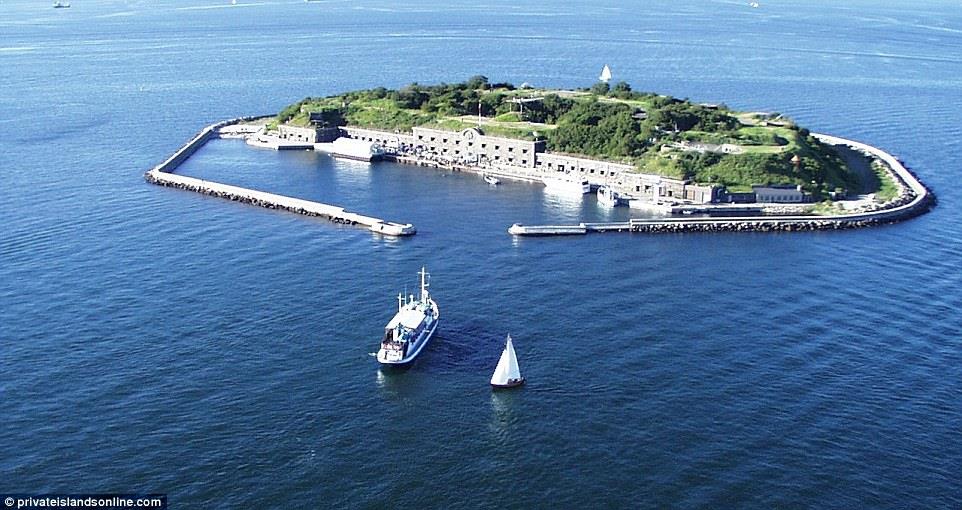 Captain Willy`s Caye near to Belize is at the cheaper end of the scale of islands to buy at £226,386 ($355,000)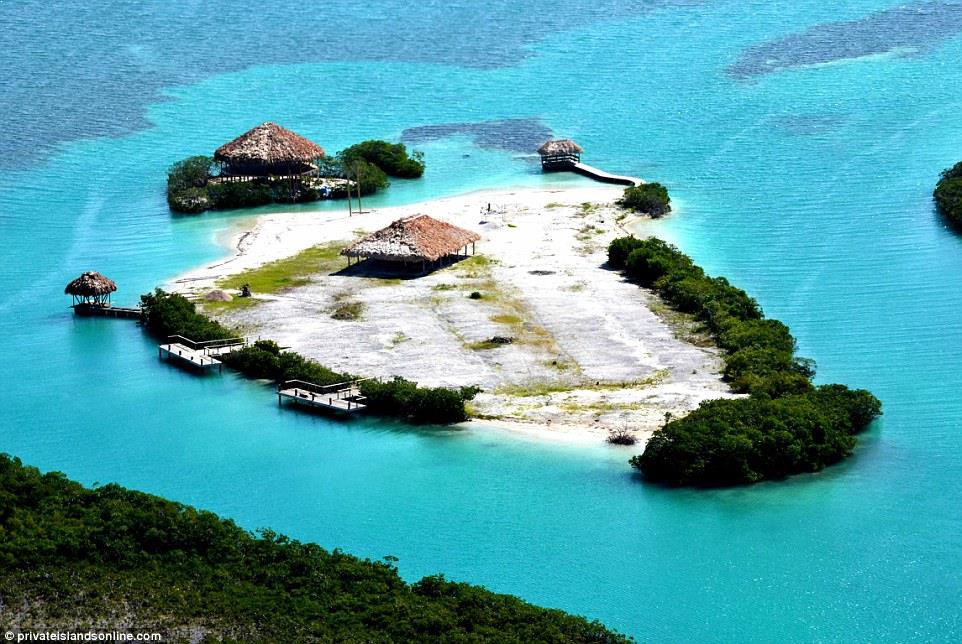 Little Island, near Manitoulin Island, Ontario, is the cheapest offering of the world's 'for sale' islands, at £62,624 ($98,000)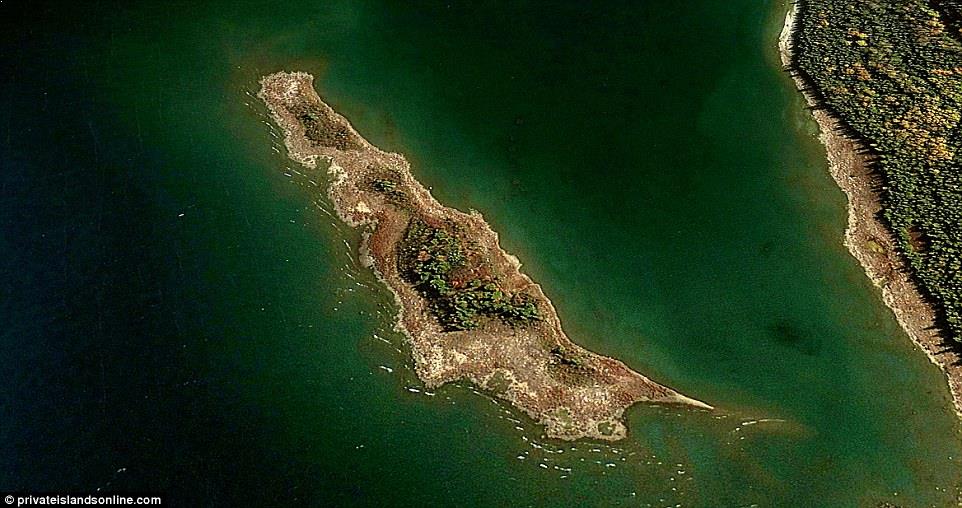 Belden Island, Branford, Connecticut, at £2.56 million ($4 million) has its own sandy beach and 100-year-old farmhouse that adds character to the setting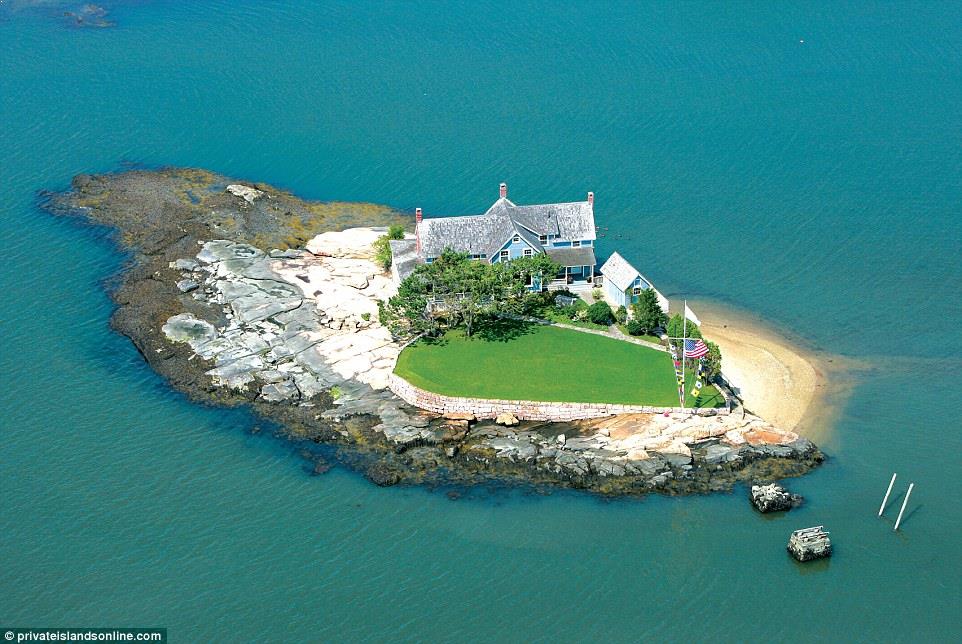 St Athanasios Island, near Itea, Greece is on the market for £1.2 million ($1.9 million) and comes with an abundance of olive trees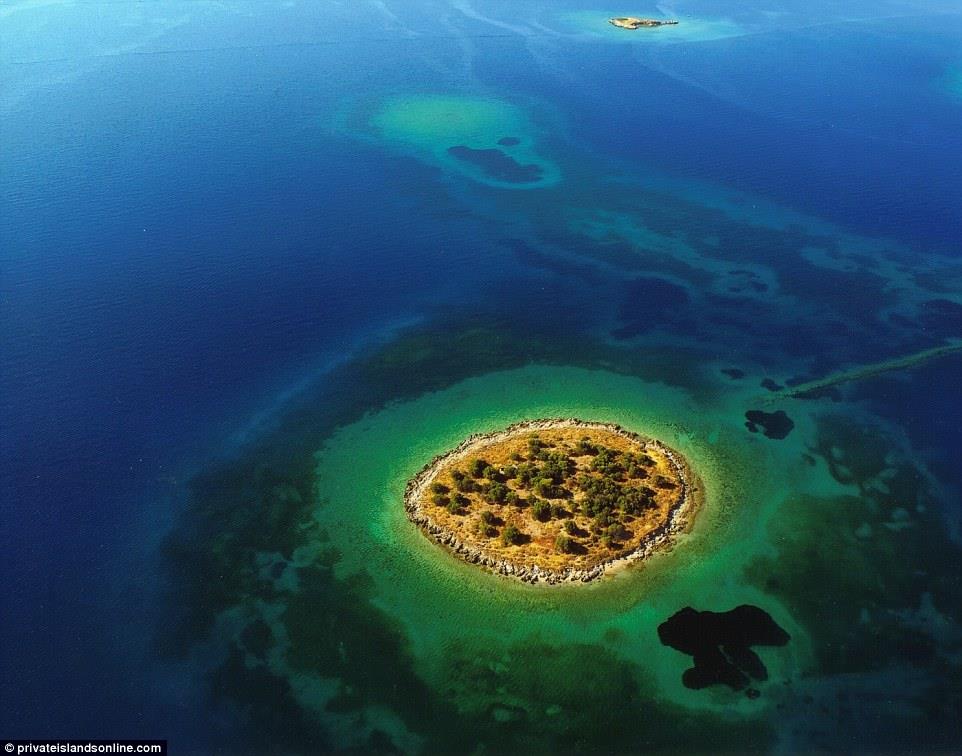 Make sure you never miss an episode by subscribing to us now on iTunes
And dont't forget to leave REB a review!

Listen to other installment of the Real Estate Business Podcast