A UK art installation replicated a terrace house with a slight twist and scary results.
Using a giant mirror as his main prop, Argentine artist Leandro Erlich created a three-dimensional visual illusion, which was installed in an east London street.
Resembling a theatre set, members of the public were encouraged to lie horizontally on the ground with mirrors positioned overhead.
The reflections of visitors give the impression they are standing on, suspended from, or scaling the building vertically.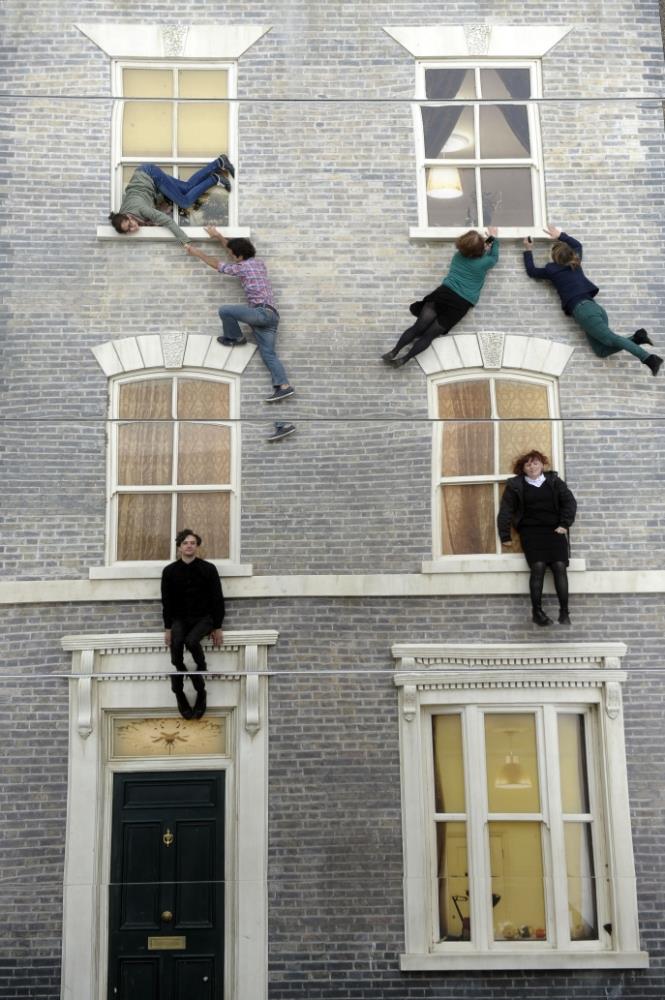 Source: Camera Press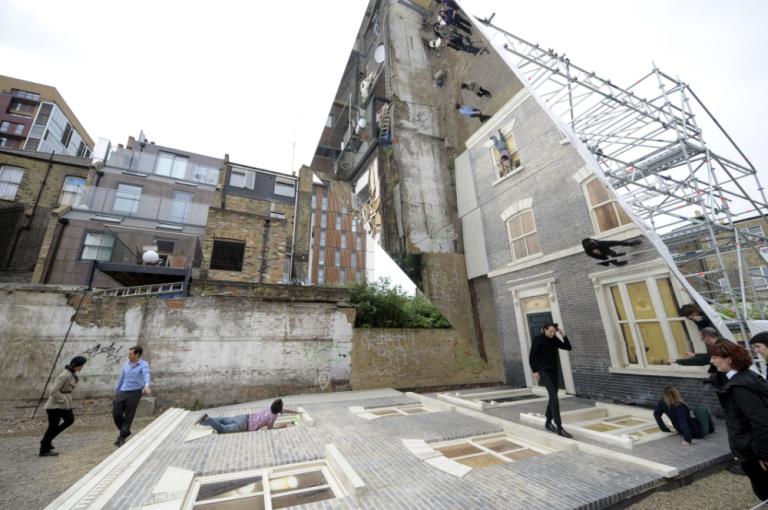 Source: Camera Press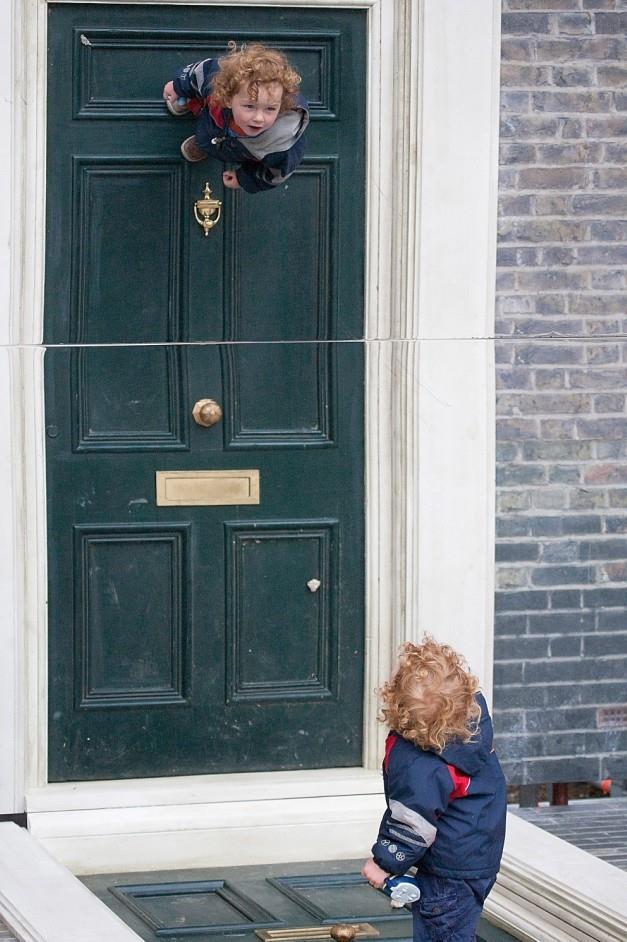 Source: Getty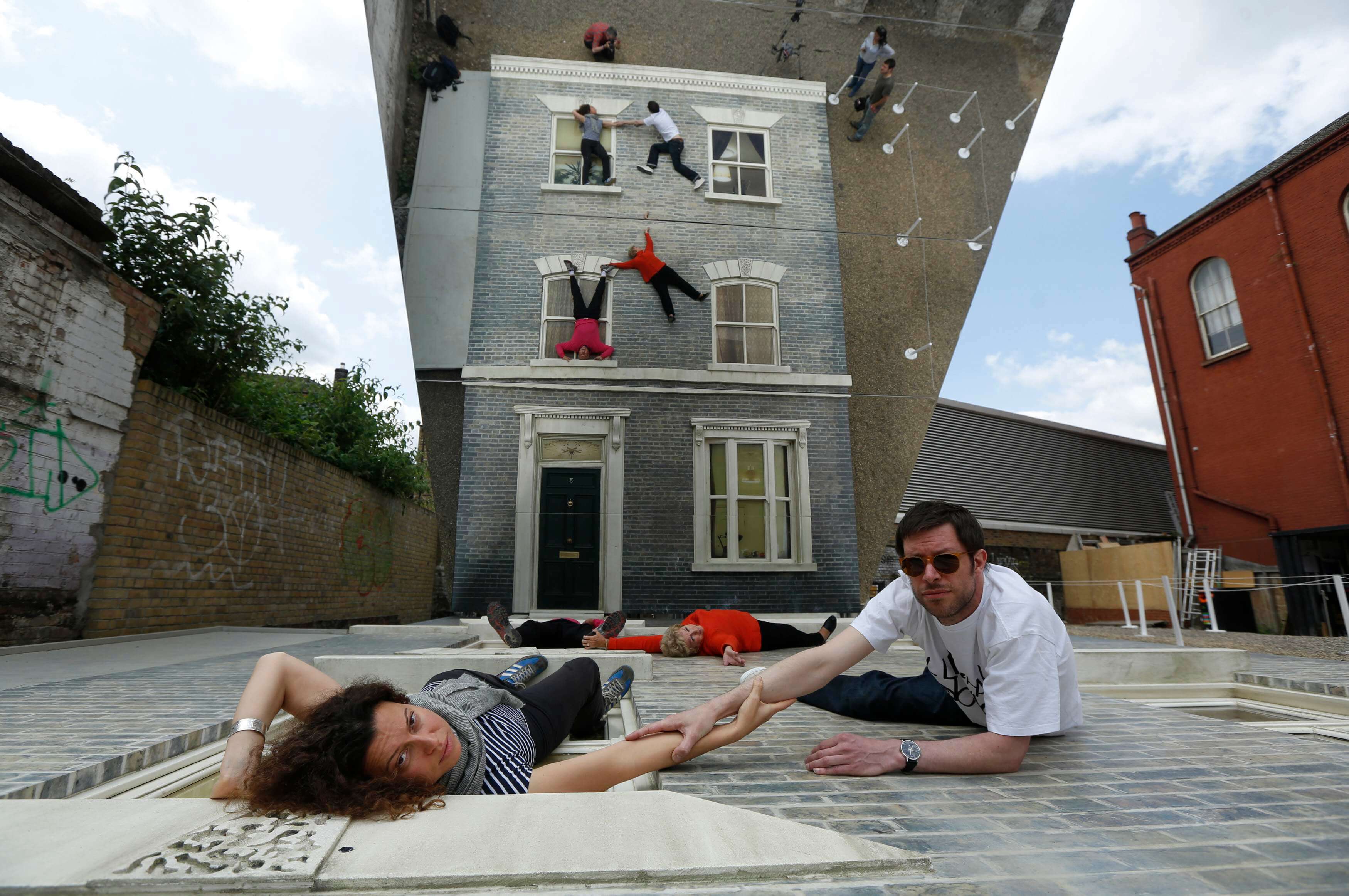 Source: Camera Press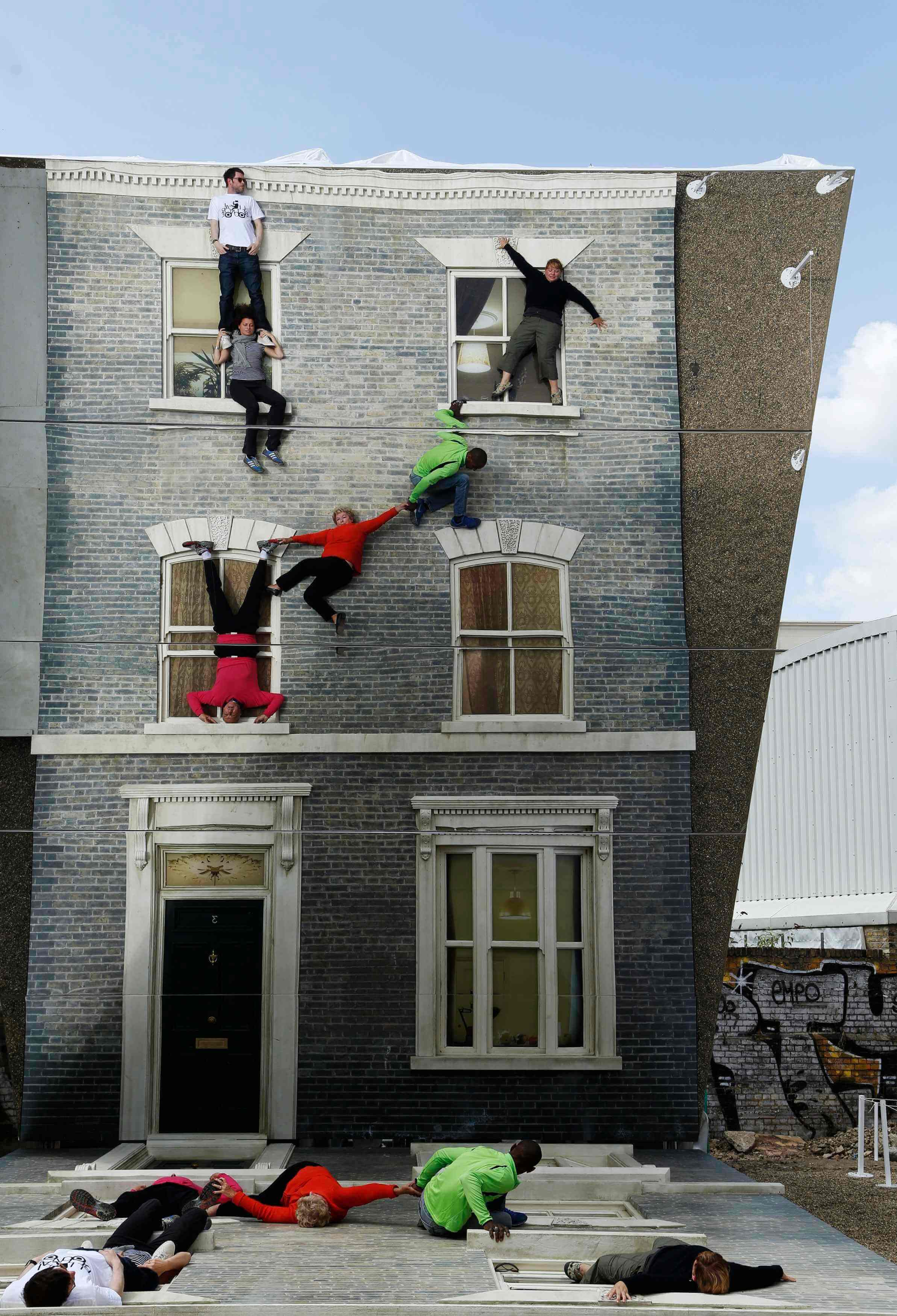 Source: Camera Press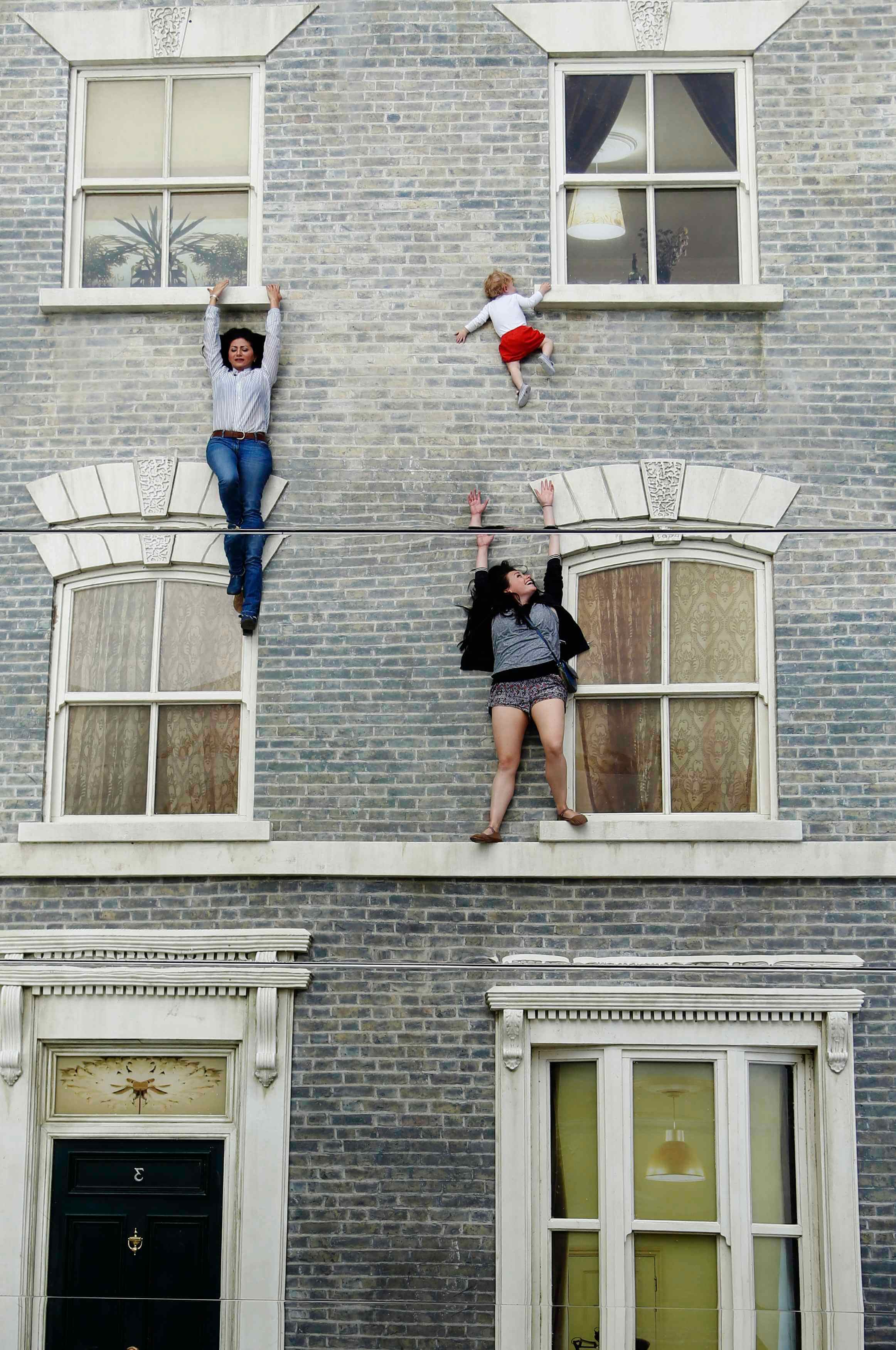 Make sure you never miss an episode by subscribing to us now on iTunes
And dont't forget to leave REB a review!

Listen to other installment of the Real Estate Business Podcast
Realestate.com.au has made an intuitive enhancement to its platform that will ...
McGrath Estate Agents has made an important new appointment, luring a high-perfo...
The cash rate for December has been announced by the Reserve Bank of Australia ...
McGrath Limited has announced the appointment of its new chief executive, follow...
Belle Property agent Lynsey Kemp chats with Tim Neary about how her habitual ru...
One of the country's most experienced property management experts has thrown i...