A colourful apartment block has become a popular tourist attraction whenever the heavens open.
Consisting of a bright façade, with strategically aligned drainpipes winding between its windows, the German apartment block becomes a musical instrument when it rains.
The building is located in Neustadt Kunsthofpassage, a series of courtyards in Dresden that have been given over to an arts project called the Courtyard of Elements, according to the Daily Mail.
The singing house was created by sculptor Annette Paul and designers Christoph Rossner and André Tempel, who all live in the musical home.
Ms Paul said she was inspired by her home in St Petersburg where she would listen to the 'rain theatre' of the pipes outside her home.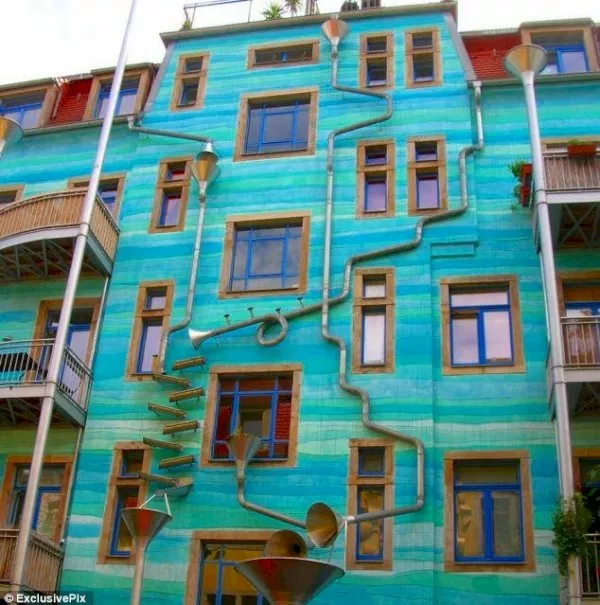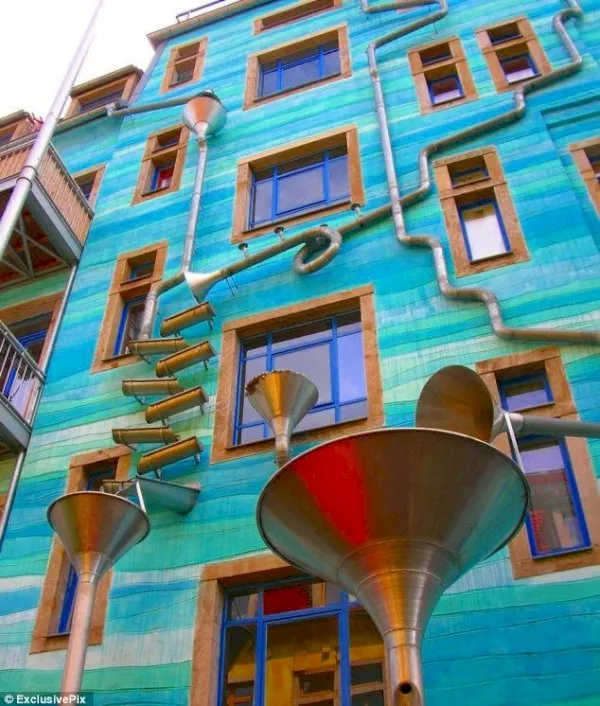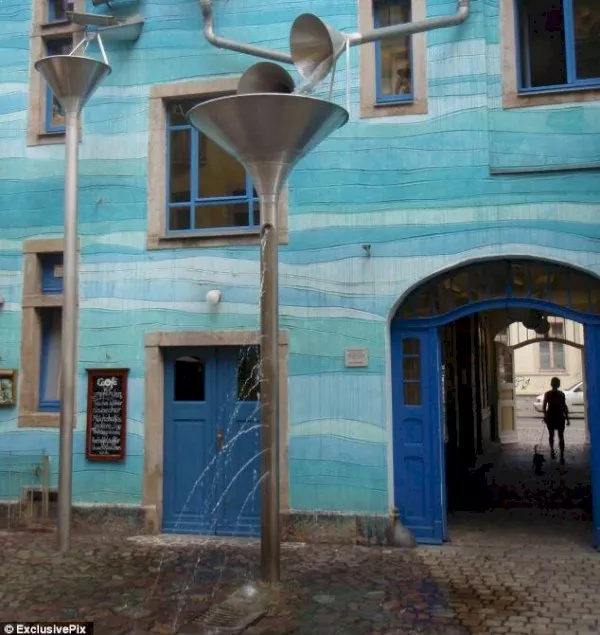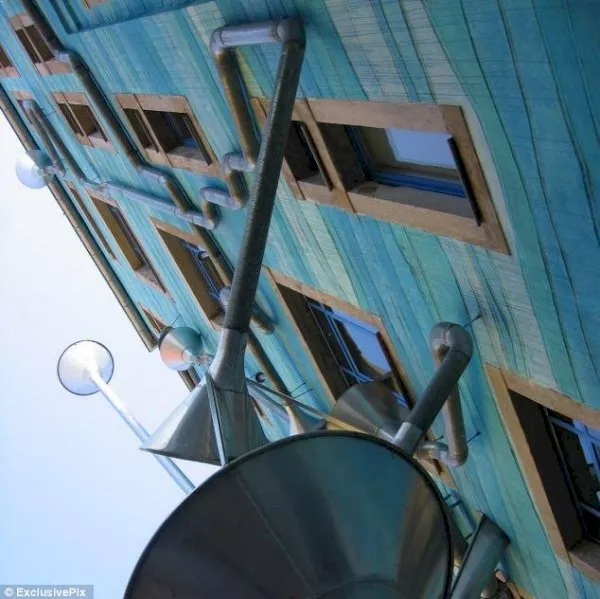 Make sure you never miss an episode by subscribing to us now on iTunes
And dont't forget to leave REB a review!

Listen to other installment of the Real Estate Business Podcast