Have a few spare hundreds-of-millions lying around? These incredible properties could be right up your alley.
It's true you don't get much for your money these days in the property market. However, while most of us are trying to cram furniture into impossibly small spaces, these McMansions would be any cleaner's death wish.
Antilia – South Mumbai, India
The world's first $1 billion home features 27 floors and takes its name from the mythical island of Antilia. Built by India's richest man, Mukesh Ambani, it even has several floating gardens, not one but three helipads and six floors dedicated to parking.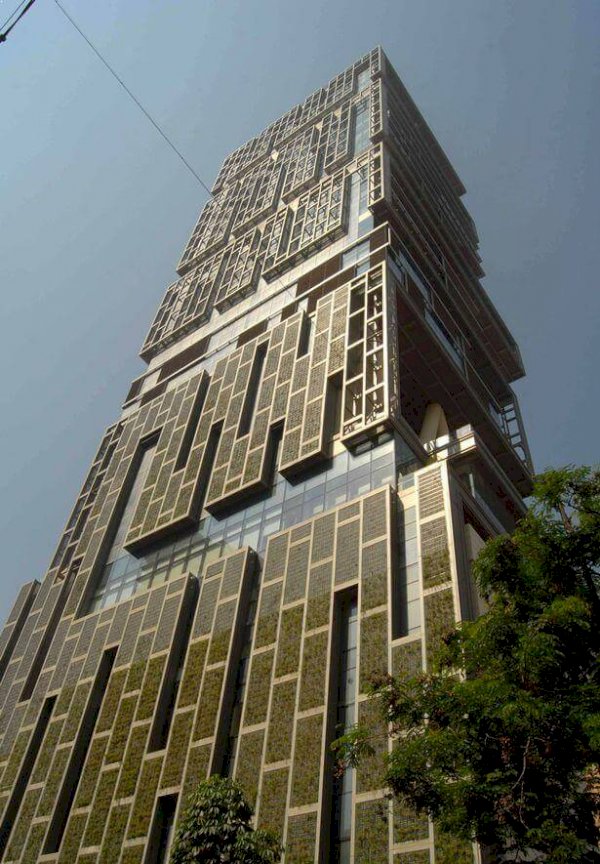 Villa Leopolda - Côte d'Azur, France
This palace on the French Riviera has more bathrooms than it does bedrooms and is rumoured to have once belonged to Microsoft mogul Bill Gates. The villa has 11 bedrooms and 14 bathrooms.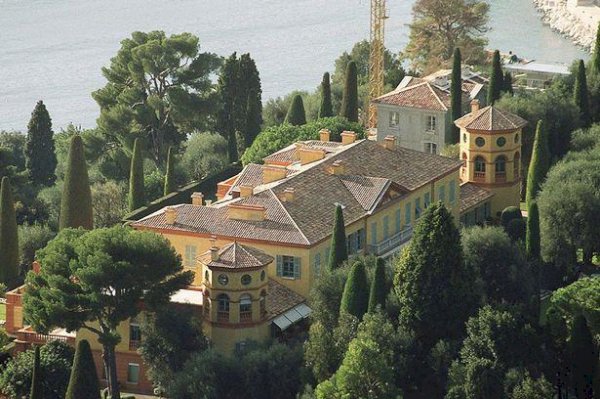 One Hyde Park Penthouse – Knightsbridge, London
This two-floor apartment boasts features that James Bond would be envious of – bulletproof windows, an air purifier in the event of gas attacks, SAS-trained bodyguards and a panic room.
For the less paranoid, it also has an underground passage to luxury hotel Mandarin Oriental Hyde Park, but if you're too lazy to get up off the sofa, there's the option of 24-hour room service. Harrods is your local shop.
4 Fairfield Pond – The Hamptons, New York State
This US$220 million, 63-acre estate has a 90 metre-long dining room, two tennis courts, a bowling alley, 29 bedrooms and 39 bathrooms, in case a few guests drop in.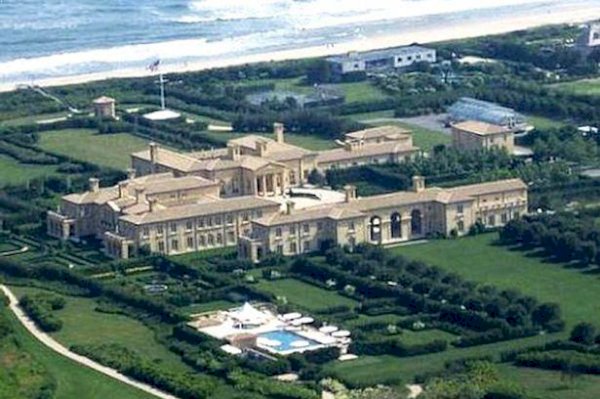 Hearst Castle – Beverly Hills, California
This Italian-style villa was used for iconic scenes in The Godfather, and John F. Kennedy stayed here on his honeymoon with new wife Jackie. The former home of newspaper publisher William Randolph Hearst has 27 bedrooms, its own cinema, nightclub and an outdoor terrace large enough for 400 guests.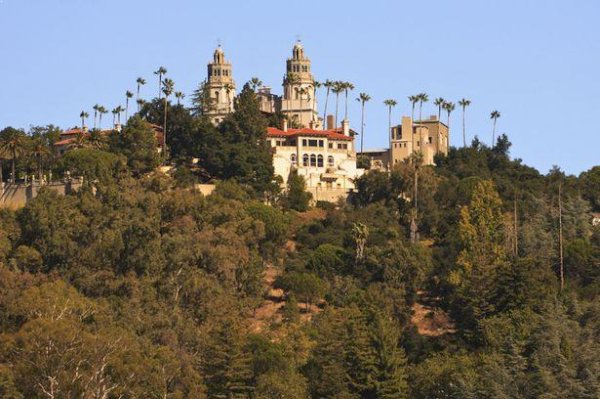 17 Upper Phillimore Gardens – Kensington, London
Formerly a girls' preparatory school, this five-storey detached Victorian house was bought in 2008 by Ukrainian businesswoman, and friend of Sir Elton John, Elena Franchuk. It boasts 10 bedrooms, an underground pool, sauna, gym, cinema and panic room.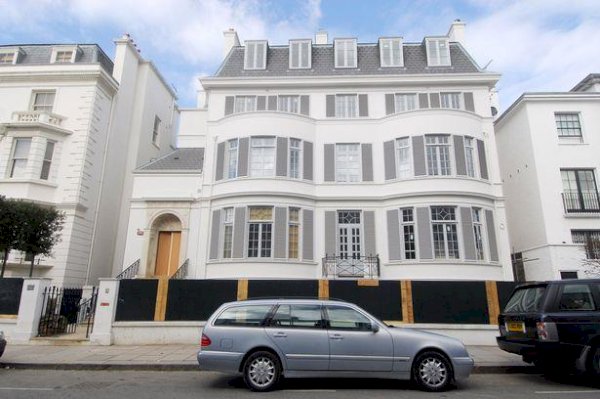 The Pinnacle – Montana, USA
This ski lodge may be up in the mountains, but with every floor heated, you won't feel the cold. It also has an indoor and outdoor pool, its own private ski lift and spectacular views.
Maison de l'Amitie – Palm Beach, Florida
This beachside mansion once belonged to Donald Trump and boasts a full-sized ballroom, a garage to accommodate 80 cars and bulletproof windows.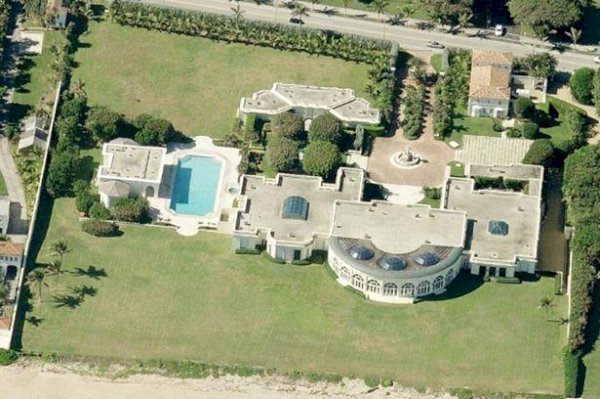 Fleur de Lys – Beverly Hills, California
This European-style palace has a 50-seat cinema, ballroom, marble walls, a two-storey library and a 1,200 metre running track.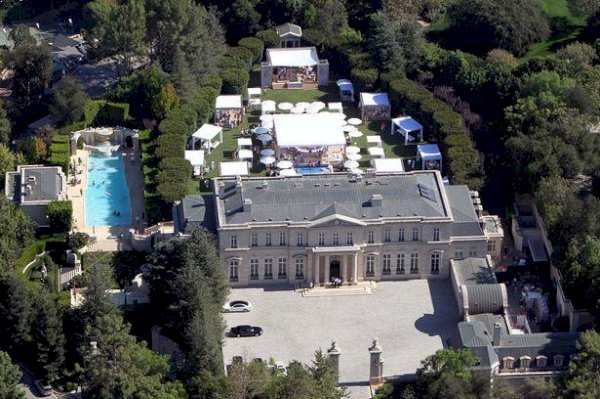 Make sure you never miss an episode by subscribing to us now on iTunes
And dont't forget to leave REB a review!

Listen to other installment of the Real Estate Business Podcast