A luxurious, full-floor rental apartment in New York has been leased by a tenant for a record half a million dollars a month.
The elite Pierre Hotel apartment has been rented to an international tenant, with the $500,000 per month listing a record for most expensive rental in New York.
The opulent space is 454 square metres on the 39th floor and has six bathrooms and six bedrooms.
Balcony views overlook the Jacqueline Kennedy Onassis Reservoir and the George Washington Bridge. 
The same international tenant, whose identity has not been disclosed, also rented a $150,000 a month suite for guests on the 10th floor.
The Wall Street Journal spoke with listing agents Therese Bateman and Andres Perea-Garzon of TOWN Fifth Avenue. 
They said the space, which went on the market at the end of October, was leased for the full asking price and that the less-expensive space was rented at close to the asking price.
The properties are part of The Pierre Hotel Residences portfolio of 10 grand suites. 
They were launched by TOWN Fifth Avenue in October last year and range in price from $75,000 to $500,000 per month.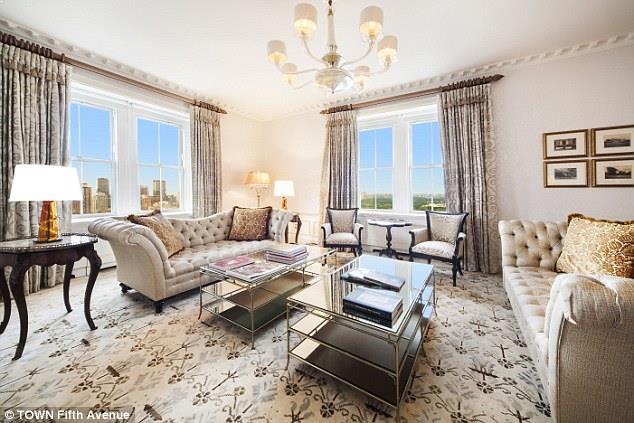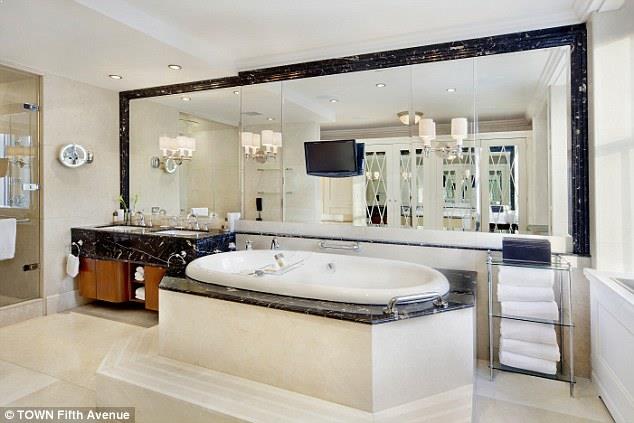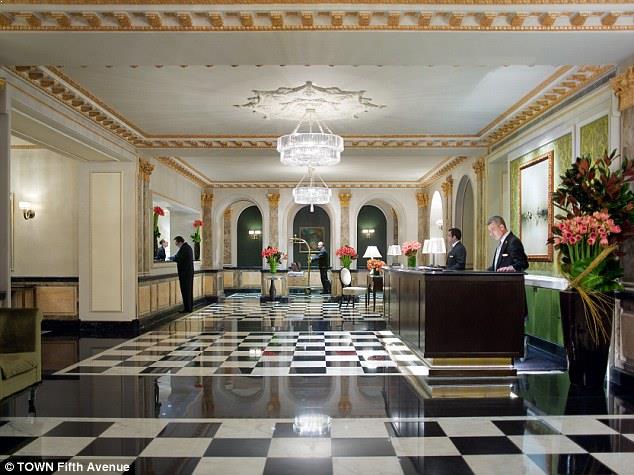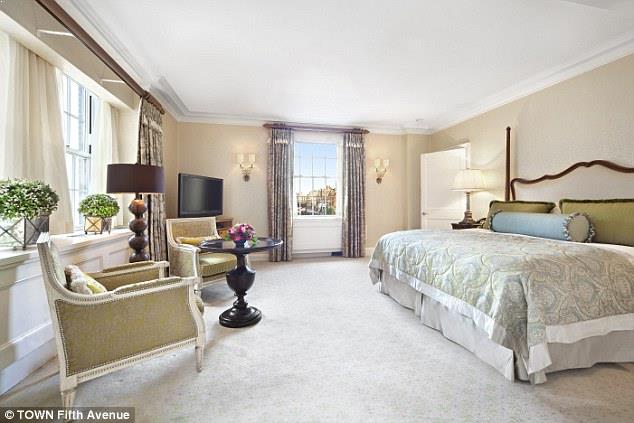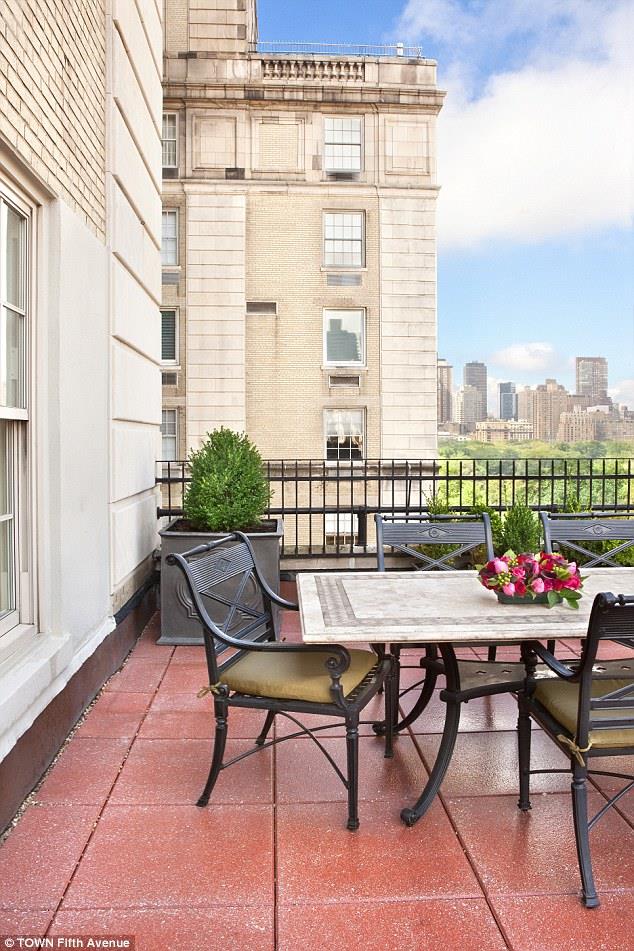 Make sure you never miss an episode by subscribing to us now on iTunes
And dont't forget to leave REB a review!

Listen to other installment of the Real Estate Business Podcast