Jessica Alba's soft spot for her first property purchase has dissuaded her from selling – instead, she has turned the property into a fantasy rental.
The treehouse-like, two-bedroom home in Los Angeles has been redecorated to appeal as a vacation rental or guest house.
Actress, author and Honest Company co-founder Jessica Alba told US website Domaine she had a soft spot for her first big purchase and was keen to hold onto it.
"After buying it when I was younger, pretty much anything I made was invested back into that house, so I have a fondness for it," she said.
She hired Los Angeles-based Consort Design to give the space a dream makeover.
 "I travel a lot and if there was a house like mine to stay in instead of a hotel, I would want to stay in my house," she said.
"So I'm just thinking of someone who travels and who wants a cozy but luxurious and safe place to be. That's sort of the vibe."
Consort co-founder Brandon Quattrone tells us some of the home's architectural features, such as the spiral staircase and library mezzanine that have an old-world feel to them, influenced the design as well.
"As a rental property, we wanted the house to have a bit of fantasy, so we drew inspiration from our favourite hotels with an old-world vibe like The Bowery and Gramercy Park hotels in New York City," he said.
Ms Alba said she wanted the home to feel "like a nautical jewel box". 
Domaine said its predominantly blue palette helped to achieve the maritime look.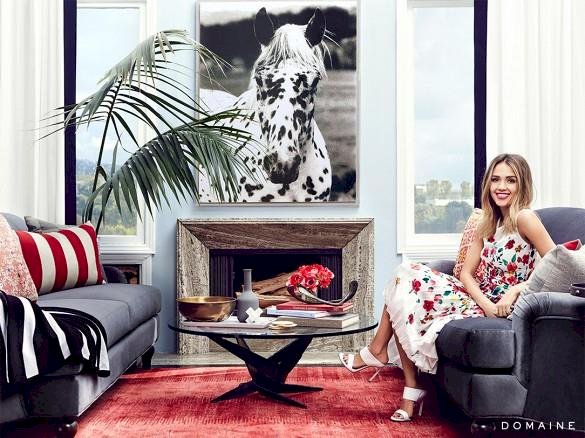 Source: Domaine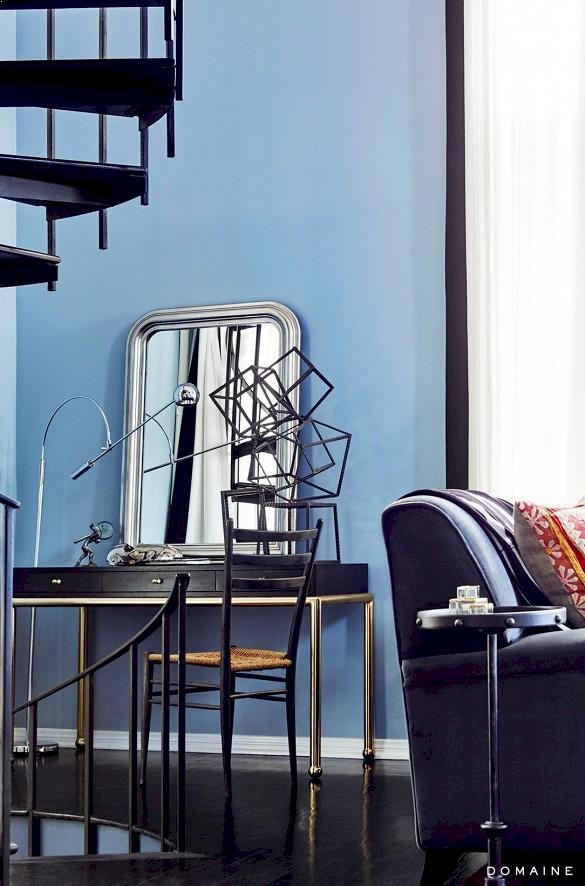 Source: Domaine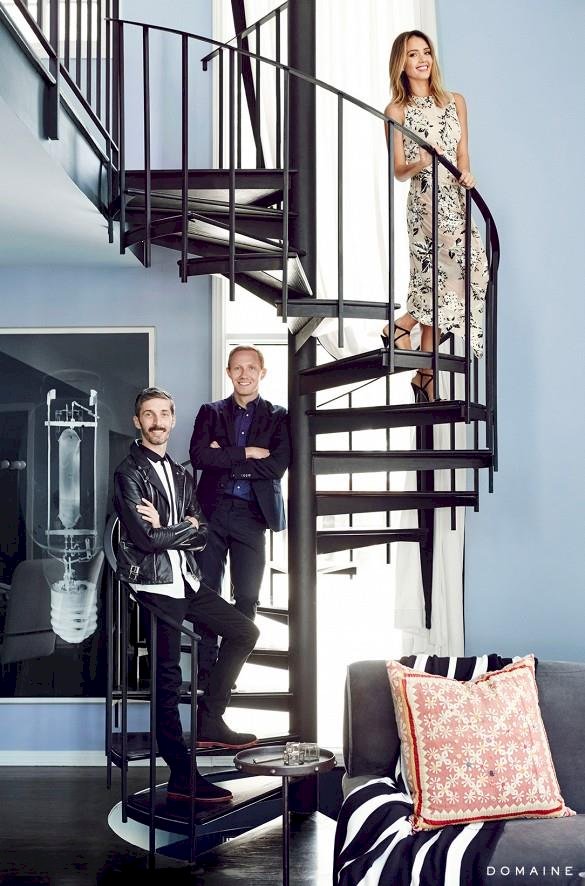 Source: Domaine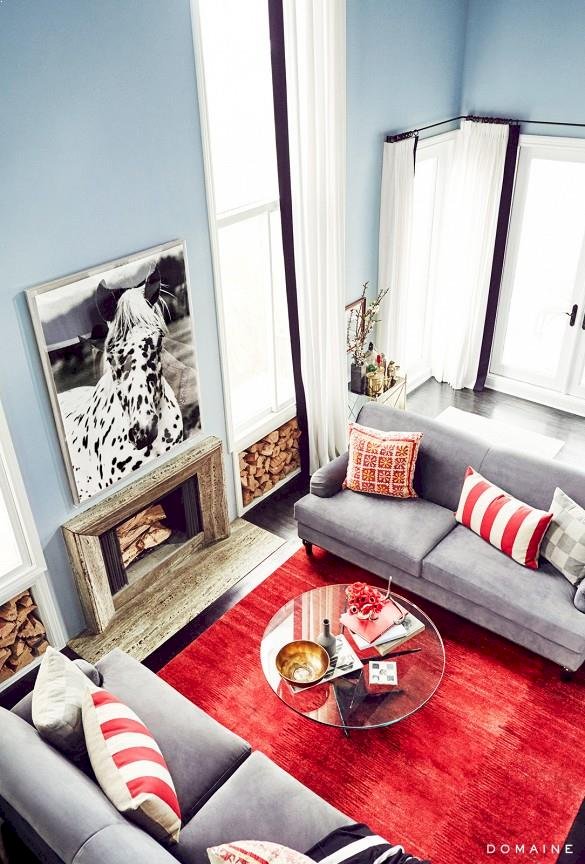 Source: Domaine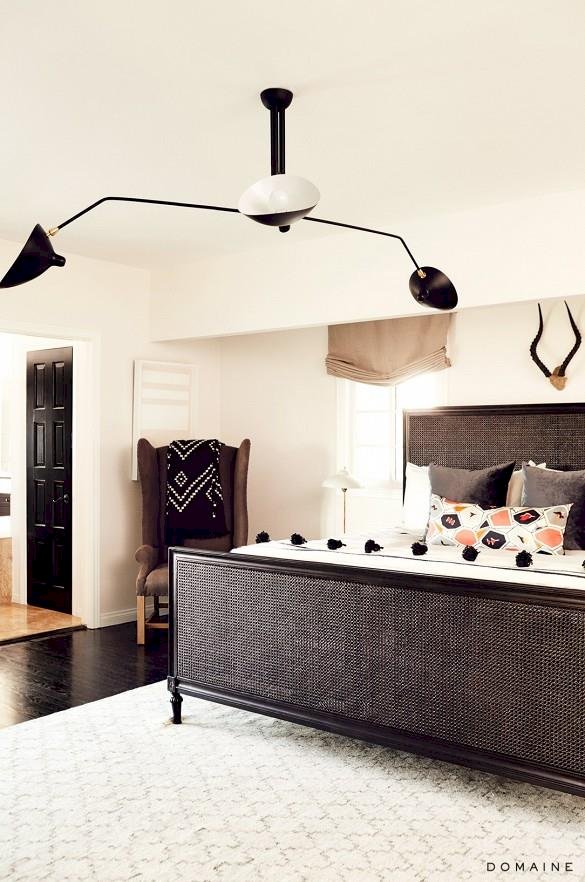 Source: Domaine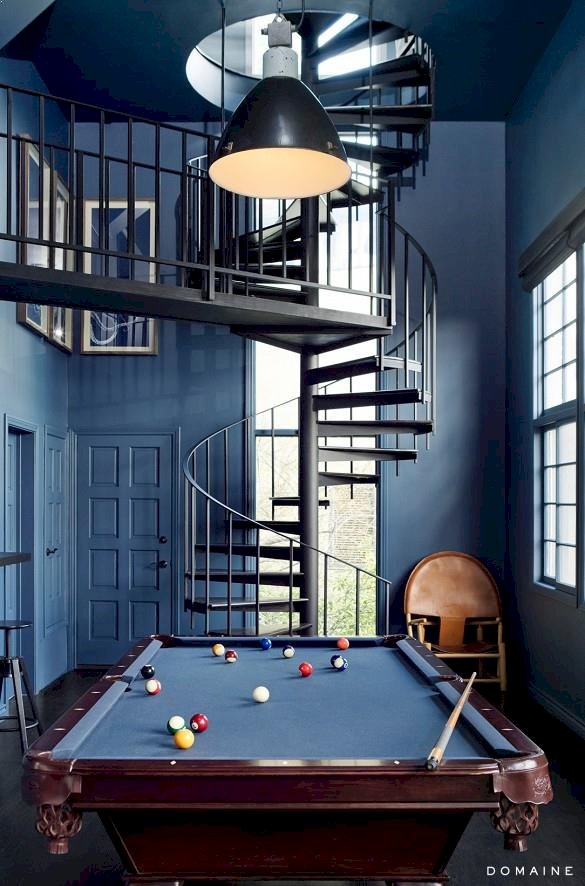 Source: Domaine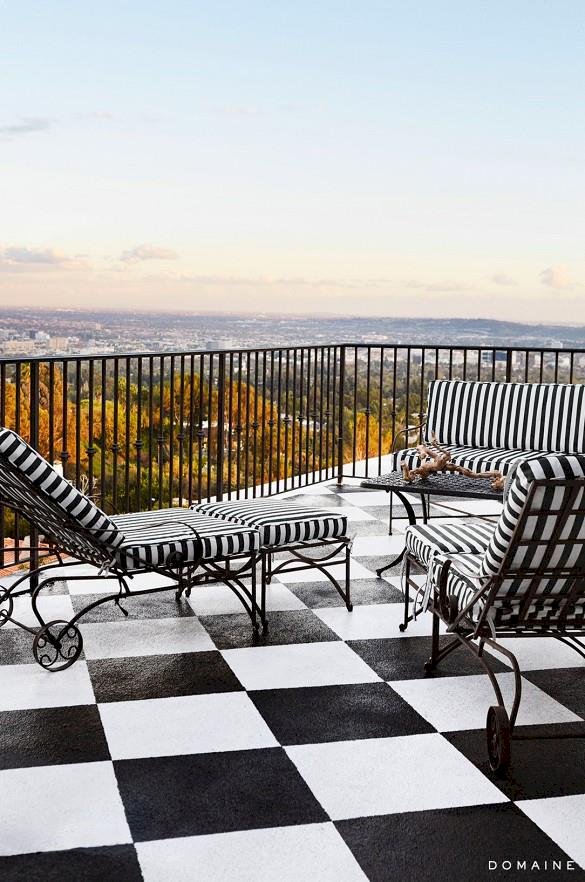 Source: Domaine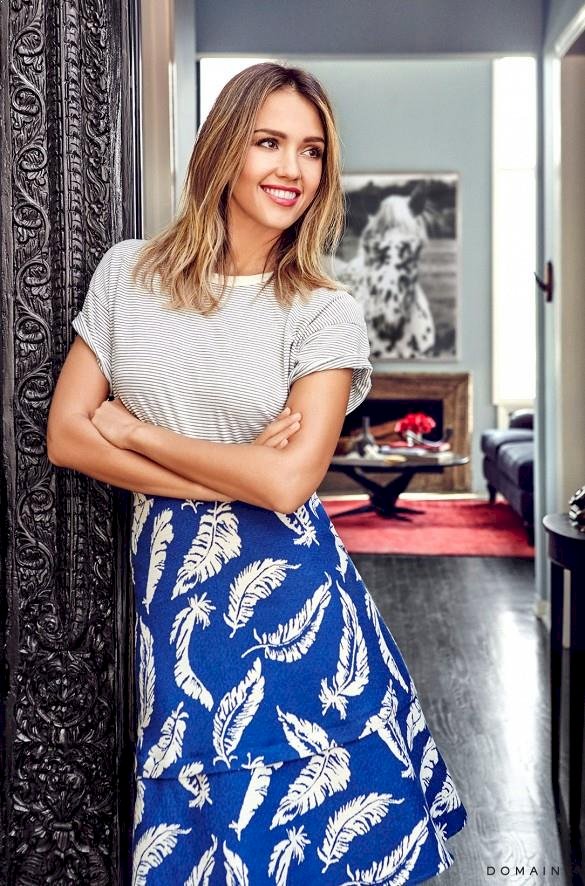 Source: Domaine
Make sure you never miss an episode by subscribing to us now on iTunes
And dont't forget to leave REB a review!

Listen to other installment of the Real Estate Business Podcast